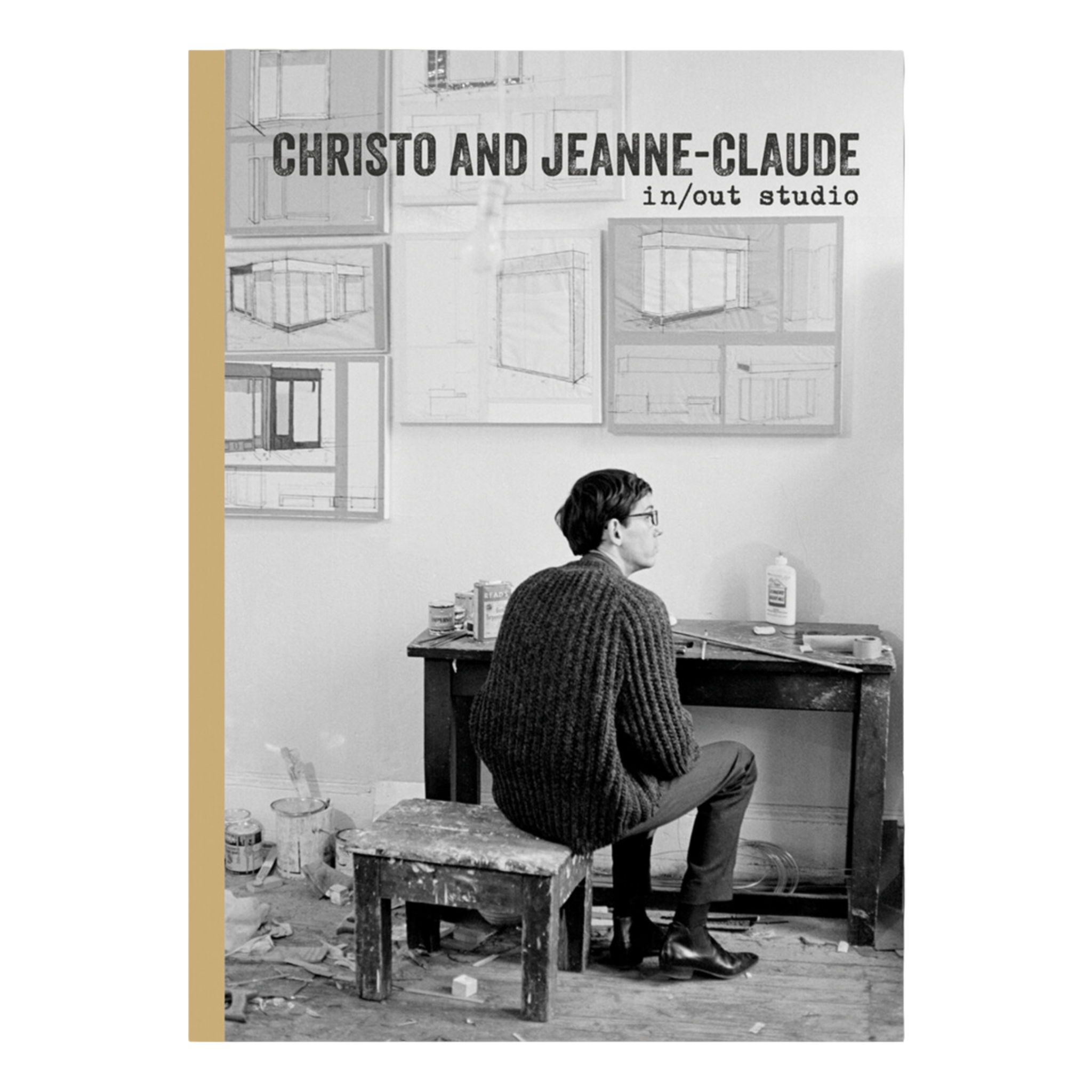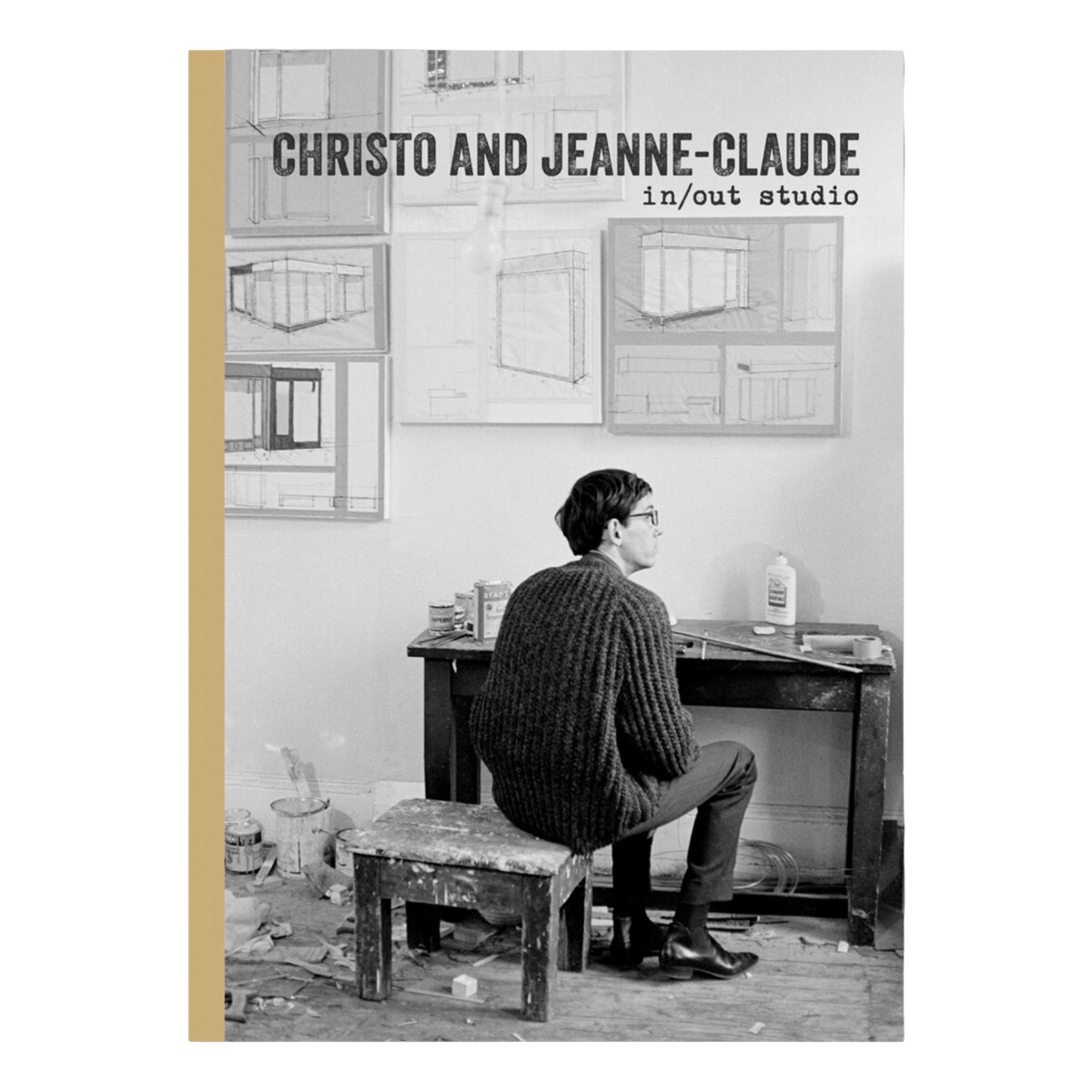 Christo and Jeanne-Claude: In/ Out Studio
BY Matthias Koddenberg
Christo (1935–2020) and Jeanne-Claude (1935–2009) created some of the most breathtaking artworks of the 20th and 21st centuries. Their projects radically questioned traditional conceptions of painting, sculpture, and architecture.

This lavish photo book is the first comprehensive publication on the artists' oeuvre to be released after Christo's death in May 2020. It also serves as a curtain-raiser for Christo und Jeanne-Claude's last major project – the wrapping of the Arc de Triomphe in Paris, which will be carried out posthumously in the fall of 2021.

8.07" x 11.02"
Hardcover book, 352 pages.