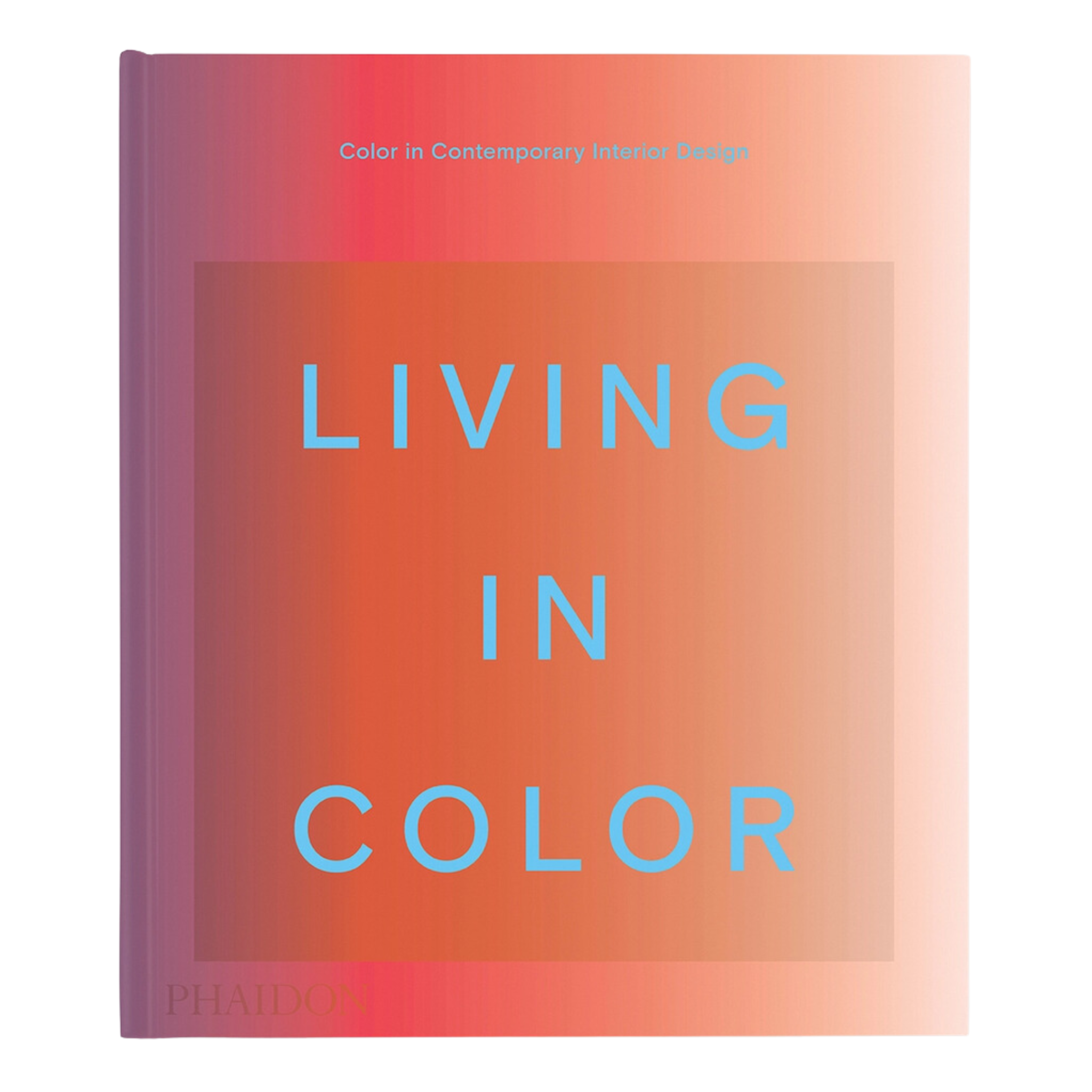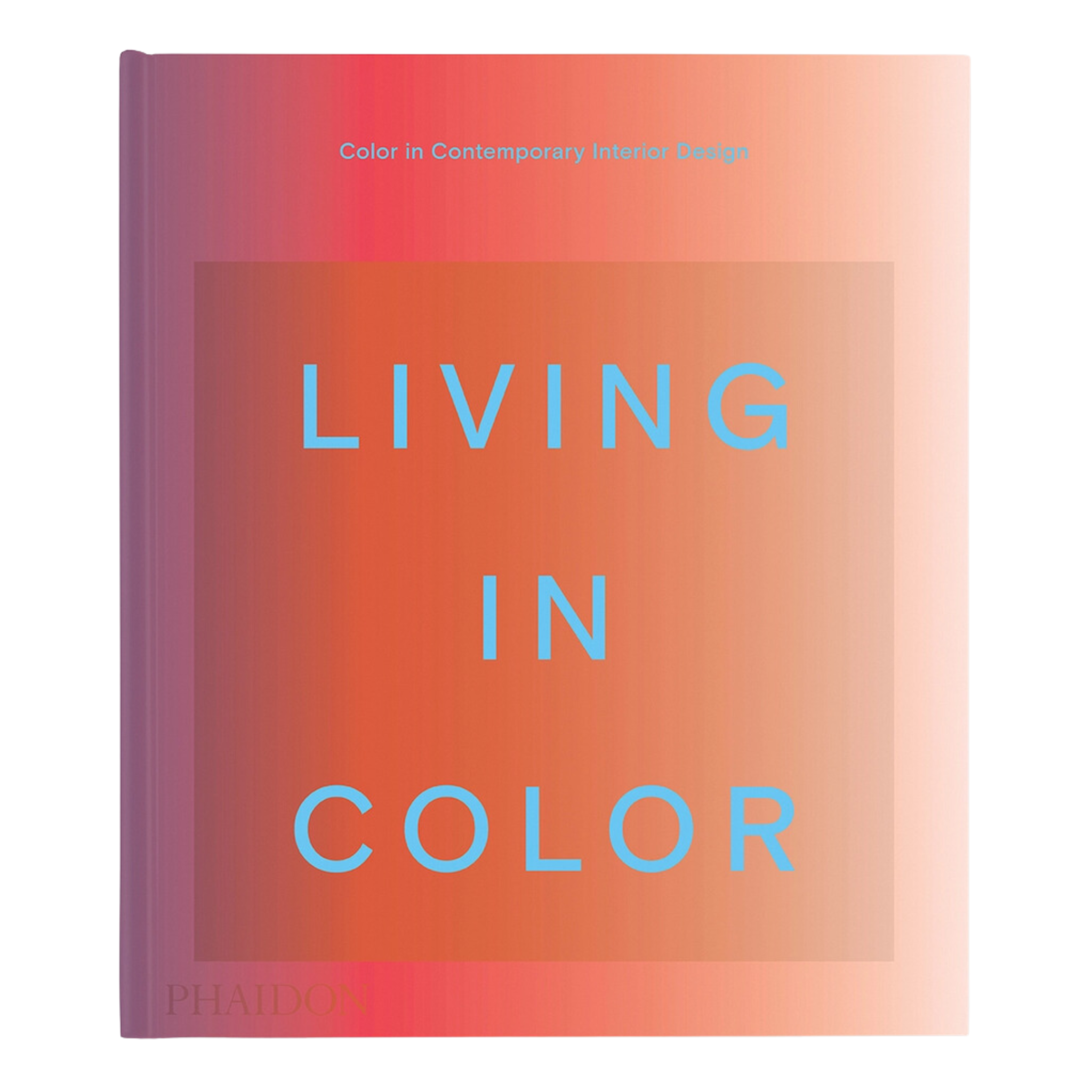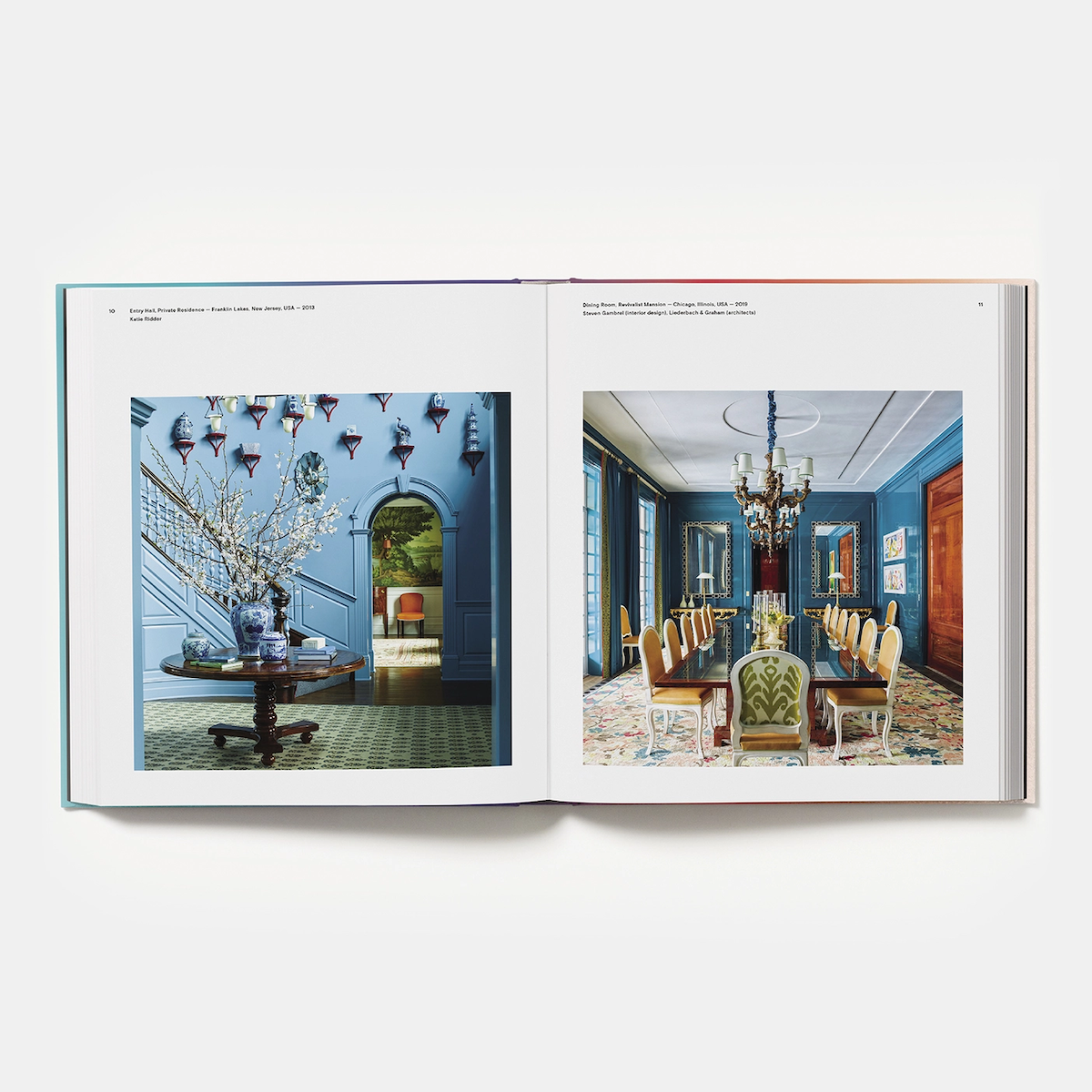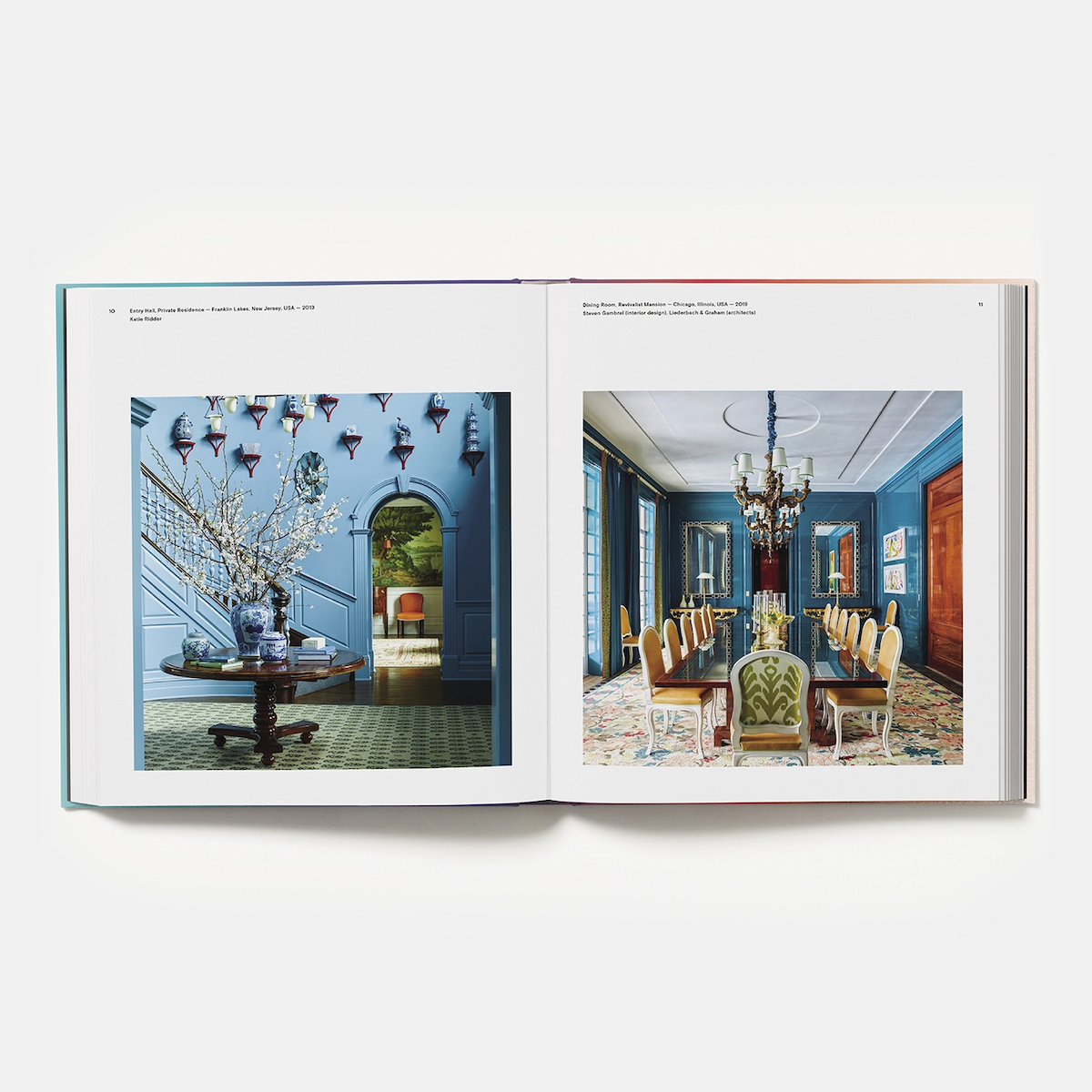 Living in Color
by Stella Paul & India Mahdavi
An inspirational visual journey along the color spectrum, brought to life via the best contemporary residential interior design.

Featuring 200 interiors from 130 designers, and showcasing 27 residential room types from a wide variety of home environments and styles, including living, dining, sleeping, and bathing spaces, in locations around the world, this is the perfect gift and inspiration for every style-conscious design fan – even space-challenged apartment dwellers.

11.4" x 9.8"
Hardcover book, 240 pages.