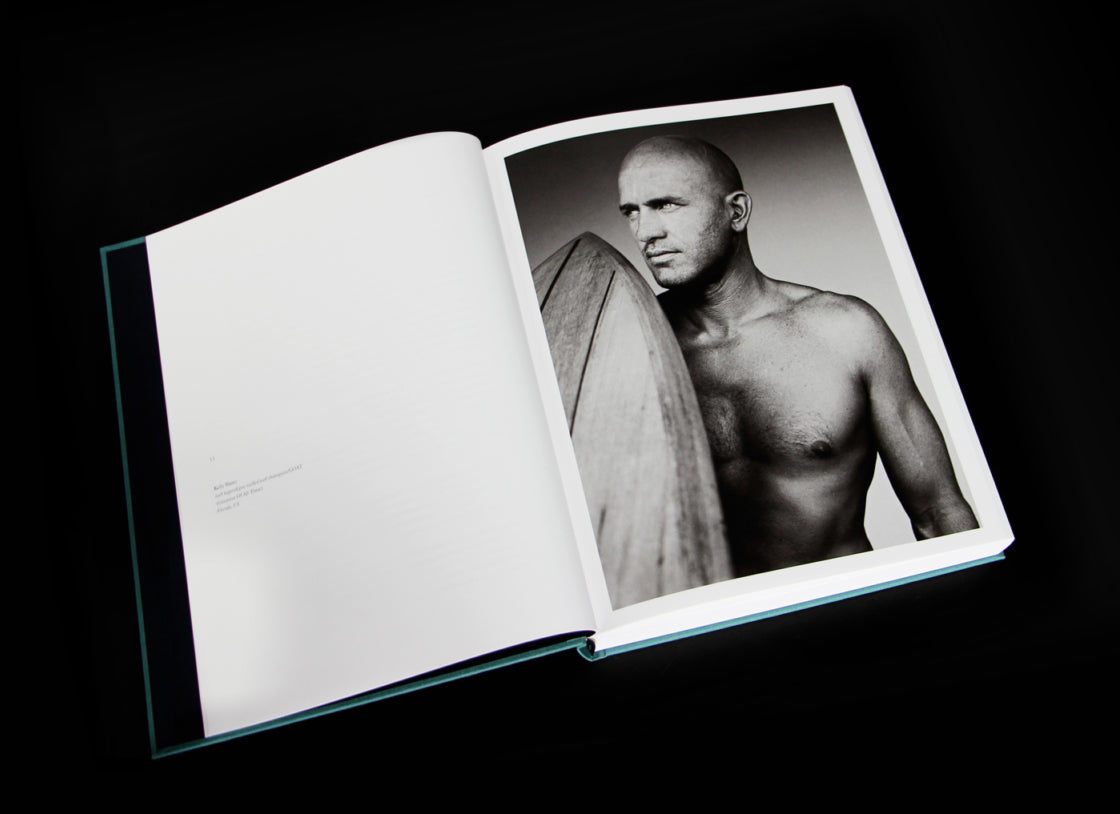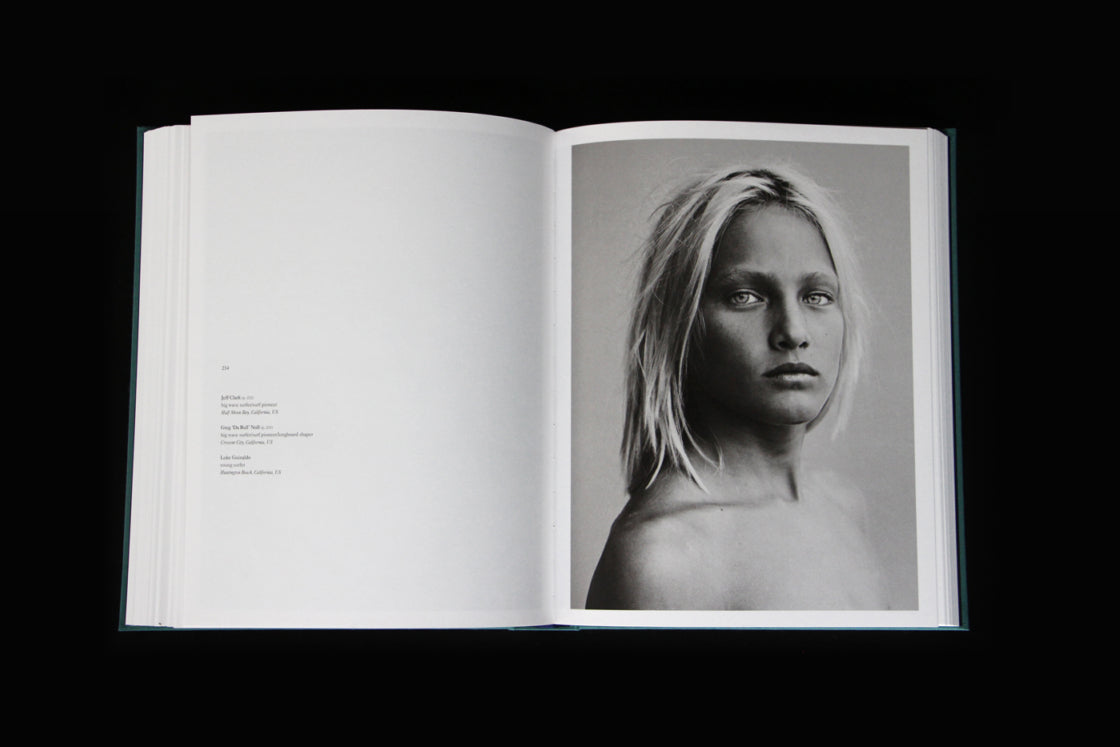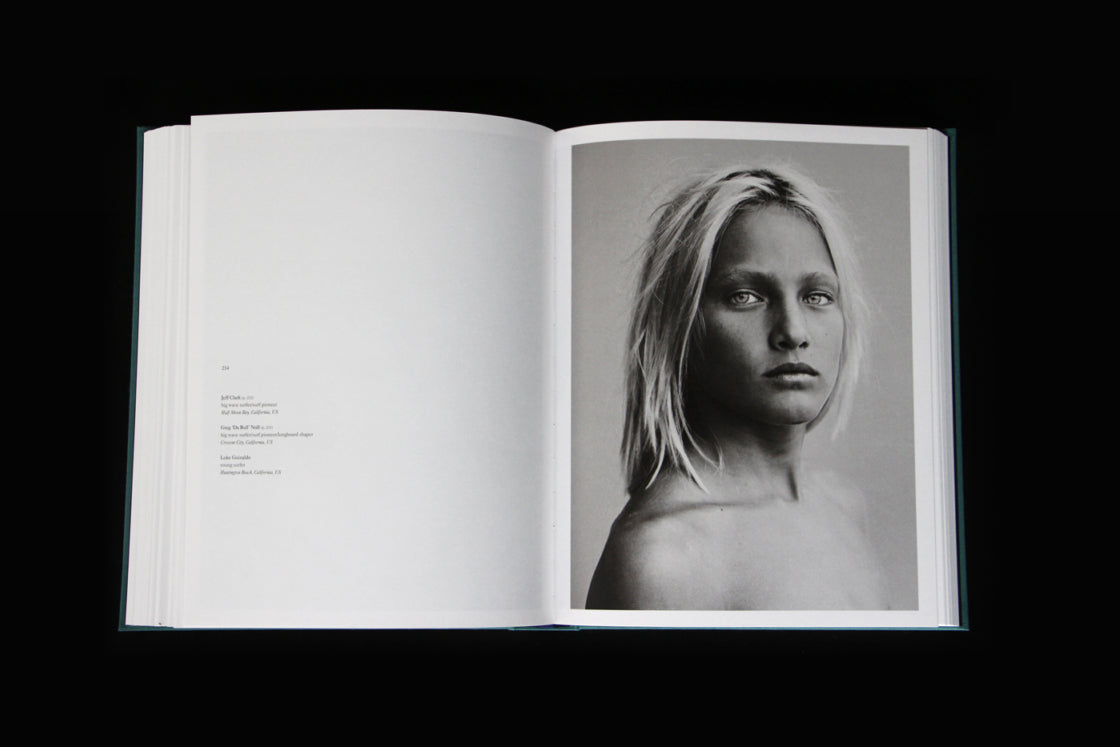 Surf Tribe
by Stephan Vanfleteren
In Surf Tribe, photographer Stephan Vanfleteren shows that surf culture encompasses much more than just competitive sport.

He shows the real people behind the surfers, in all their strength and vulnerability. This series of images penetrates to the true core of surf culture: the love for the water, the addiction to the wave, the passion for the surf.

9" x 11.45"

Hardcover book, 400 pages.