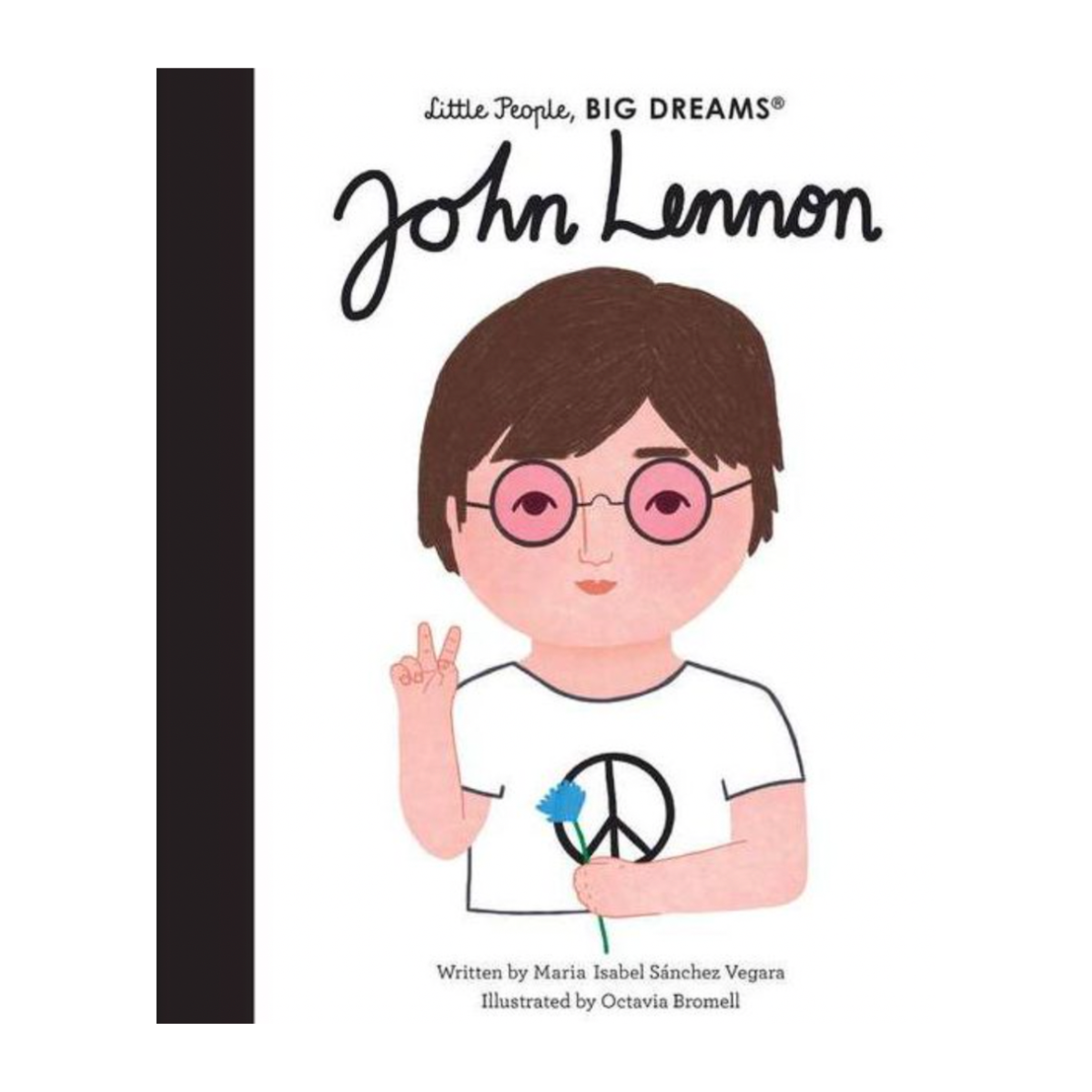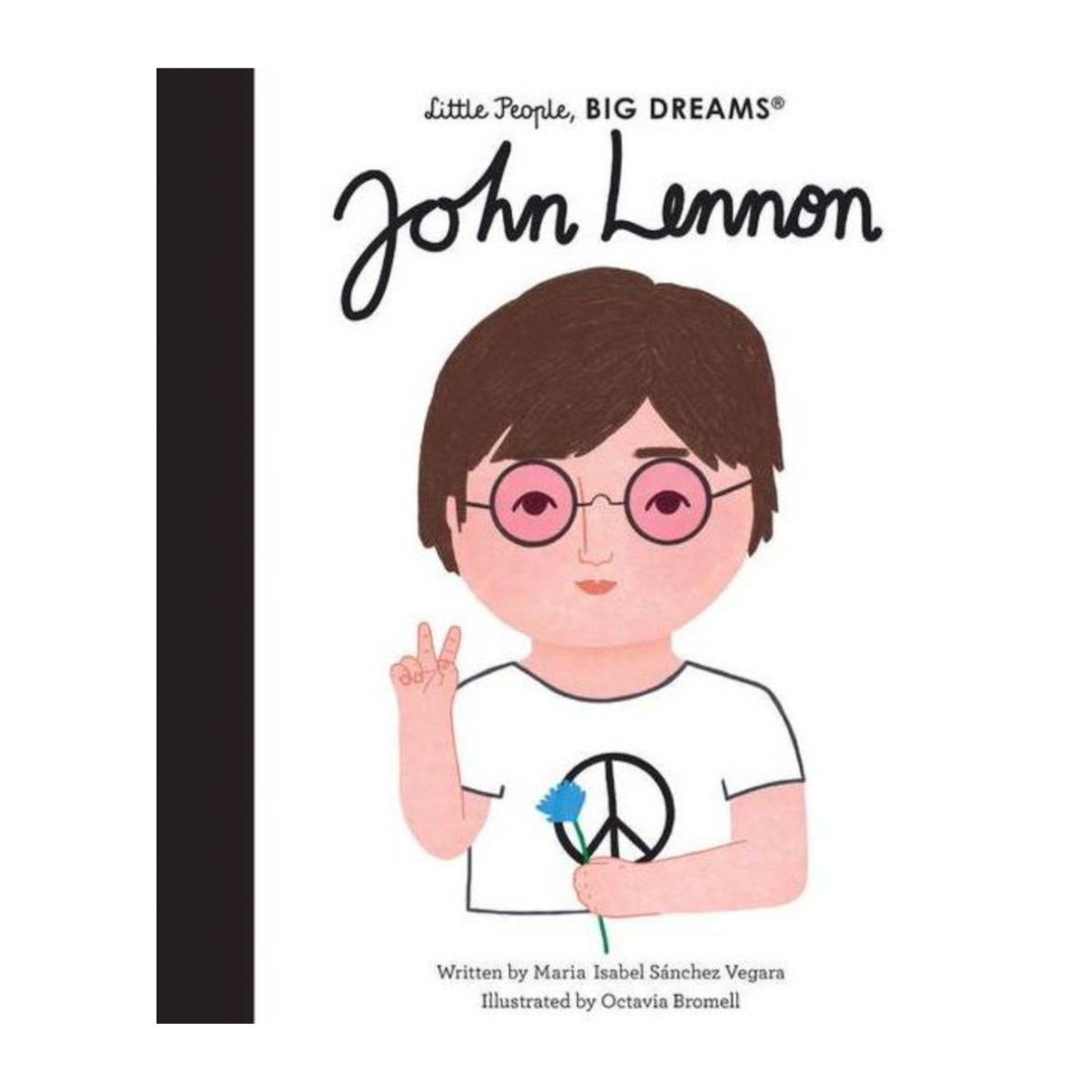 Little People, Big Dreams: John Lennon
by Maria Isabel Sanchez Vegara
In this book from the multimillion-copy best-selling Little People, BIG DREAMS series, discover the life of John Lennon, the boy from Liverpool who dreamed of peace.
Little People, BIG DREAMS is a best-selling biography series for kids that explores the lives of outstanding people, from designers and artists to scientists and activists. All of them achieved incredible things, yet each began life as a child with a dream.

Hardcover, 32 pages.
7.99 x 9.76 inches
Publisher: Frances Lincoln Children's Books
Publishing Date: December 8th, 2020