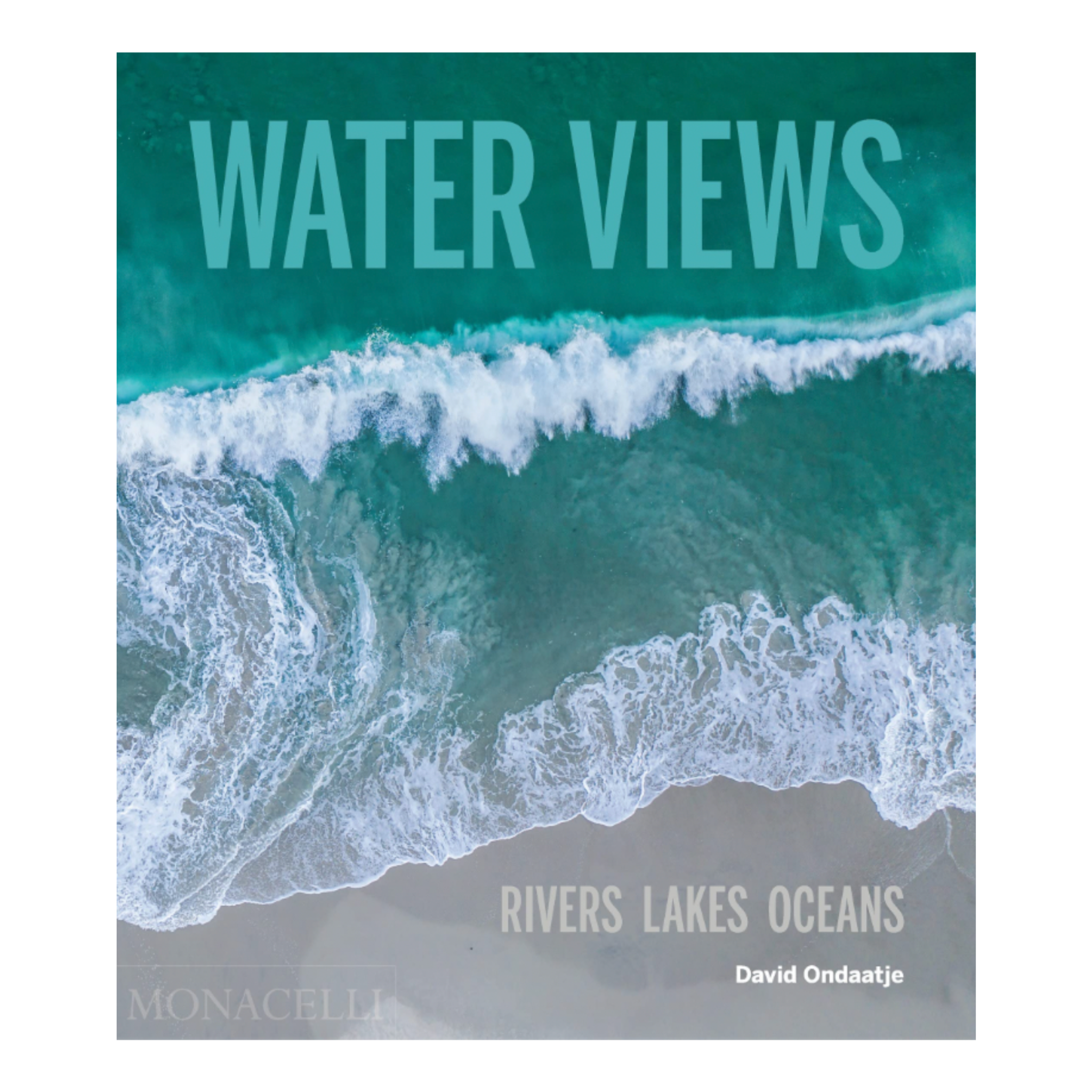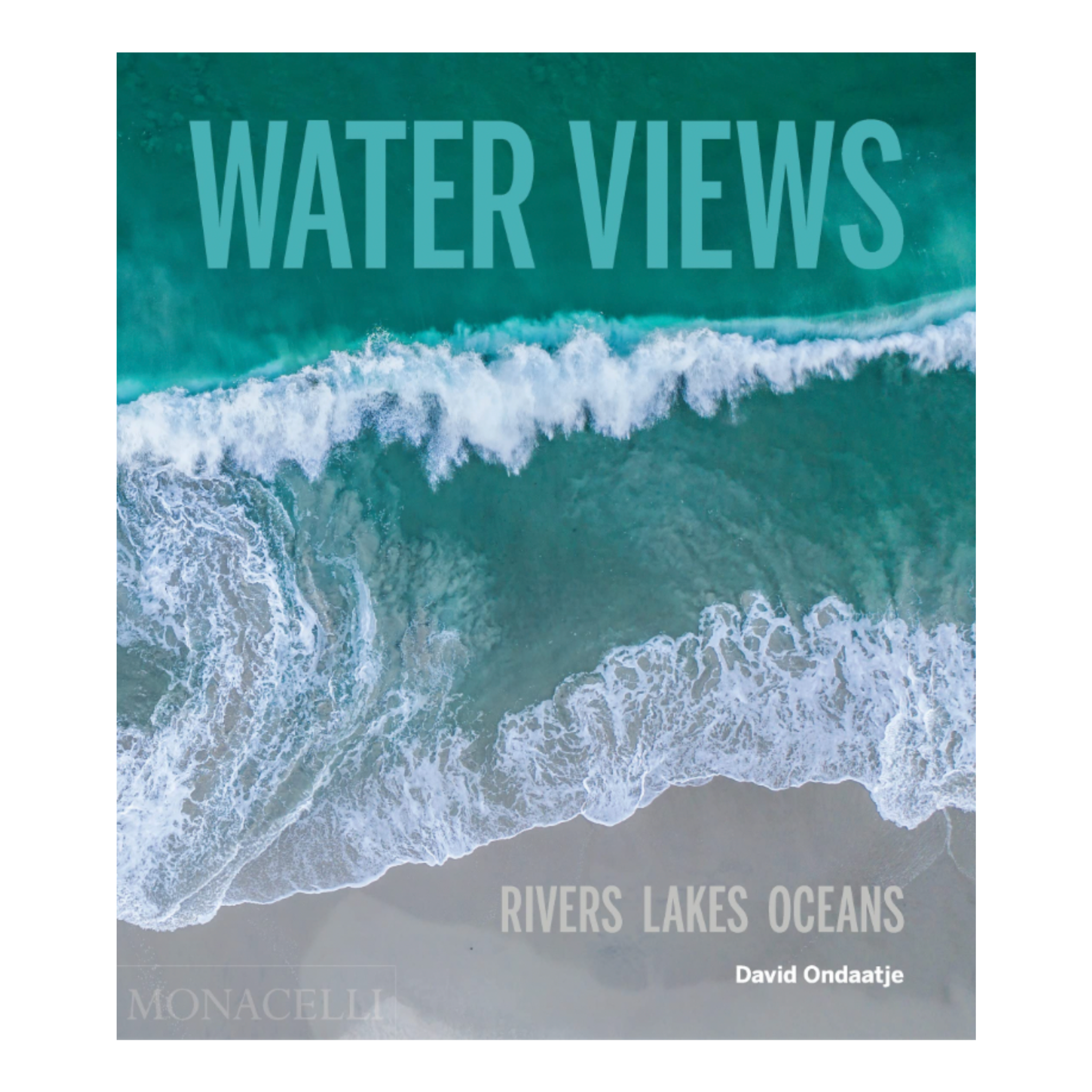 Water Views: Rivers, Lakes and Oceans
by David Ondaatje
Journey high above the world's most unforgettable waterscapes via this stunning collection of aerial photographs by David Ondaatje.

Water Views is a breathtaking overview (literally) of the most striking bodies of water from around the world. These stunning aerial images range from the picturesque beaches of Carmel-by-the-Sea and Gaviota Beach to the wild coasts of Oregon, placid lakes from Tahoe to Como, the emerald waters of the Bahamas and Belize, the meandering fishing rivers of British Columbia and Montana.

10.4" x 1.05" x 11.85"
Hardcover, 240 pages.