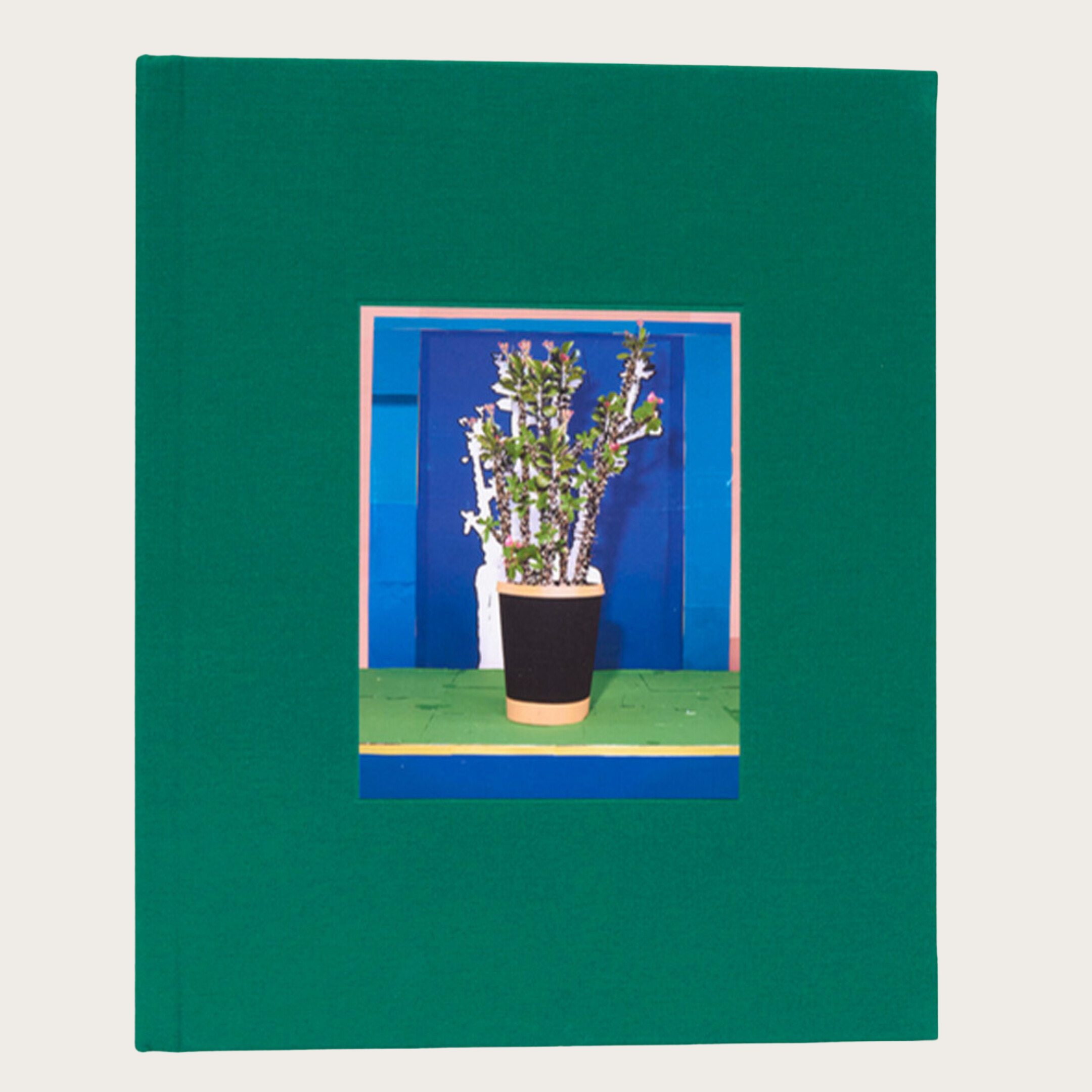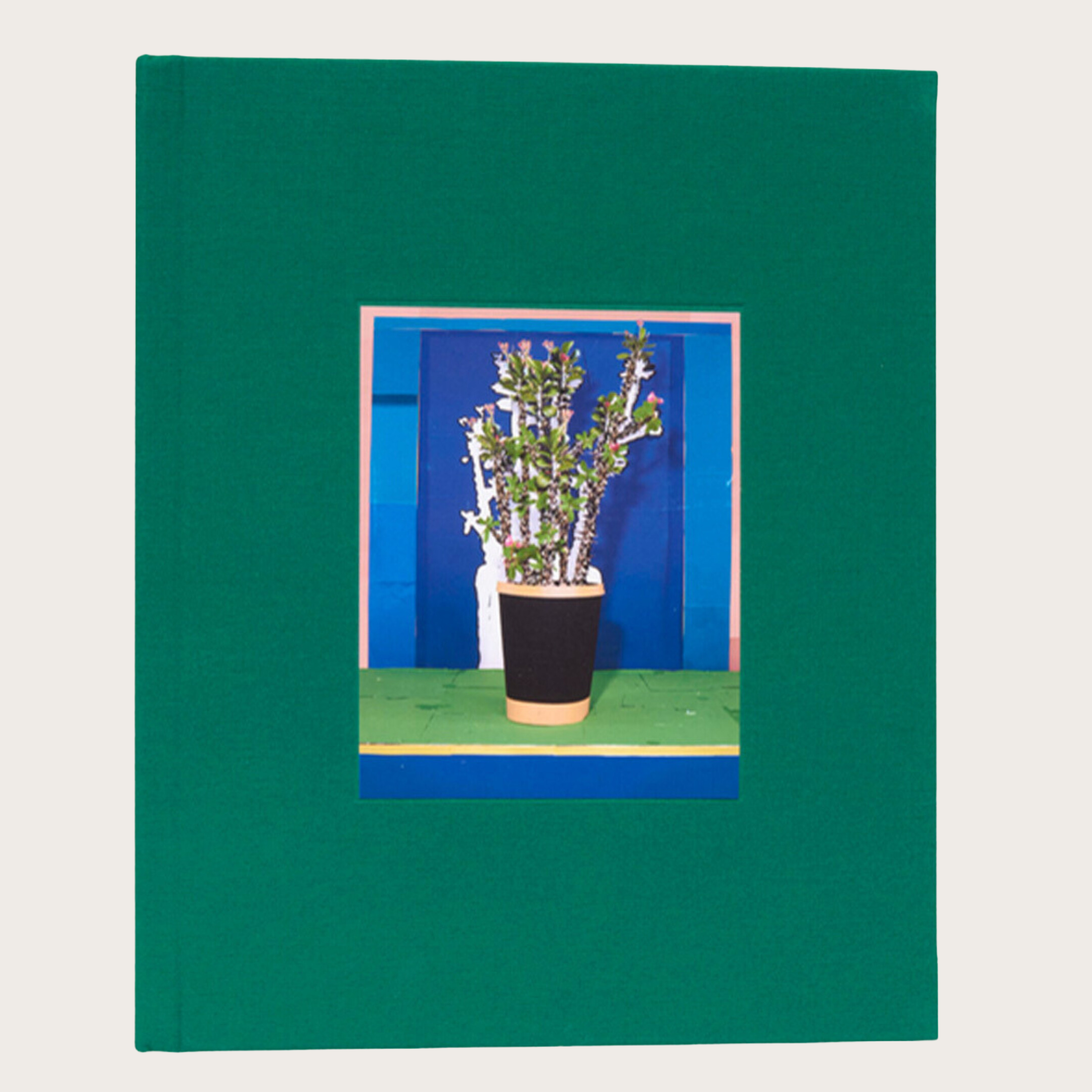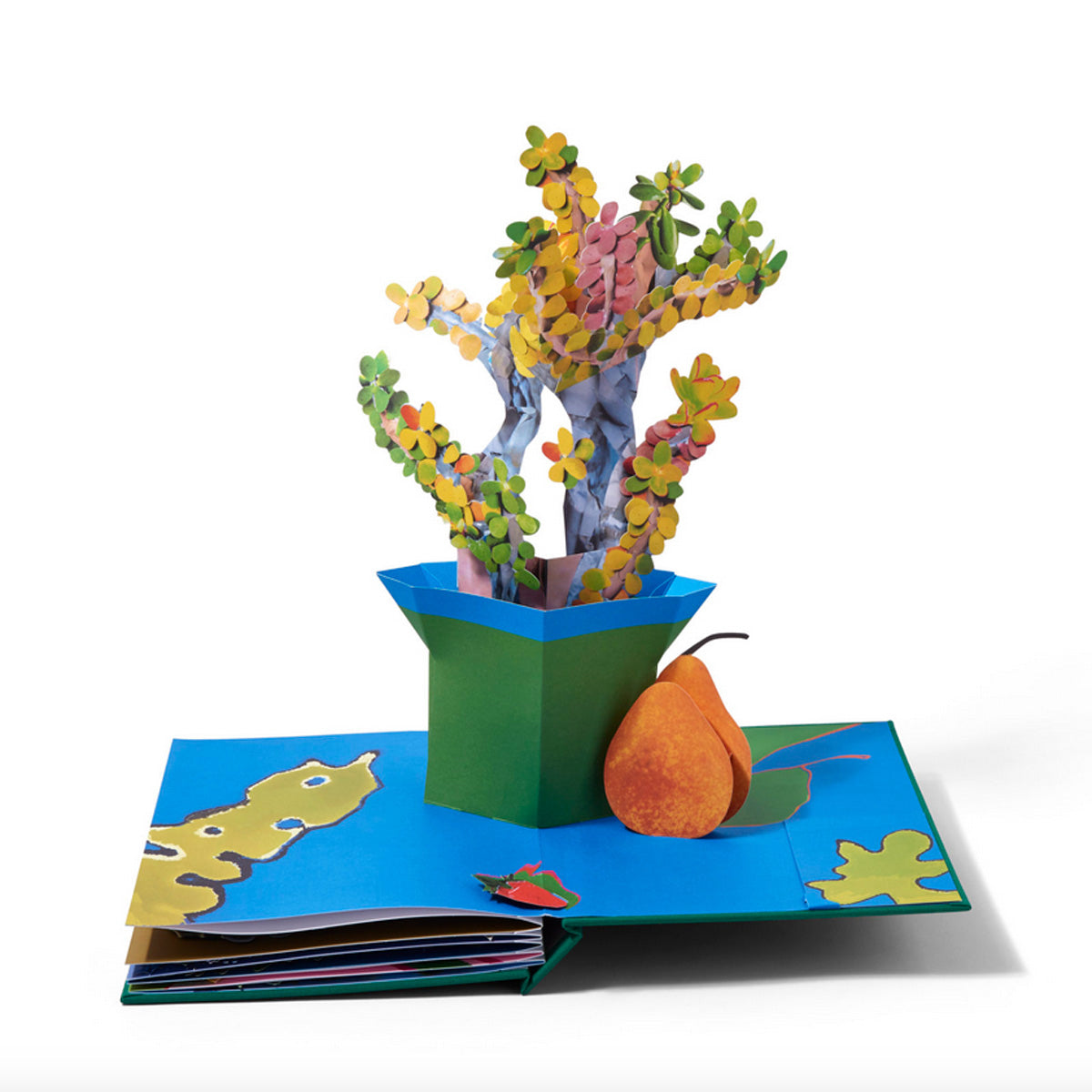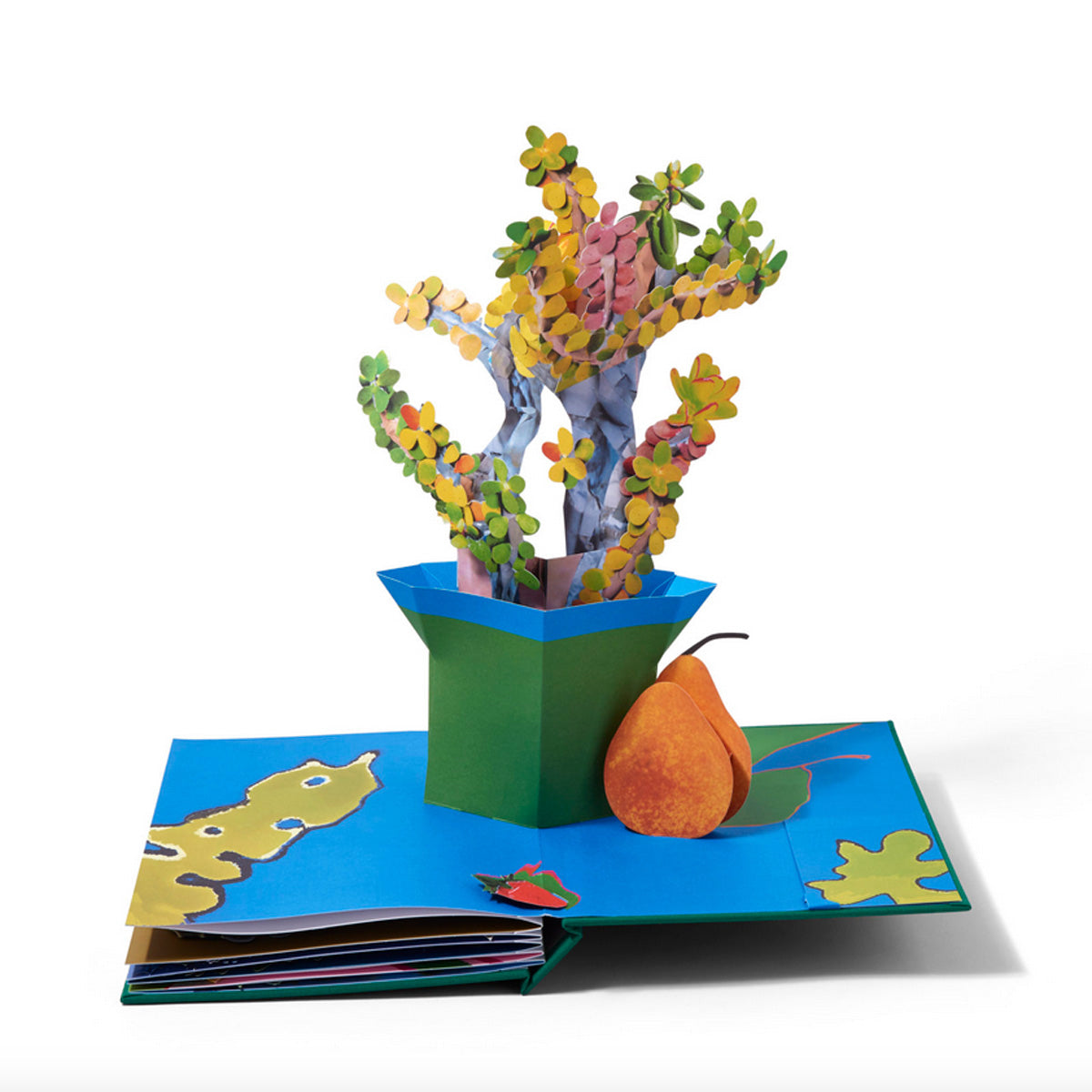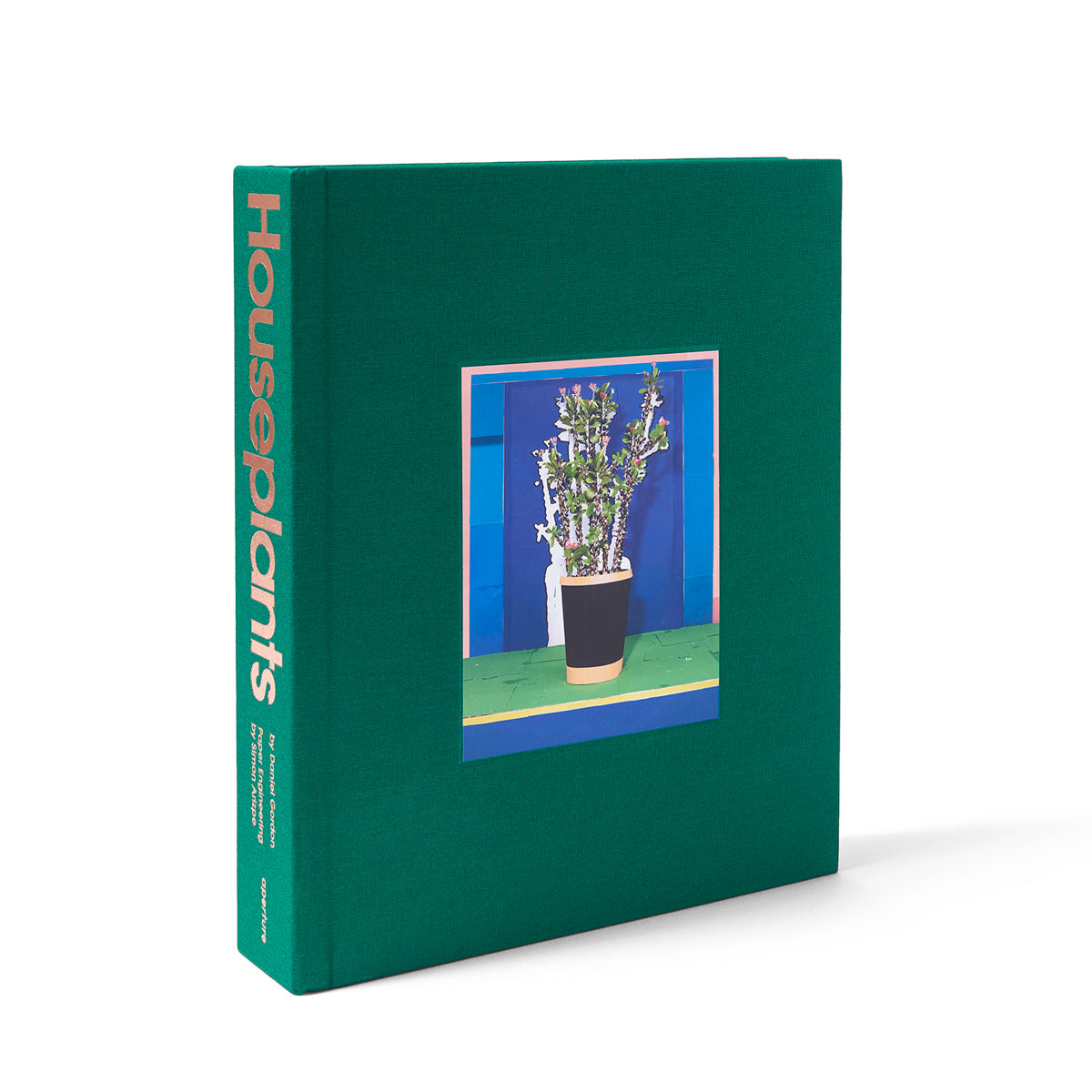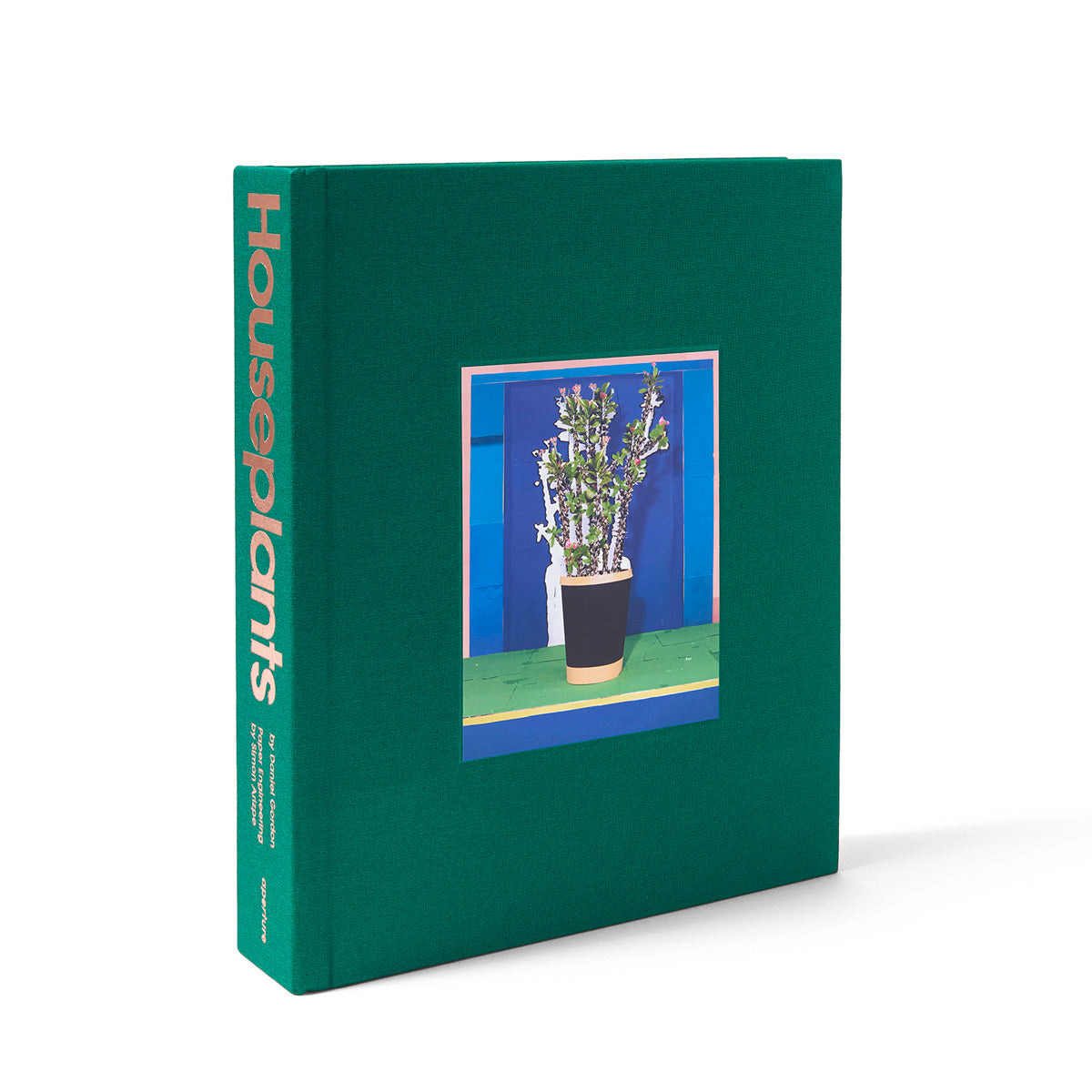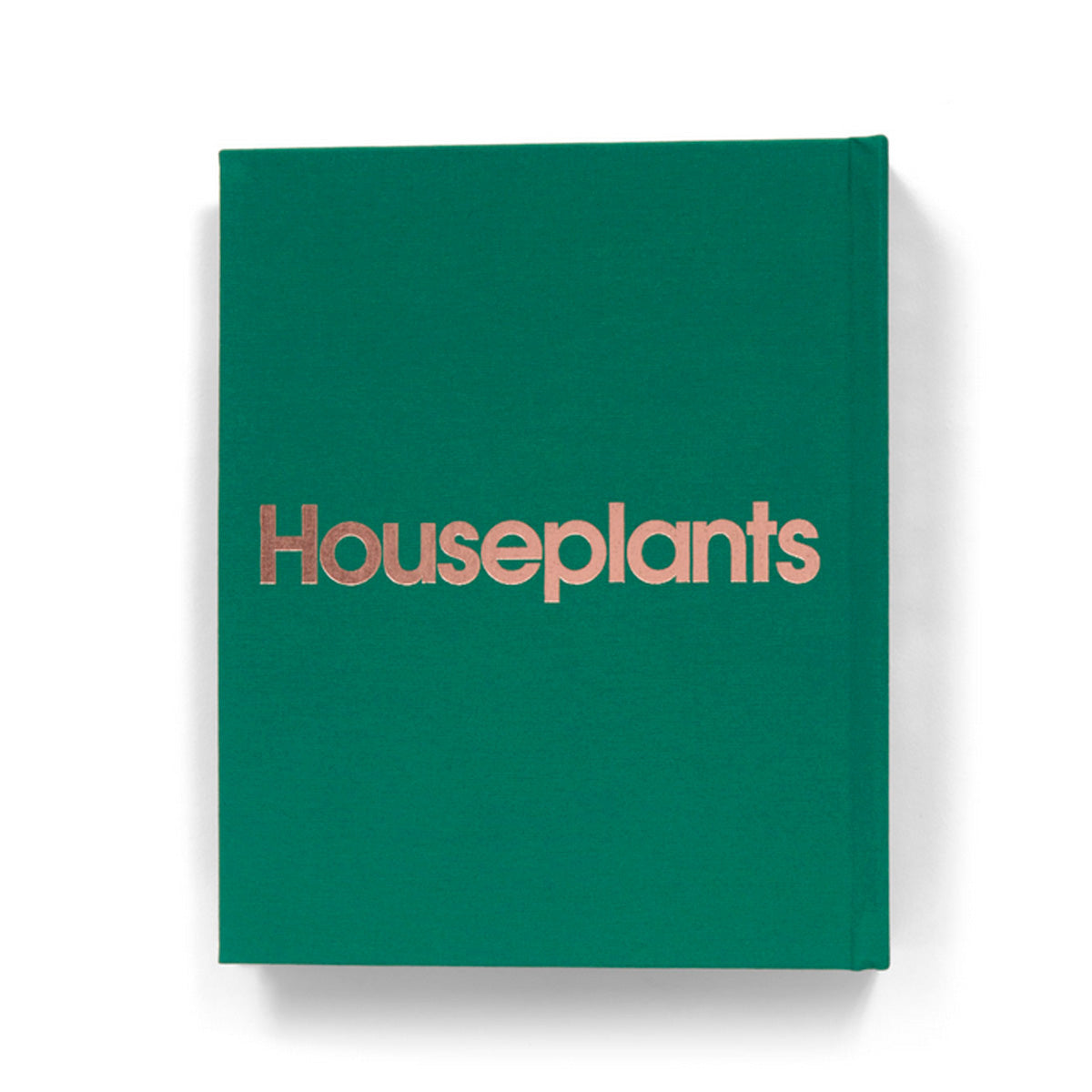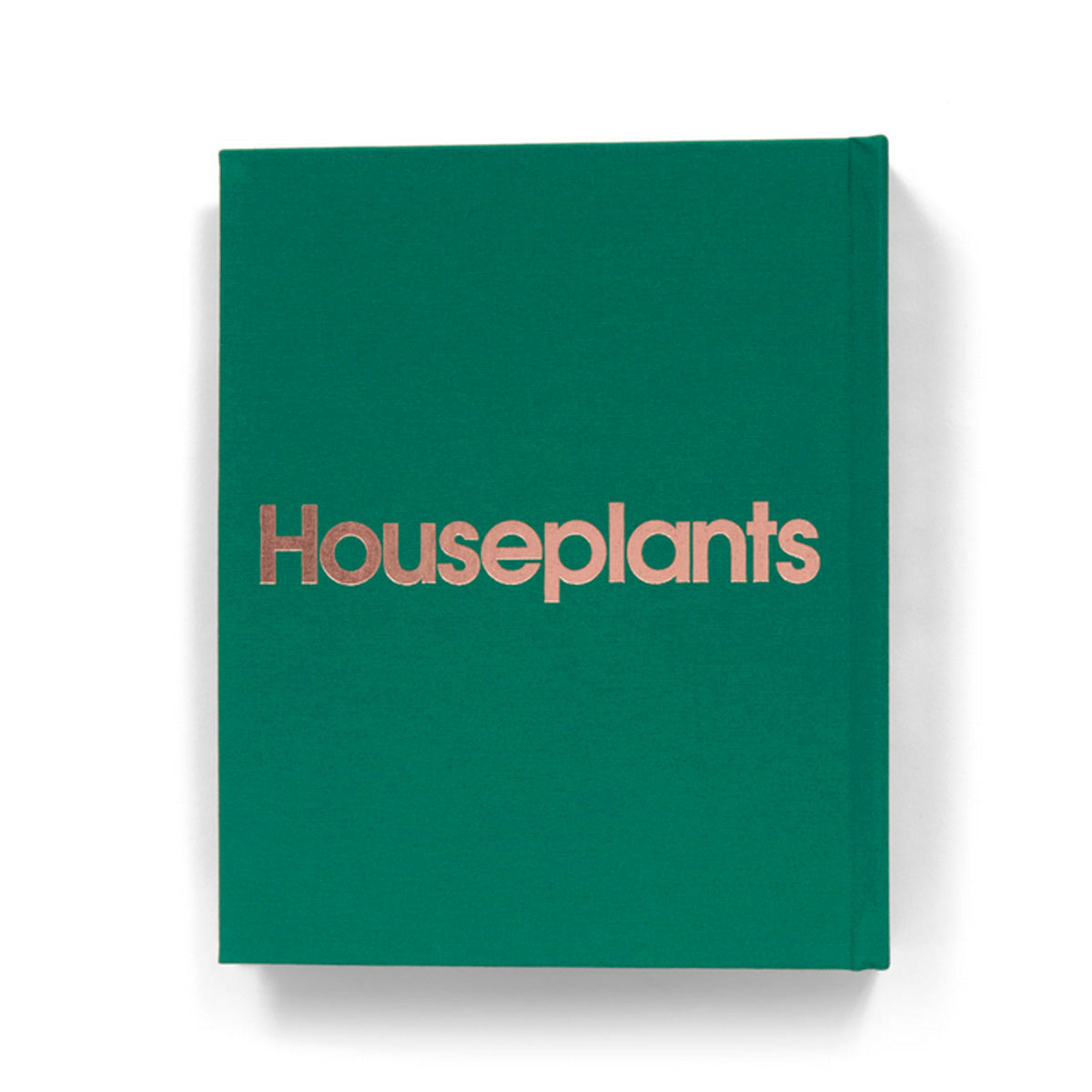 Houseplants
photographs by Daniel Gordon
Pop-ups by Simon Arizpe; produced in a limited edition of 1,000 copies

This highly collectible, limited-edition pop-up book is a work of art in itself, rendering Daniel Gordon's sculptural forms into a new layer of materiality and animating them in a pop-up performance. The book consists of six works in pop-up form, some featuring simple plants, others unfolding more elaborate tableaux.

9"x11"x11"
Hardback book, 12 pages.