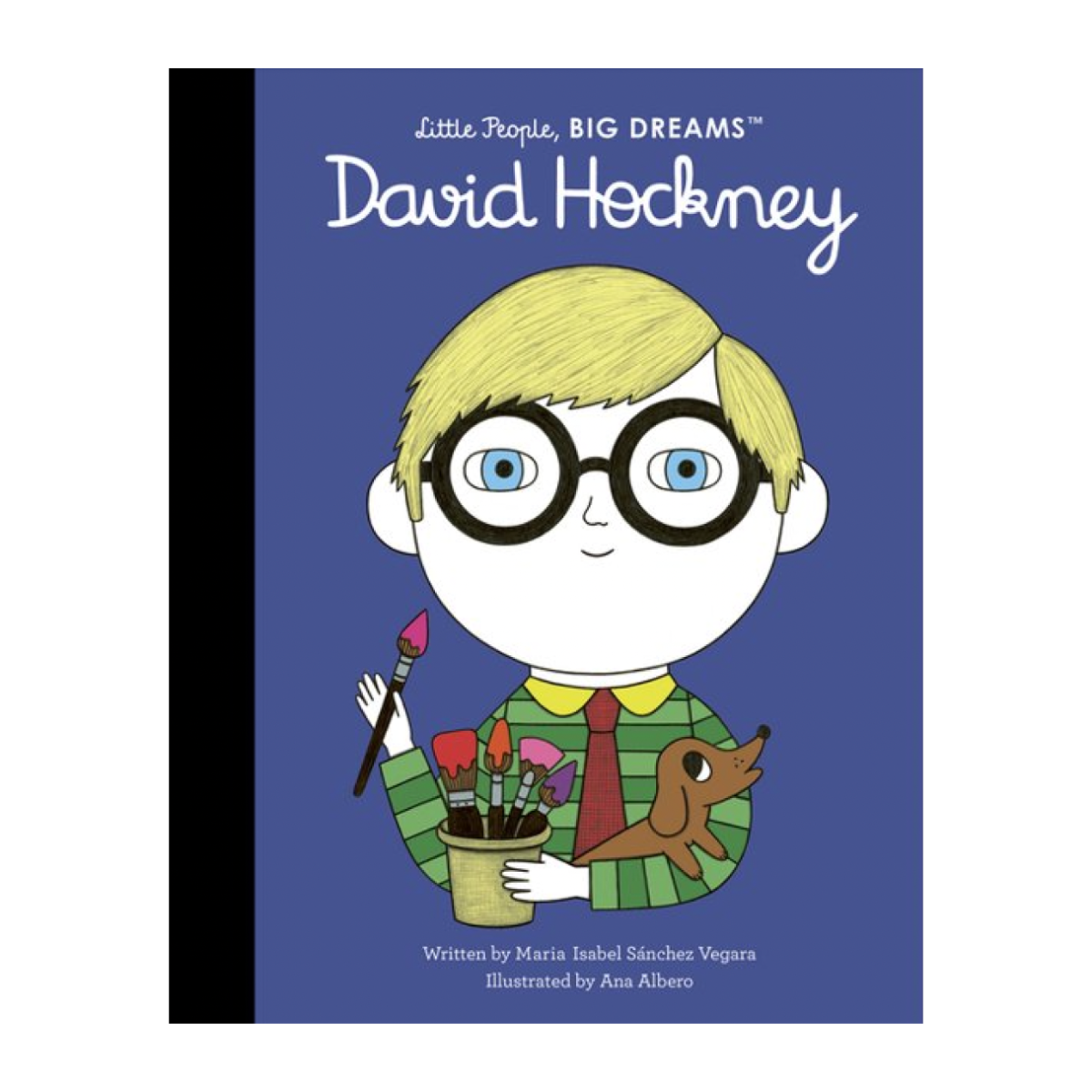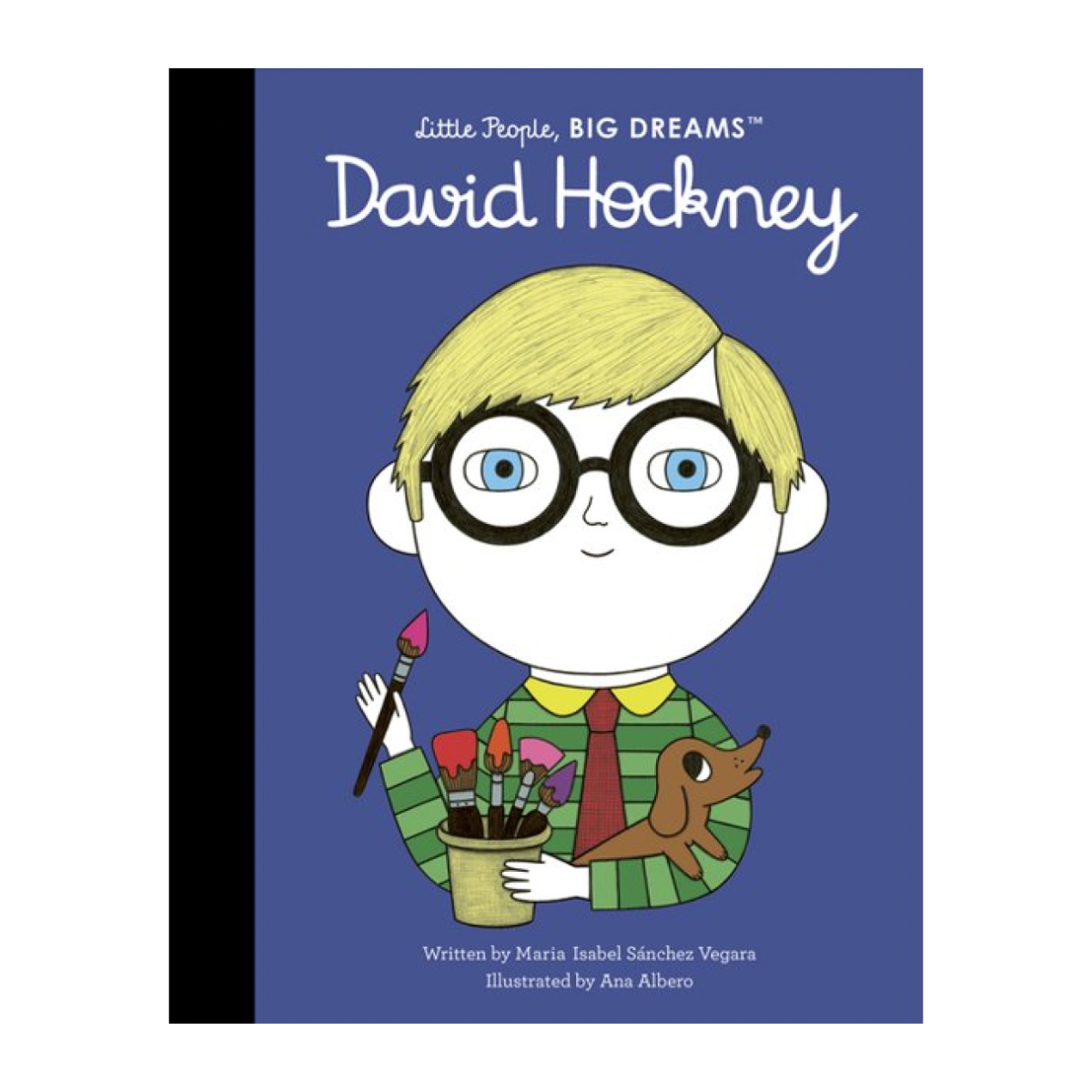 Little People, Big Dreams: David Hockney
by Maria Isabel Sanchez Vegara
In this book from the critically acclaimed, multimillion-copy bestselling Little People, BIG DREAMS series, discover the incredible life of David Hockney, the inspirational British artist.  
This inspiring book features stylish and quirky illustrations and extra facts at the back, including a biographical timeline with historical photos and a detailed profile of the incredible young poet and activist's life so far. 

Hardcover, 32 pages.
7.99 x 9.76 inches
Publisher: Frances Lincoln Children's Books
Publishing Date: April 4th, 2023