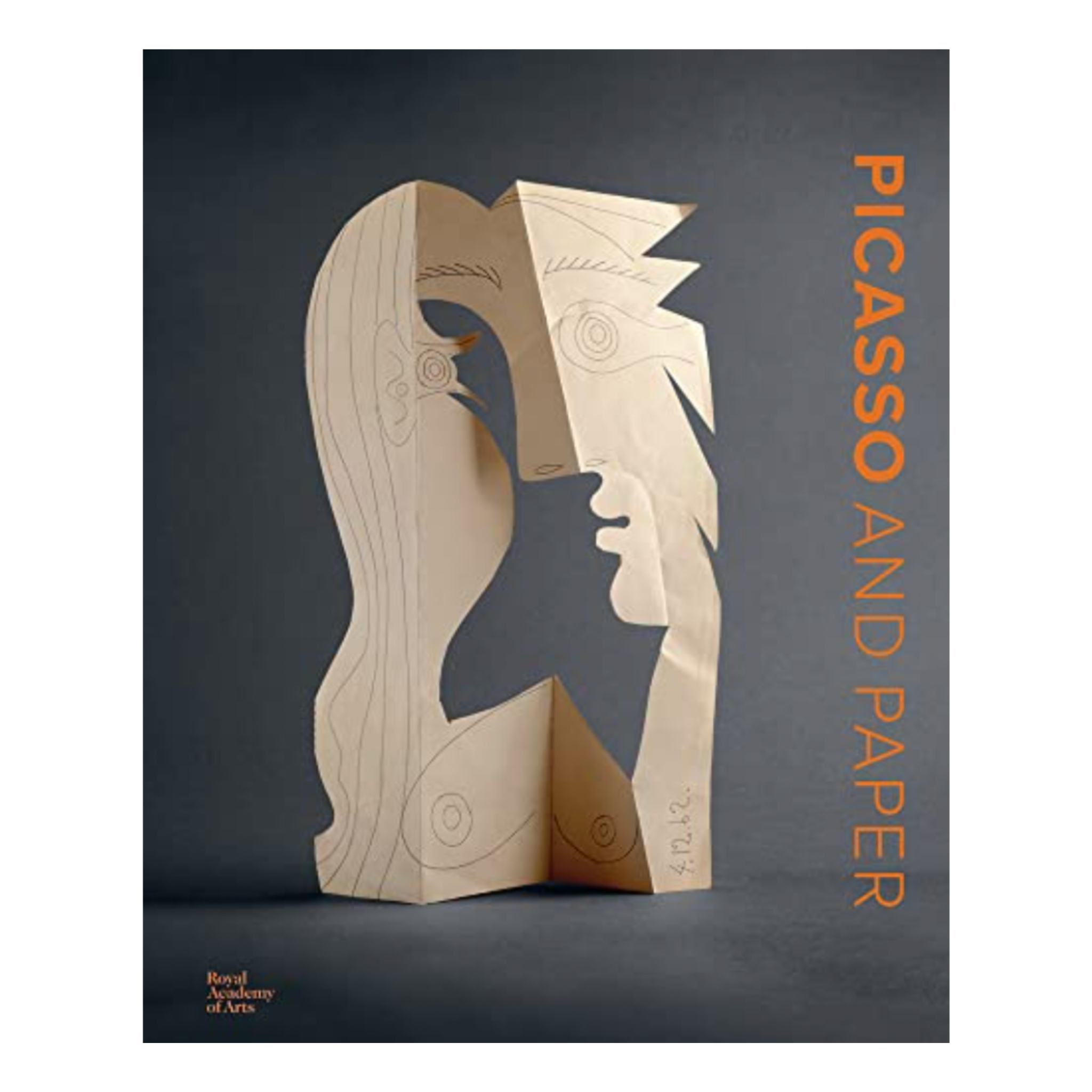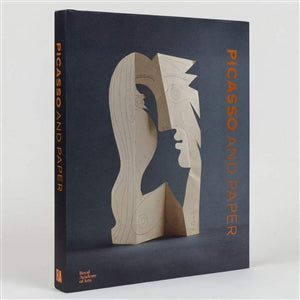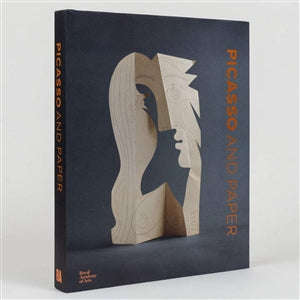 Picasso and Paper
written by Violette Andres, Stephen Coppel, Ann Dumas, Emmanuelle Hincelin, Christopher Lloyd, Emilia Philippot, Johan Popelard, Claustre Rafart Planas, and William H. Robinson
Picasso and Paper was published in association with an exhibition organized by the Royal Academy of Arts, London, and the Cleveland Museum of Art, in partnership with the Musée national Picasso-Paris. 
Picasso and Paper is a collaborative exploration of how Picasso utilized the potential of paper in his art throughout his famed career, containing reproductions of well over 300 works of art and a series of thought-provoking new texts by leading authorities on Picasso, this insightful study reveals the many ways in which the artist was innovative in his exploration of the capabilities of paper at different stages in his career. 

10" x 12"
Hardcover book, 328 pages.