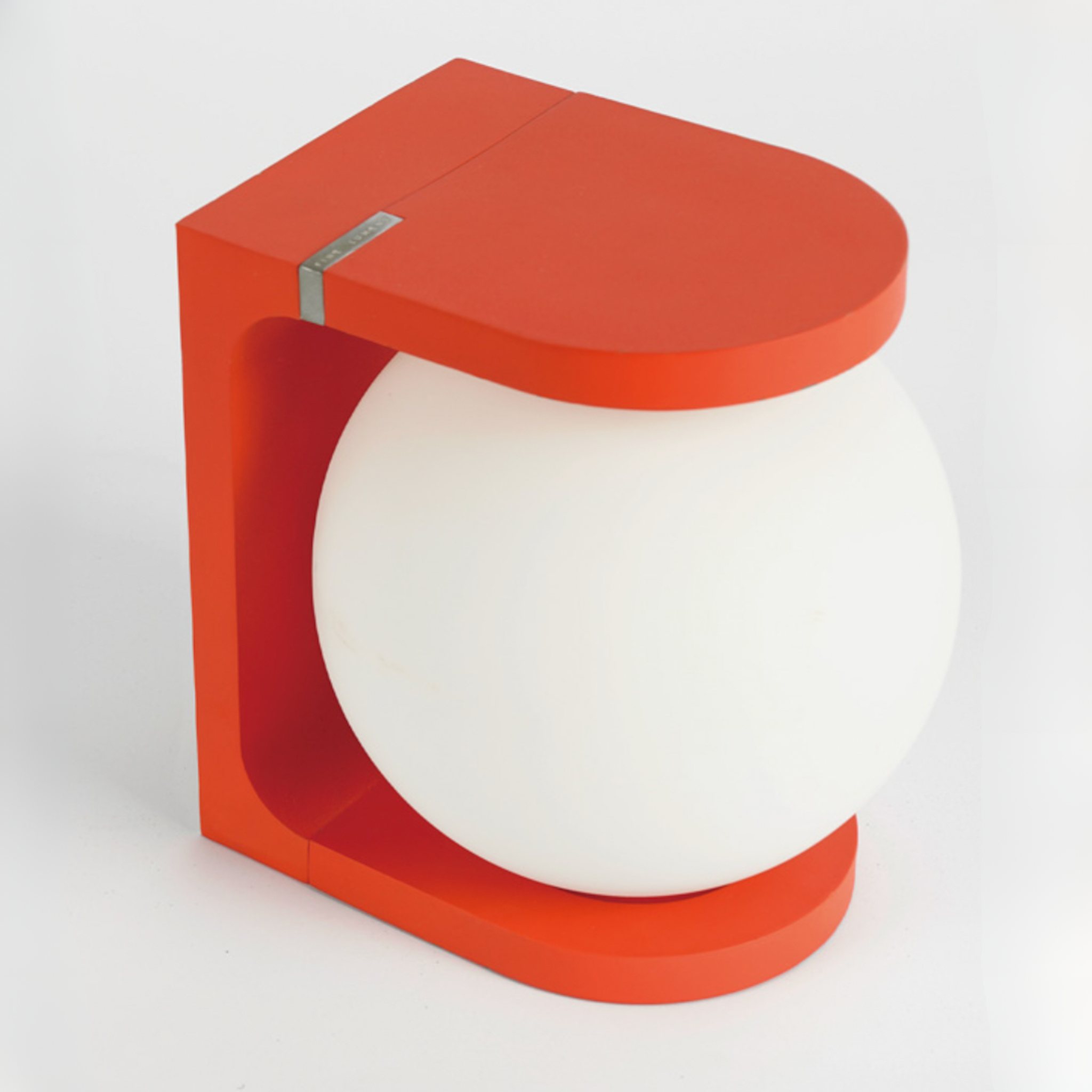 Plat Table Lamps
Designed by Notion Studio
The Plat Lamps are ever bit as functional as they are beautiful.
The name 'Plat' is derived from the word 'plateau', meaning an area of level high ground. The circular core of the lamp featured a leveled flat side on the top, inlaid with a wireless charger for effortless device charging. 
Aluminum and blown glass desk lamp.
Charger complatable with Samsung and Apple mobile devices.

Uses 5W LED strip. 

Available colors:
Blue 
Red 
Yellow