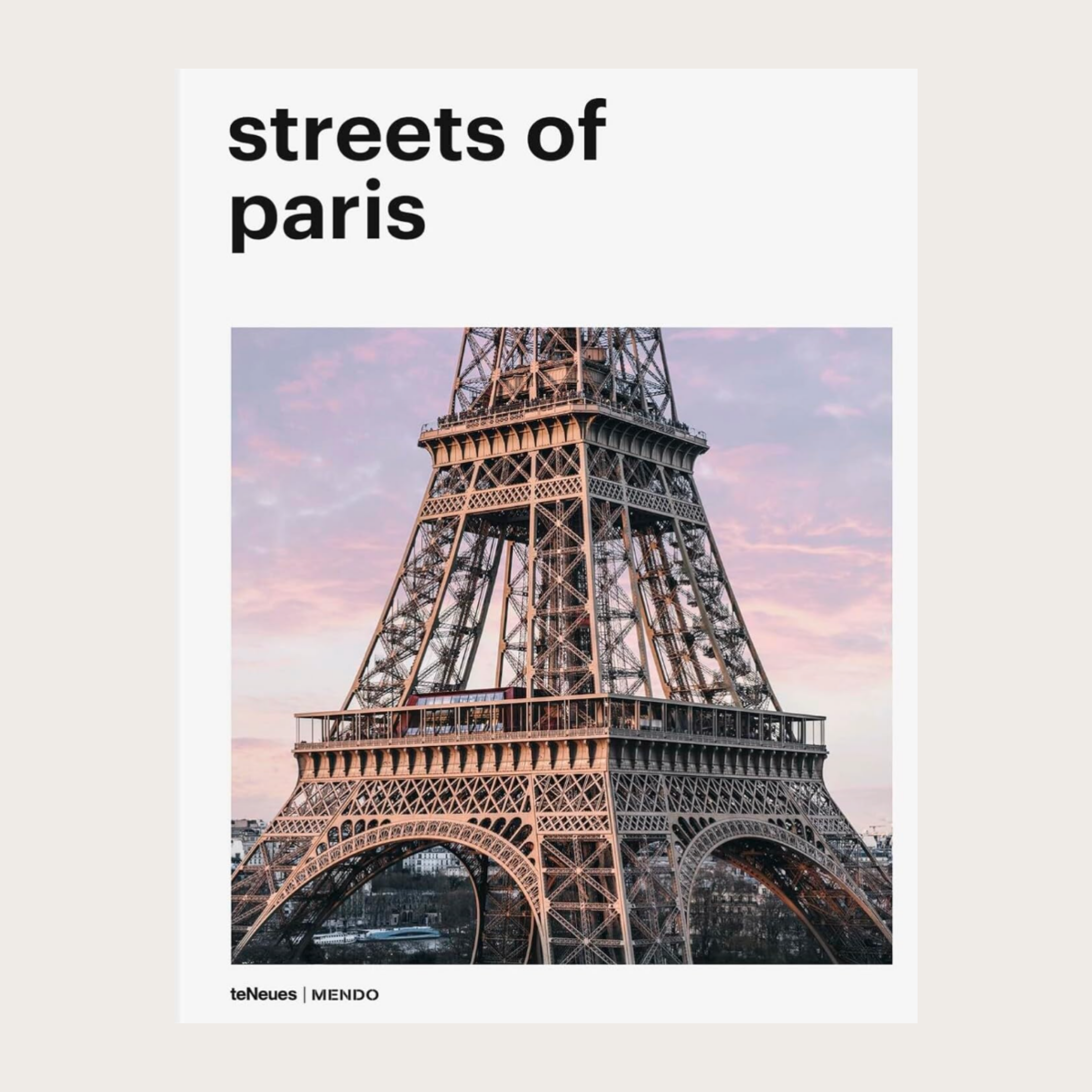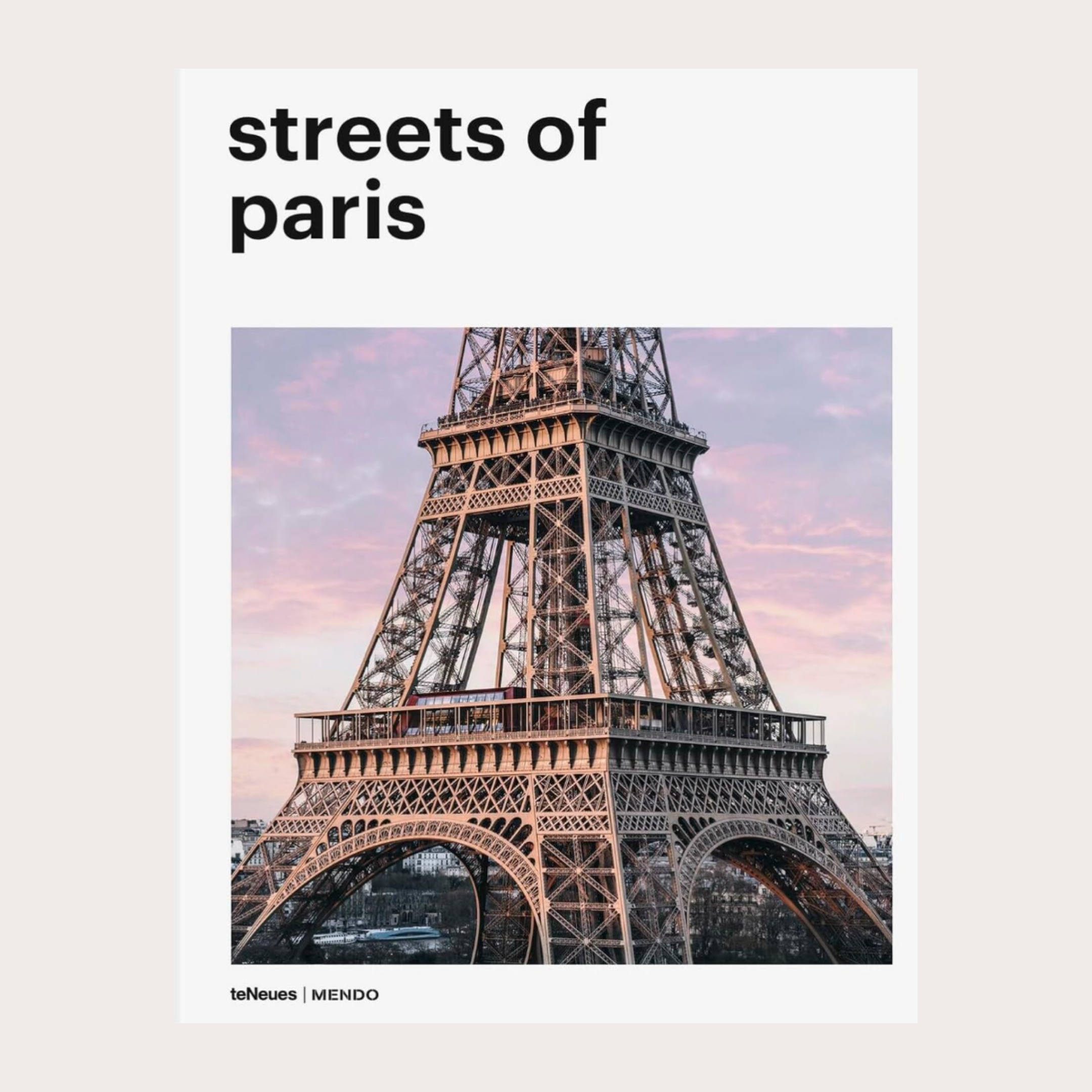 Streets of Paris
Published by Teneues
As one of Europe's most important and vibrant cities for art, fashion, and culture, in general, it is difficult to capture the multifaceted city of Paris from the perspective of merely one lens.
Therefore, Streets of Paris bundles the work of over 40 photographers who roam the thousands of Parisian 'rues' to capture multiple, contemporary points of view of this dynamic world capital.

Hardcover coffee table book. 
224 pages, measures 8.74" x 11.26"