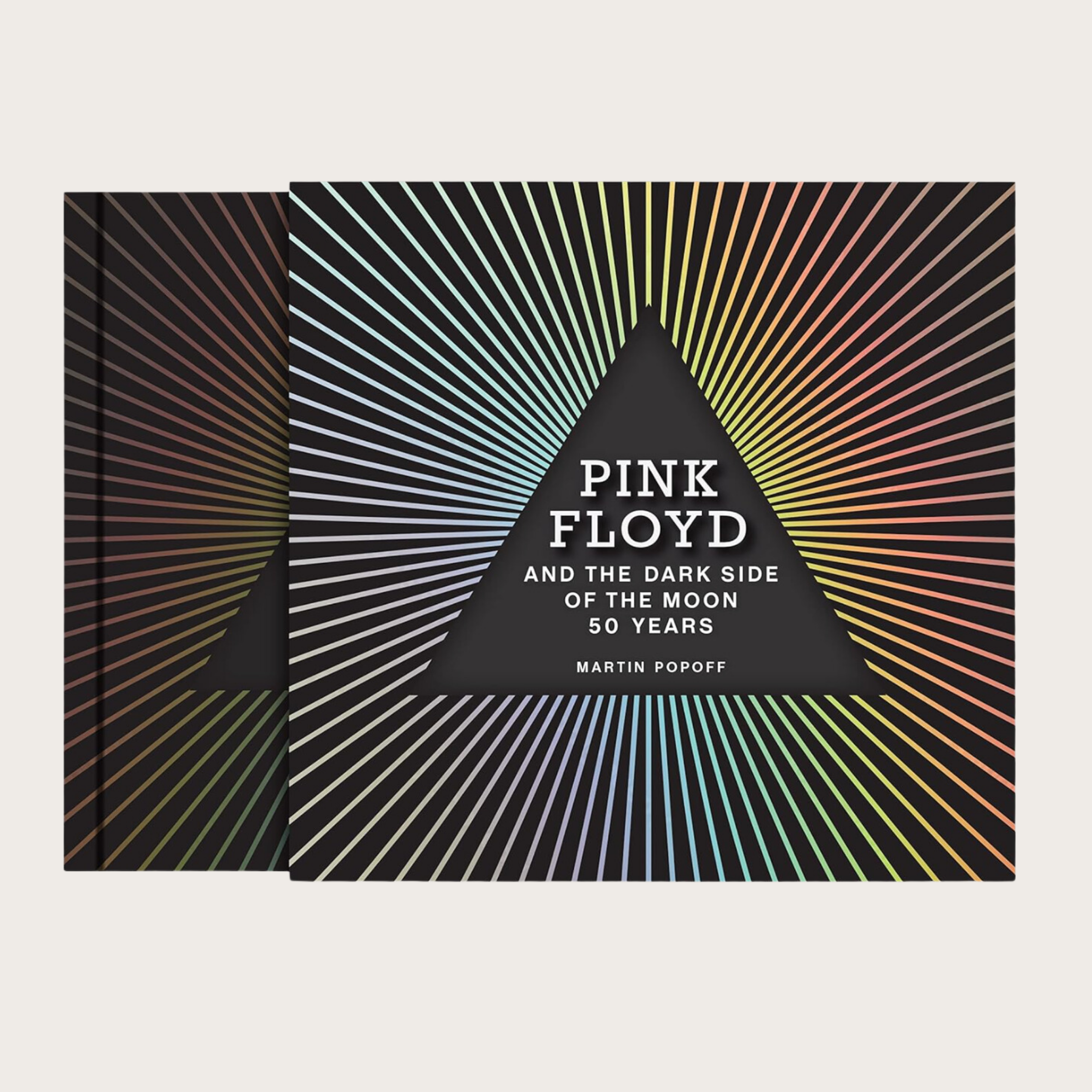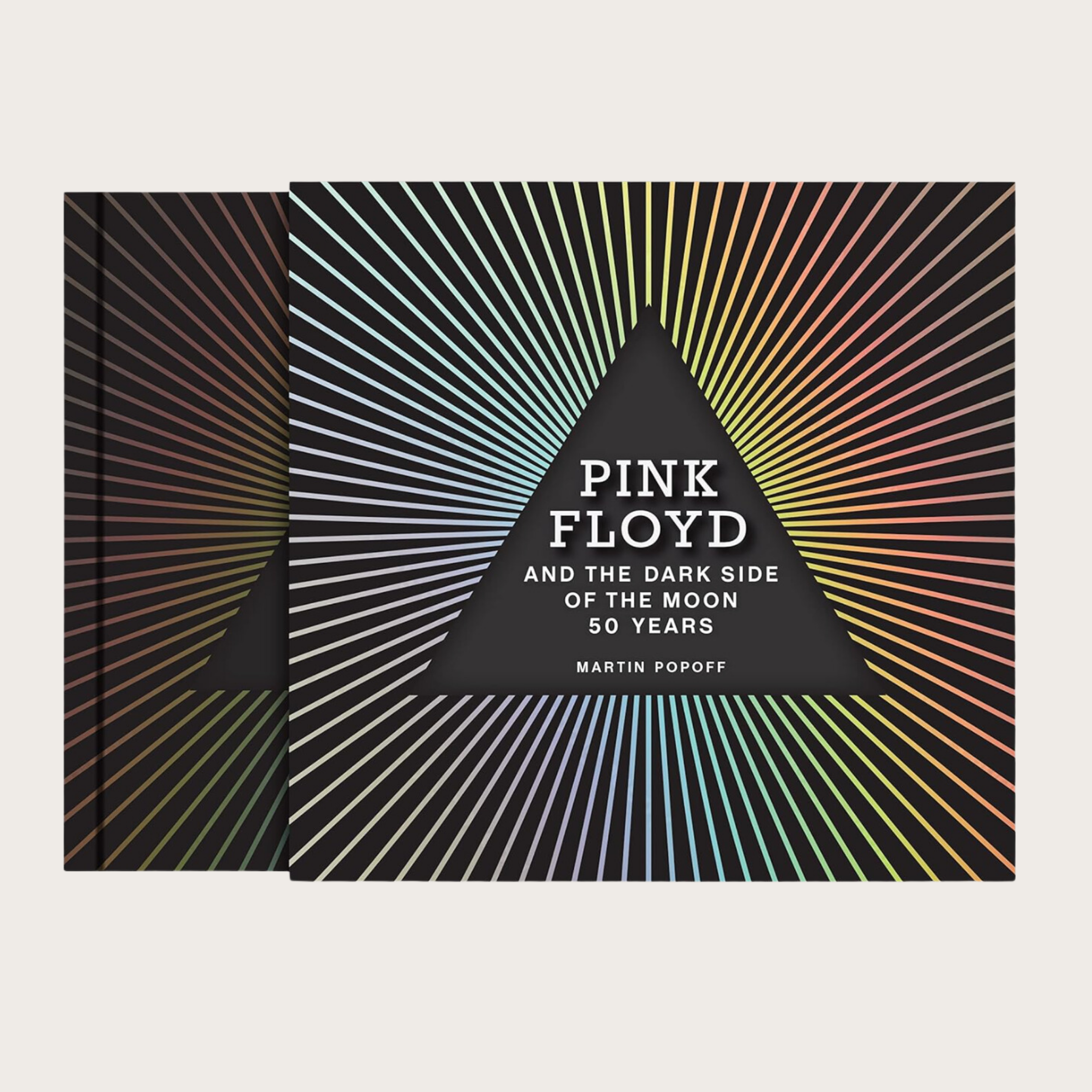 50 Years: Pink Floyd and the Dark Side of the Moon
Published by Motorbooks
Take a deep dive into one of the best-selling albums ever on the 50th anniversary of its release with this beautifully produced and authoritatively written slipcased edition.
Veteran rock critic Martin Popoff leaves no stone unturned in taking apart Pink Floyd's generation-spanning masterpiece, The Dark Side of the Moon, while exploring each of the album's 10 tracks and their themes of madness, anxiety, and alienation.

Slipcased hardcover oversized book.
Measures 10.5" × 10.5"