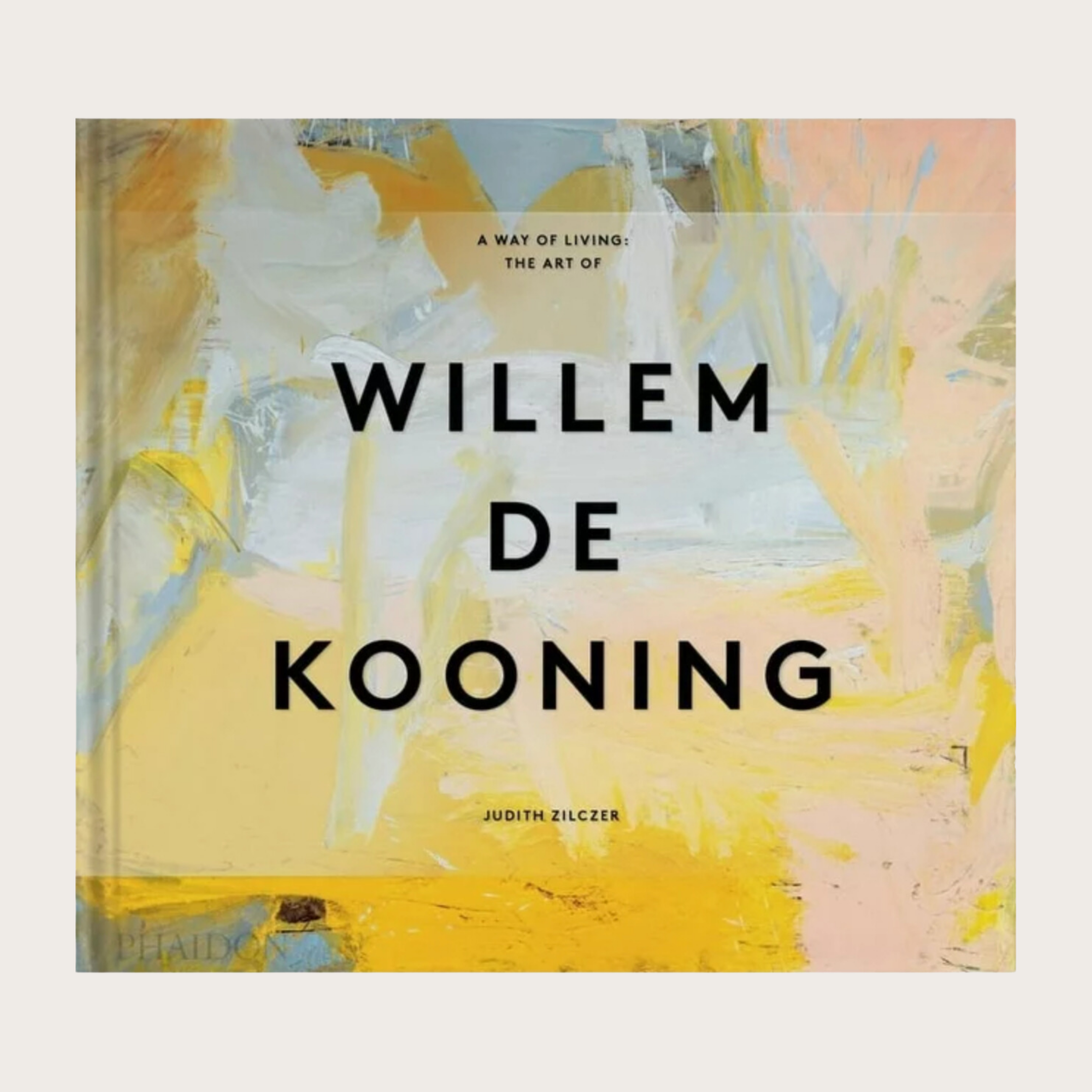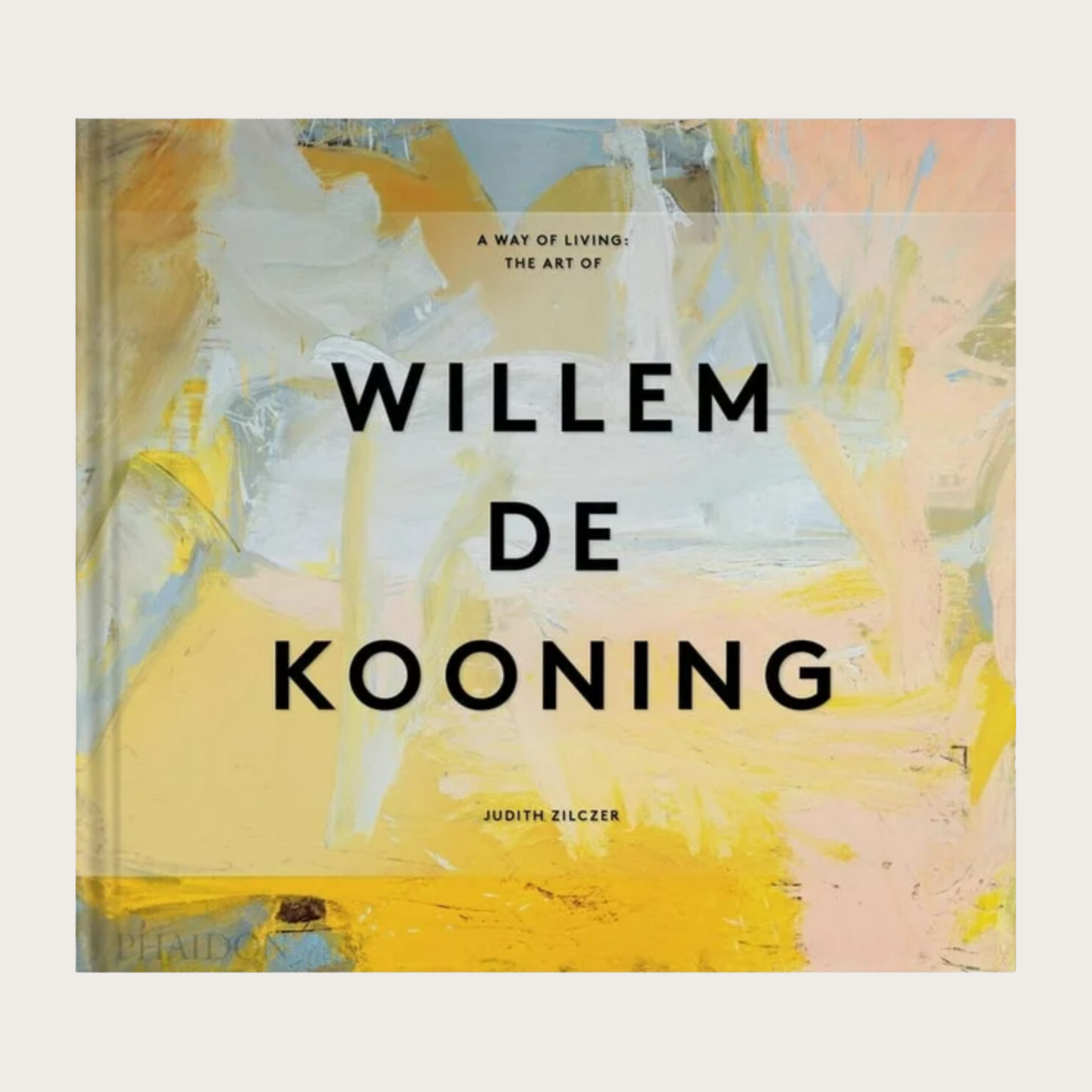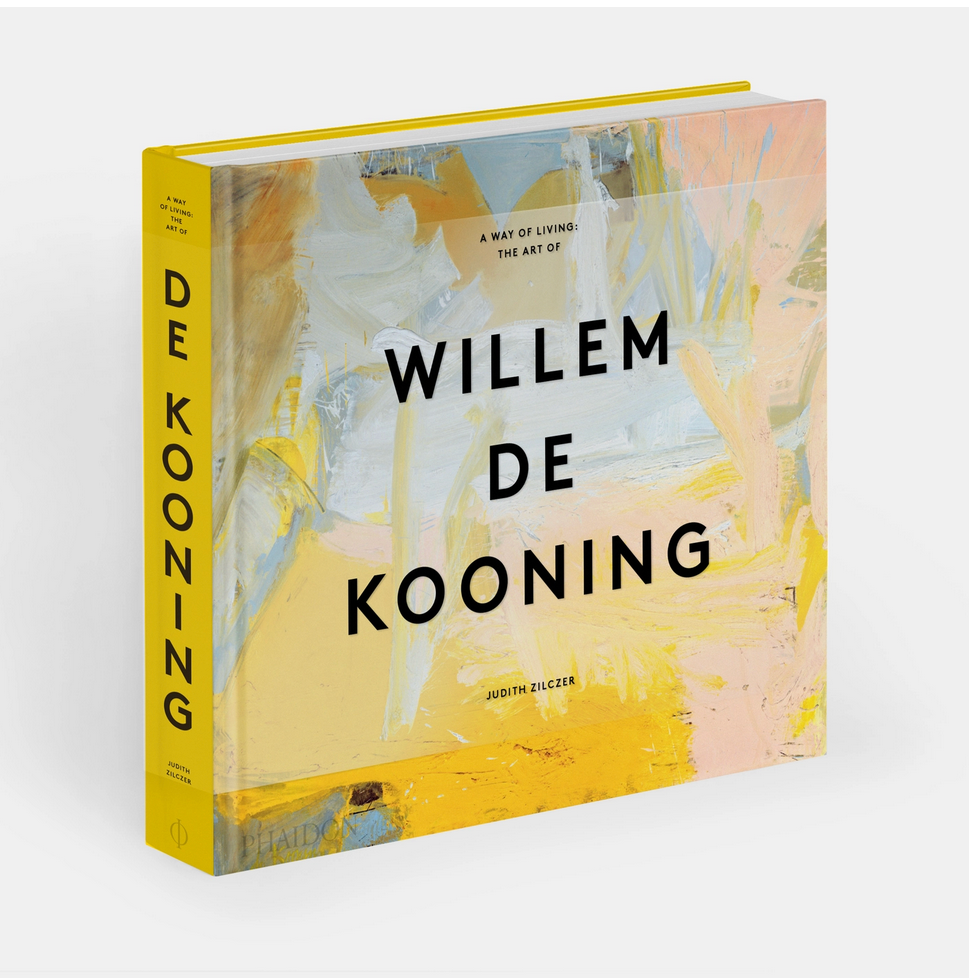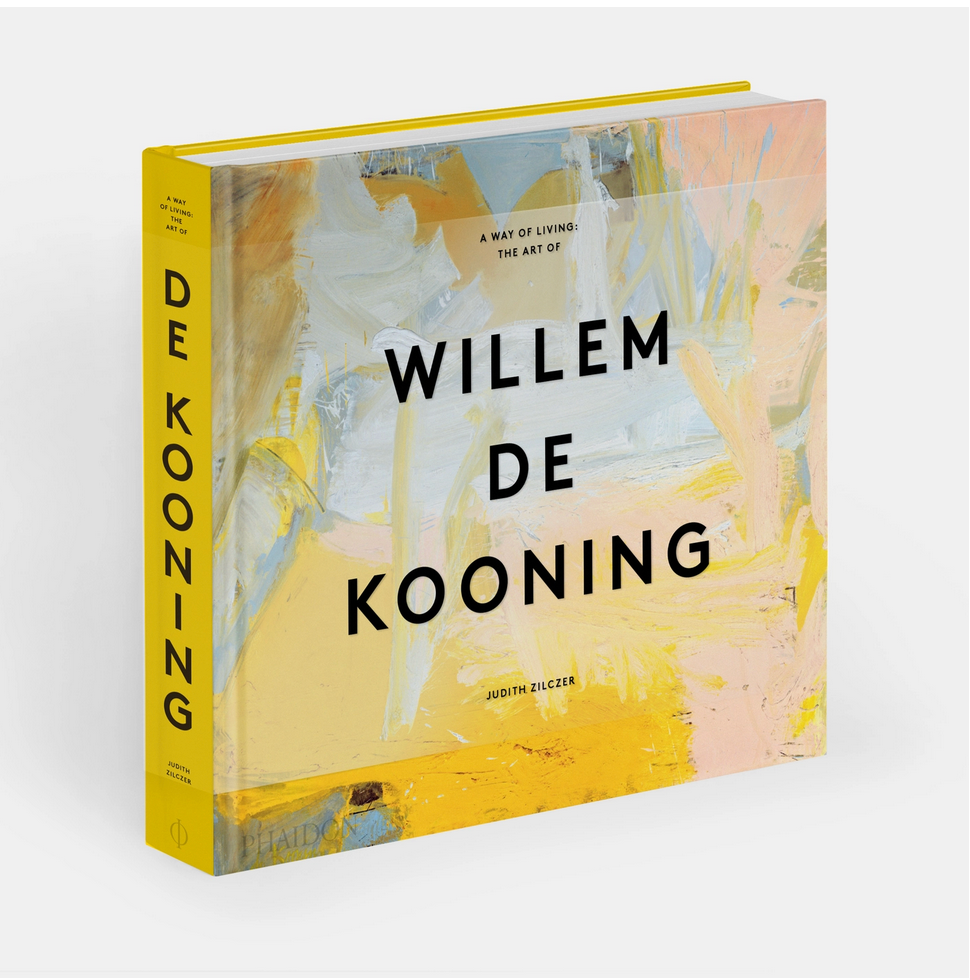 A Way of Living: The Art of Willem de Kooning
Published by Phaidon Press
The bestselling and critically acclaimed monograph on one of the most influential painters of the twentieth century
Willem de Kooning was a leading exponent of Abstract Expressionism. MoMA's 2011 de Kooning retrospective drew record crowds, and his prodigious achievements continue to provoke and inspire subsequent generations of artists such as Cecily Brown, Rebecca Warren, and Jonathan Lasker.
This is the most wide-ranging and comprehensive monograph available on this artist. Sumptuously illustrated and produced, the book encompasses his major works and periods, including his controversial 'Woman' paintings, as well as a wealth of accompanying sketches and preparatory drawings.

Hardcover coffee table book.
Measures 13.50" x 12.35" x 1.25"