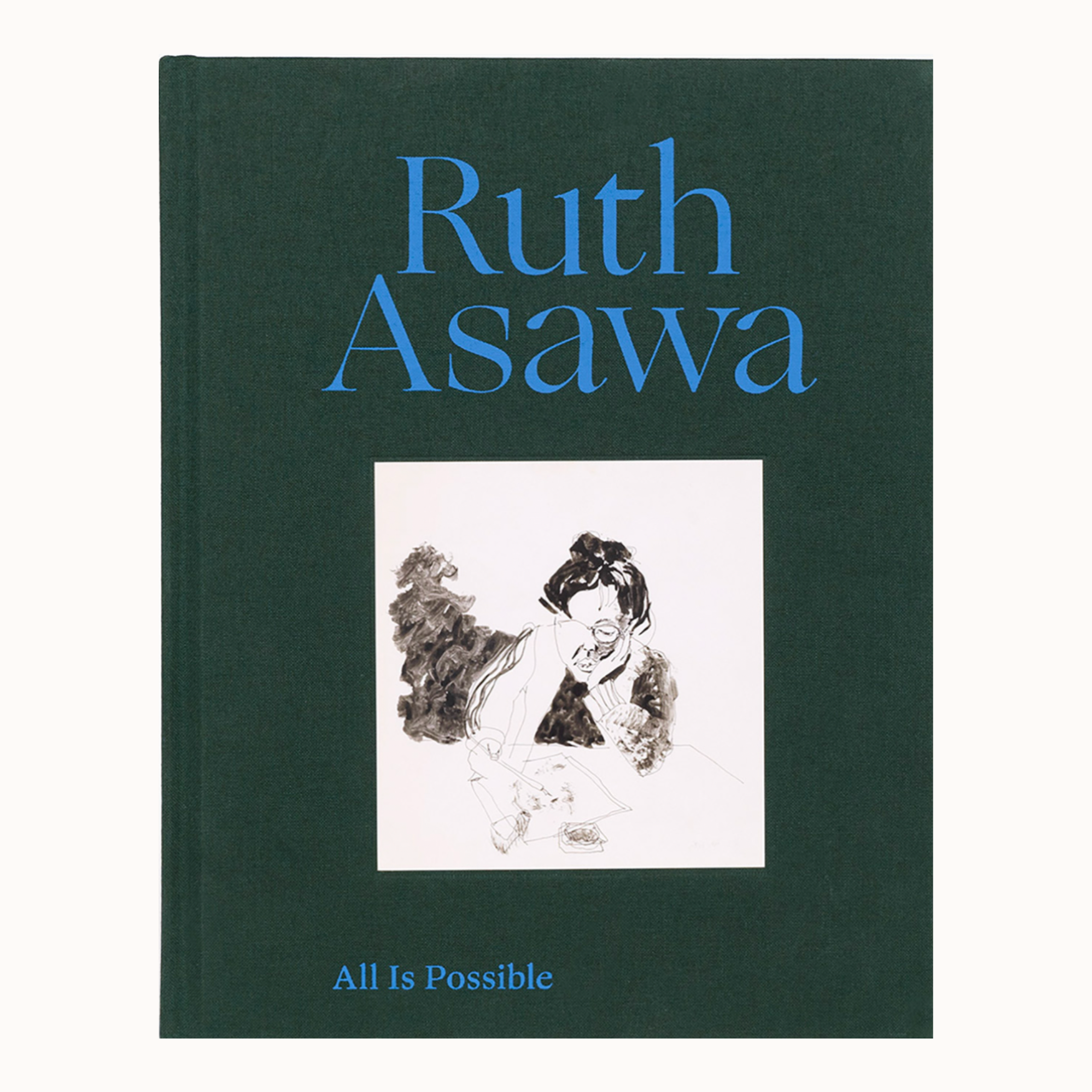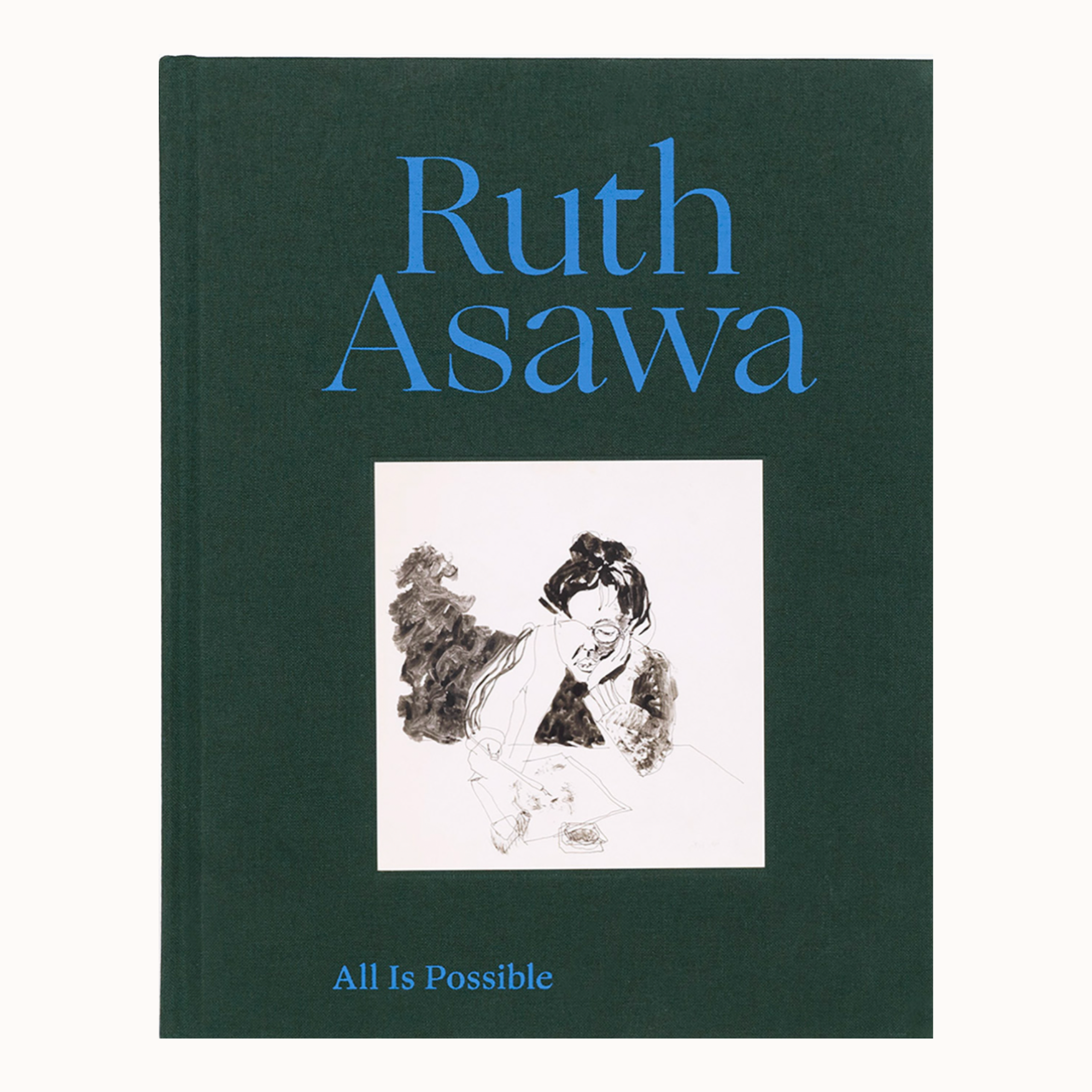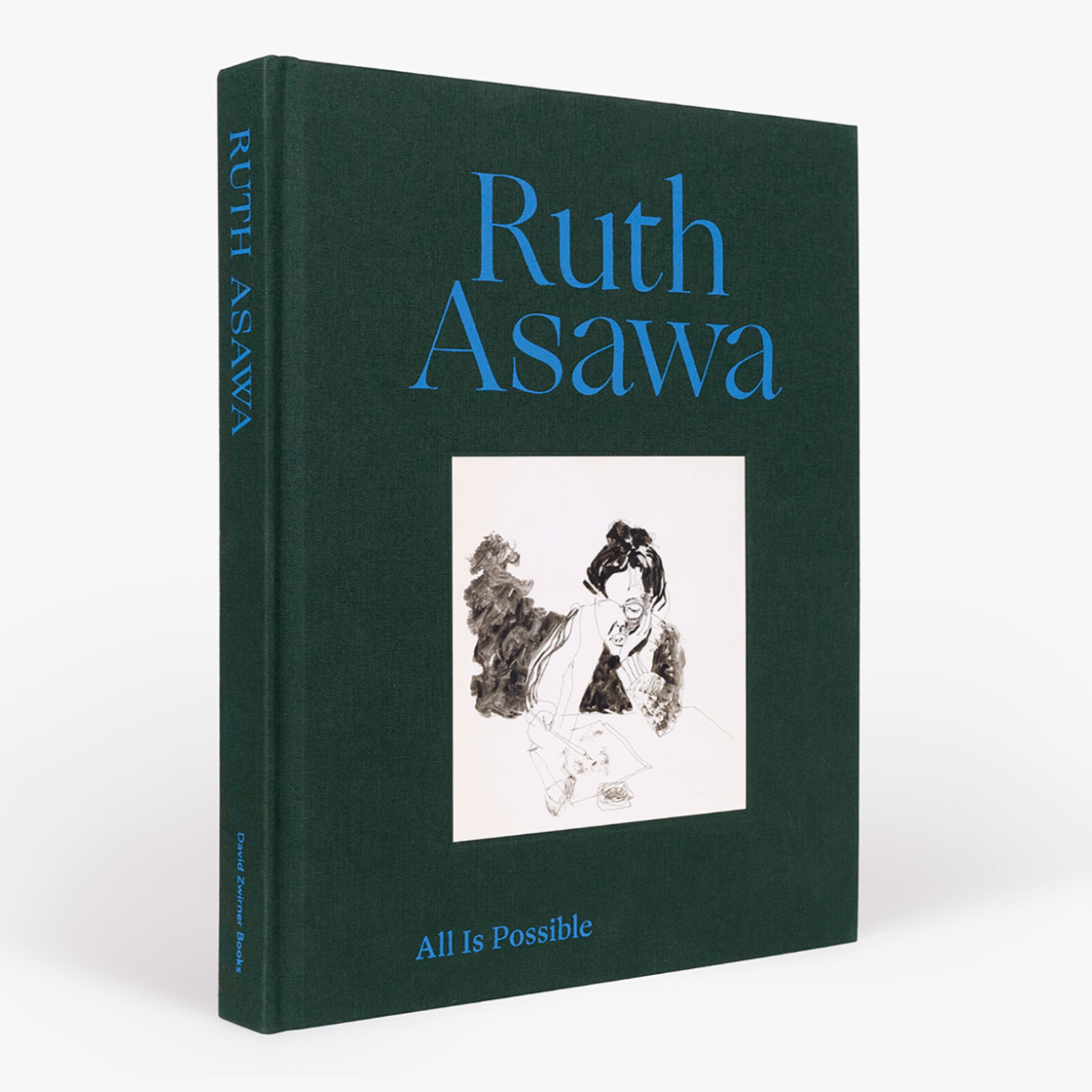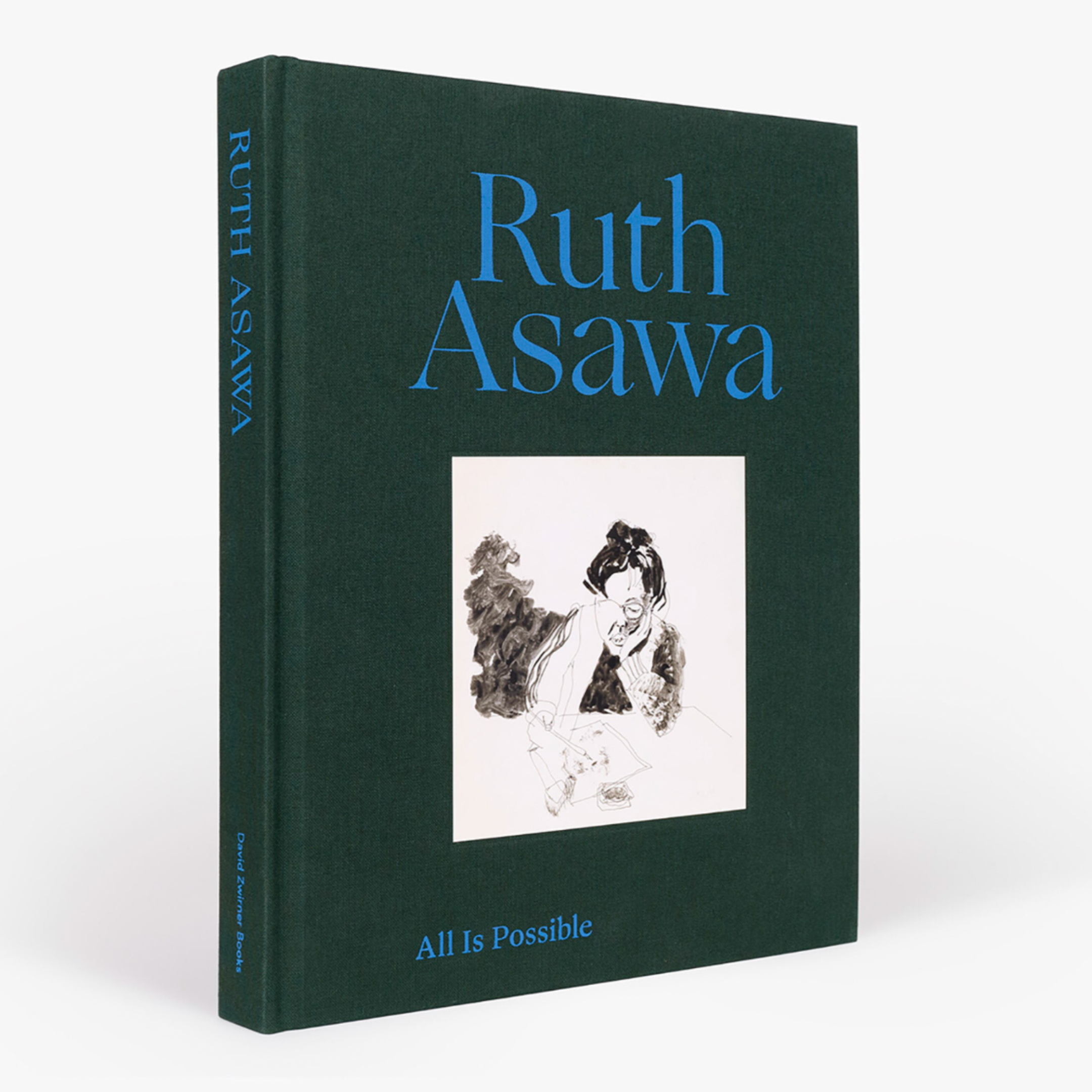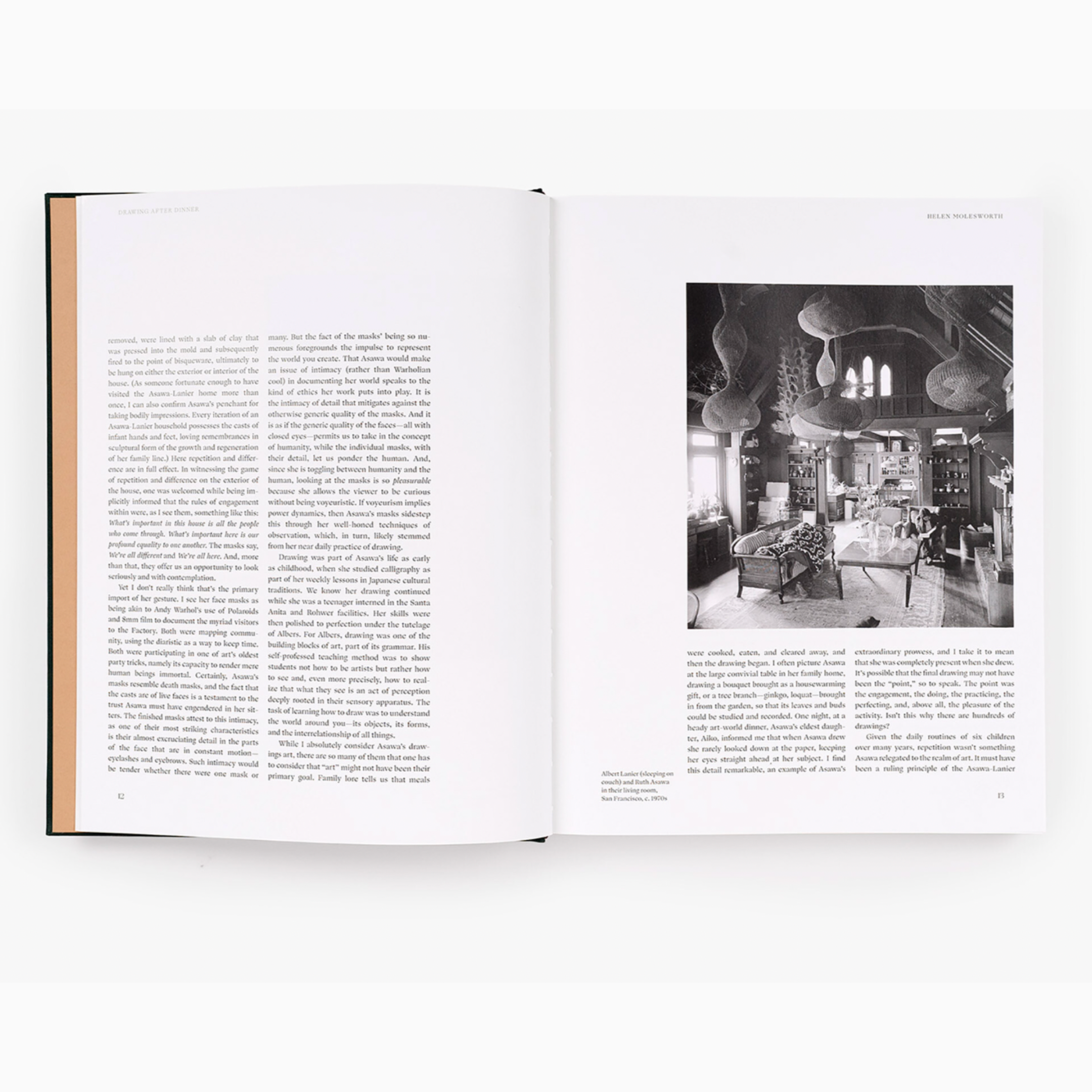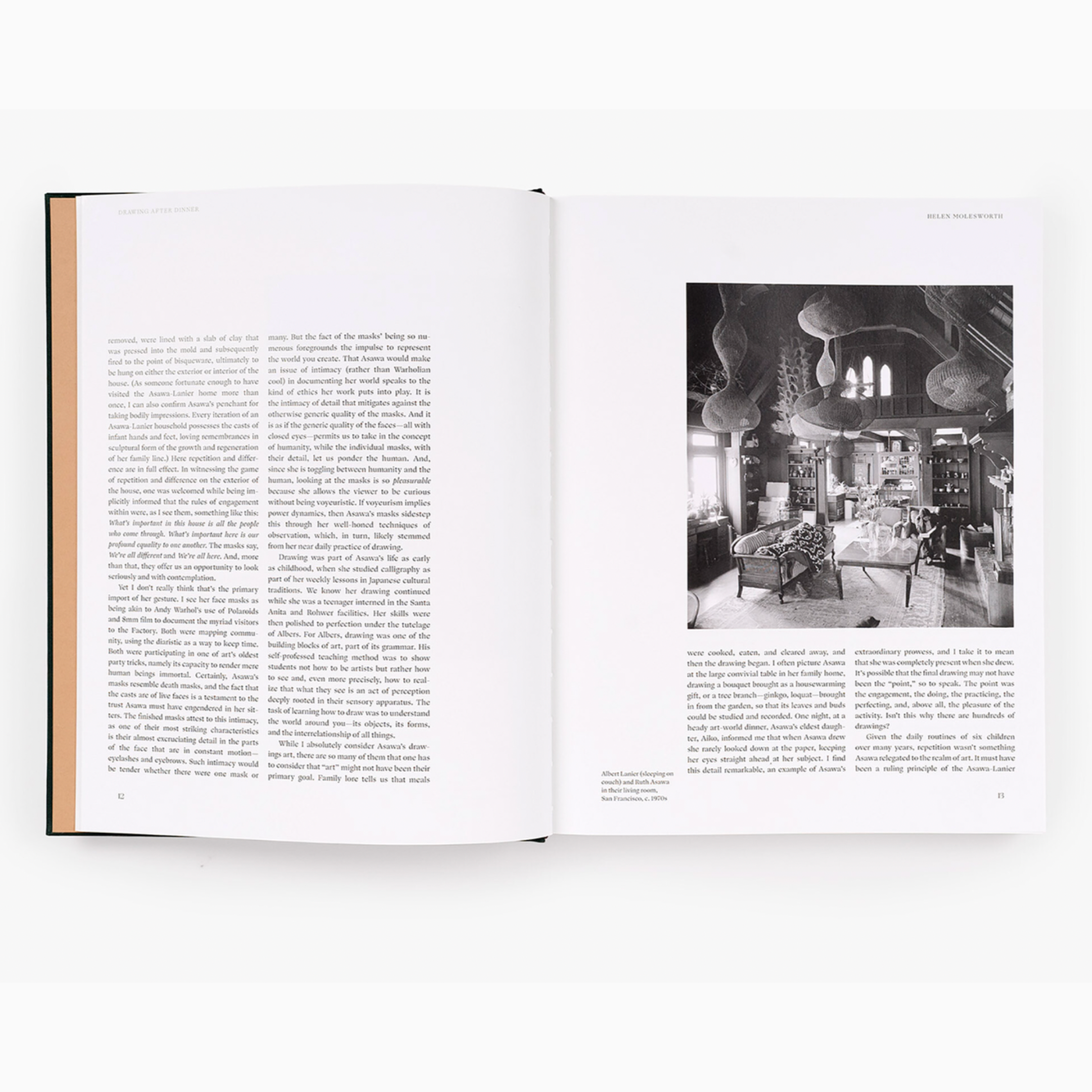 Ruth Asawa: All Is Possible
by Helen Molesworth
Revealing rarely seen work alongside her iconic looped-wire sculptures, this catalogue celebrates Ruth Asawa's unique vision and intimate subject matter. 
A document of the breathtaking and surprising exhibition Ruth Asawa: All Is Possible, organized by Helen Molesworth, this book records and expands upon the show, offering new insight from writers and curators with a selection of sixty-four works from Asawa's spectacular oeuvre.

8.5" × 10.75"
Hardcover, 192 pages.