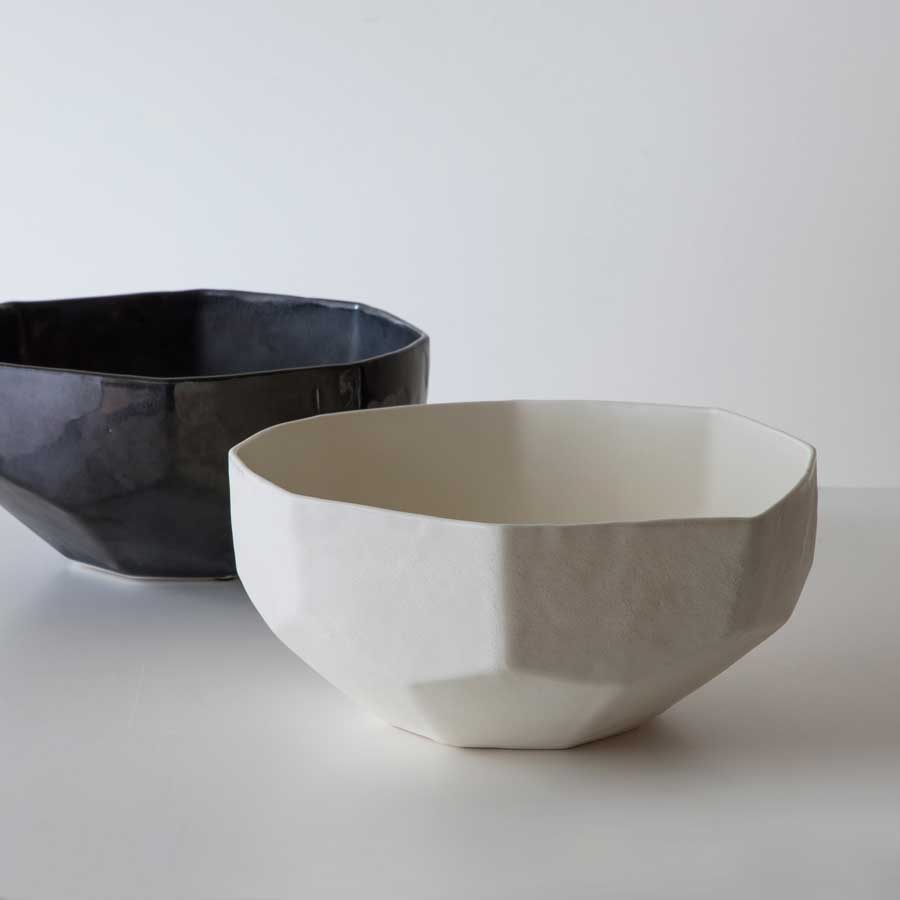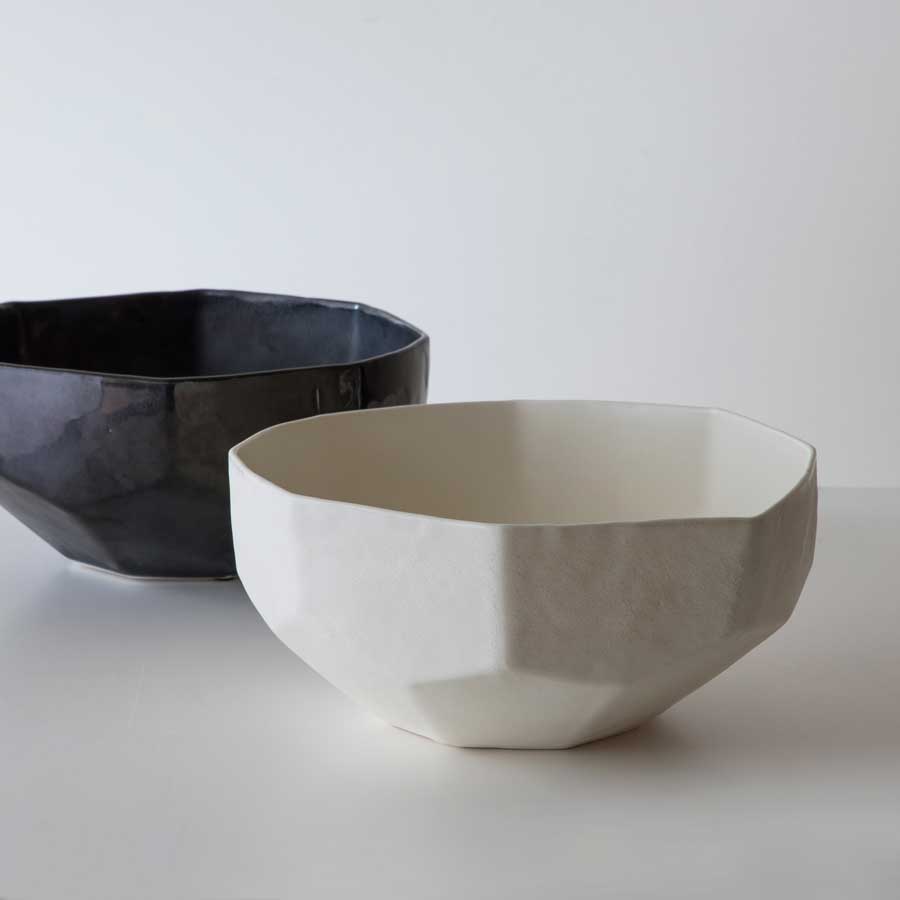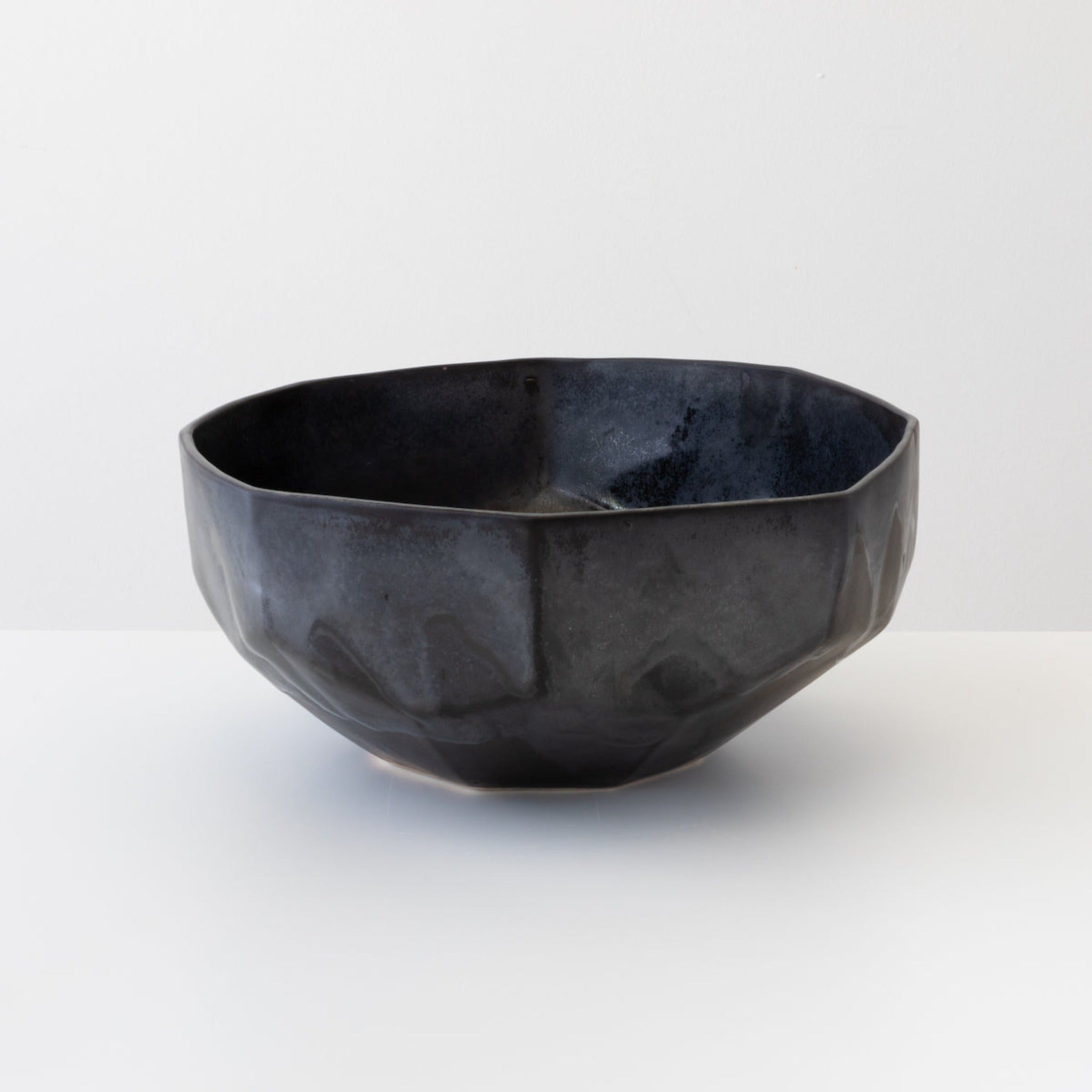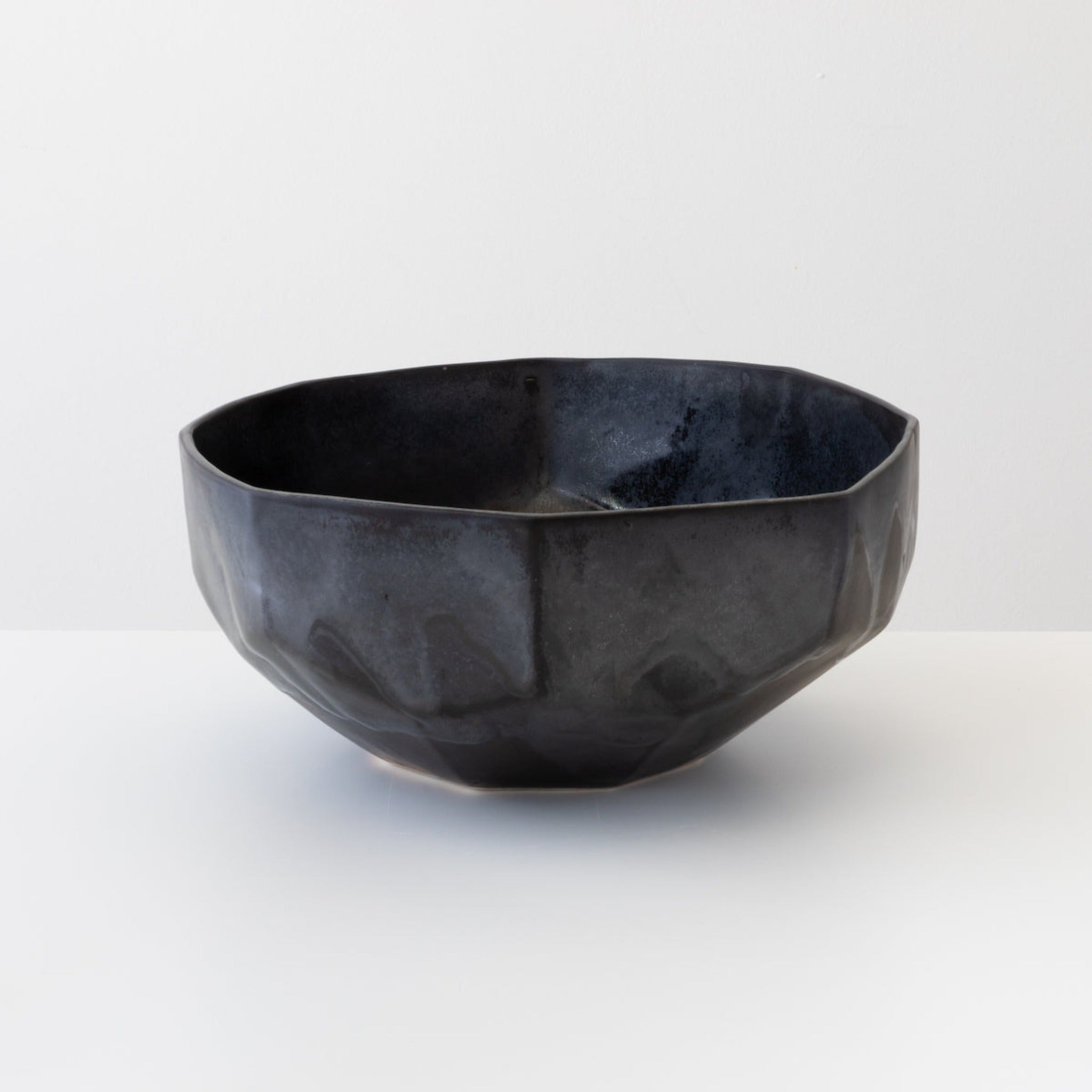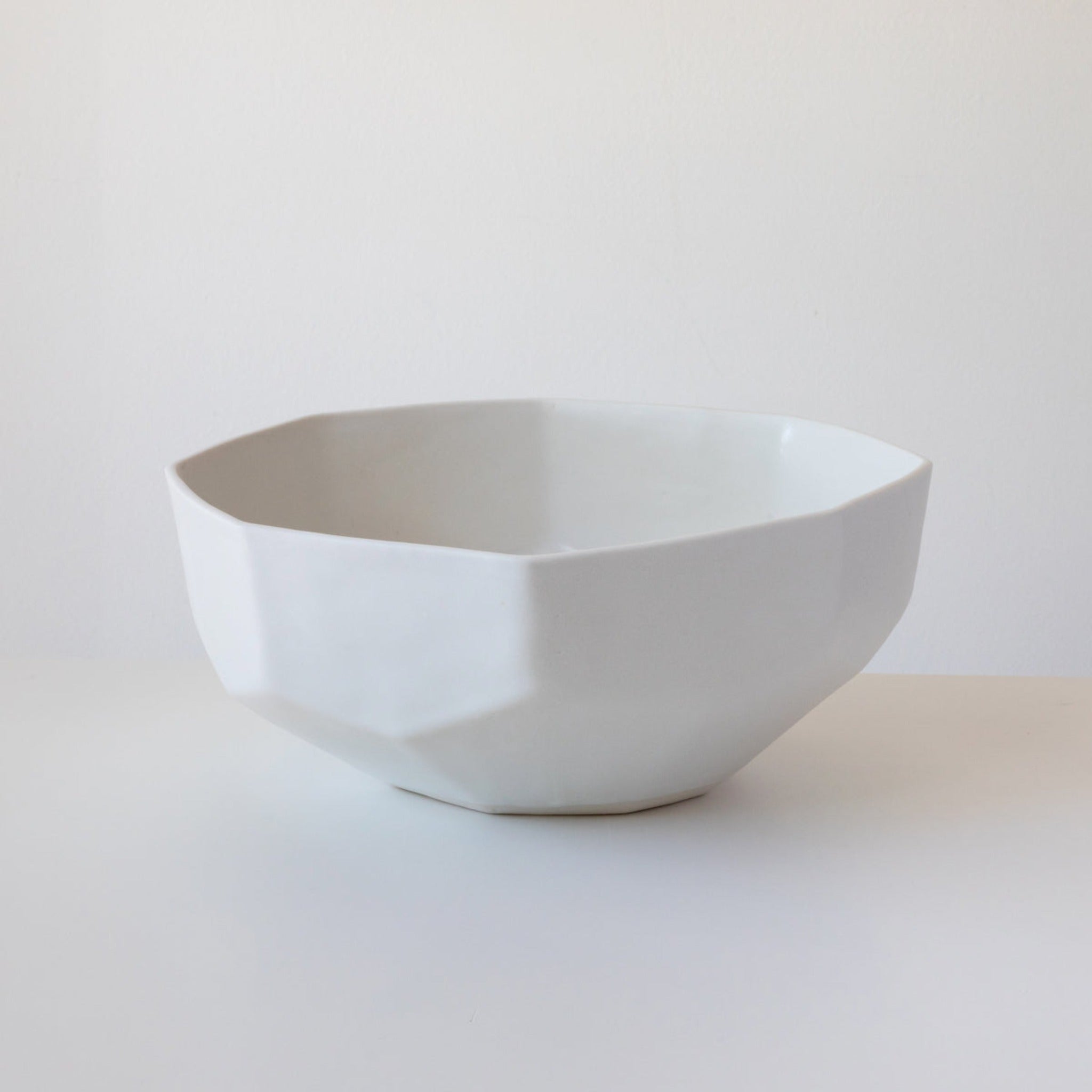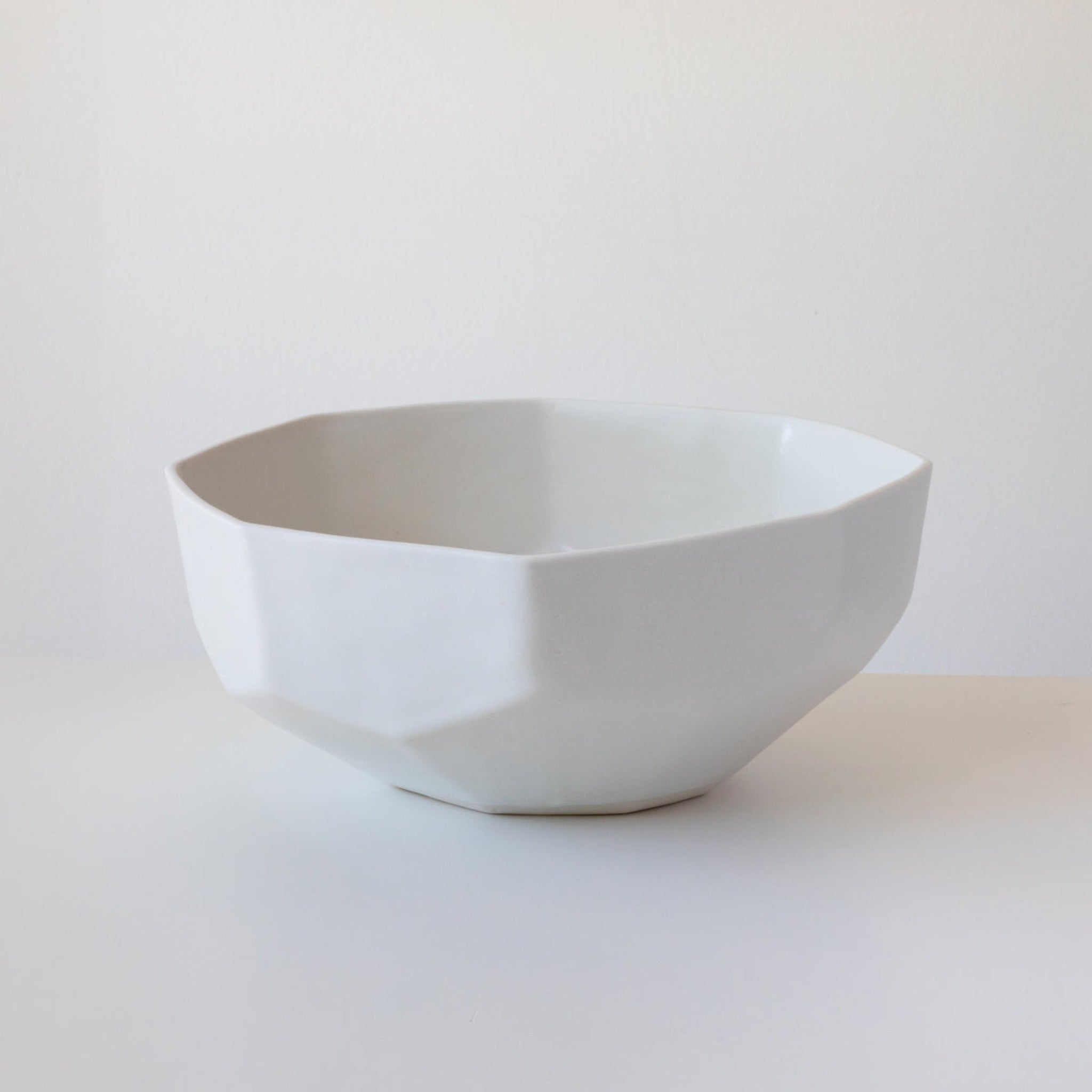 Battuto Salad Bowls
Made in the United States
The Battuto Salad Bowl is just the right size to bring a beautiful salad to your table...or perhaps family style pasta.  It's so pretty you'll likely fill it with fruit and keep it out on your table to enjoy everyday. And we're all about that.

10"D x 4.5H"
Faceted glazed porcelain bowls.
Featured matte exterior with glazed interior.
Available in Mussel or Snowflake.