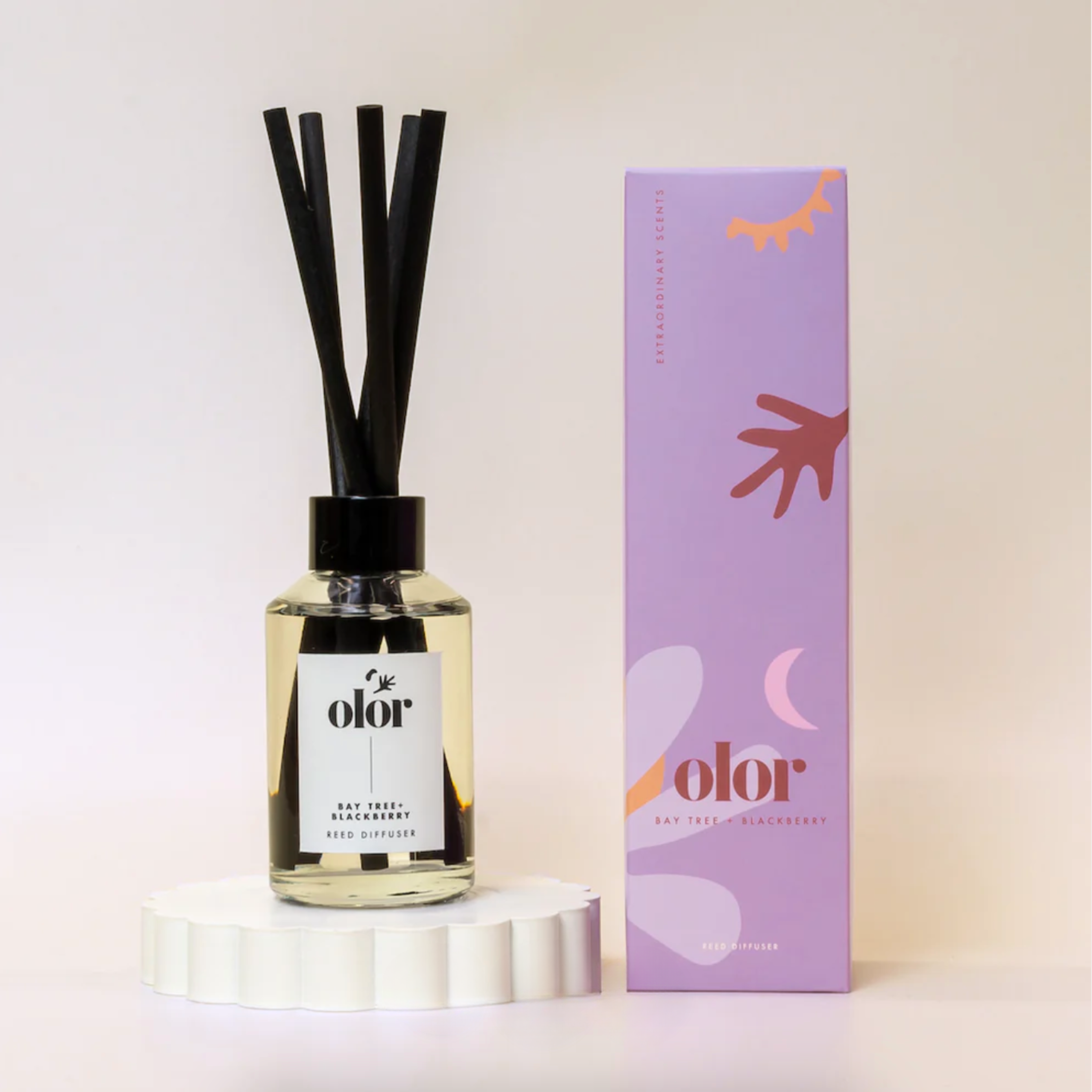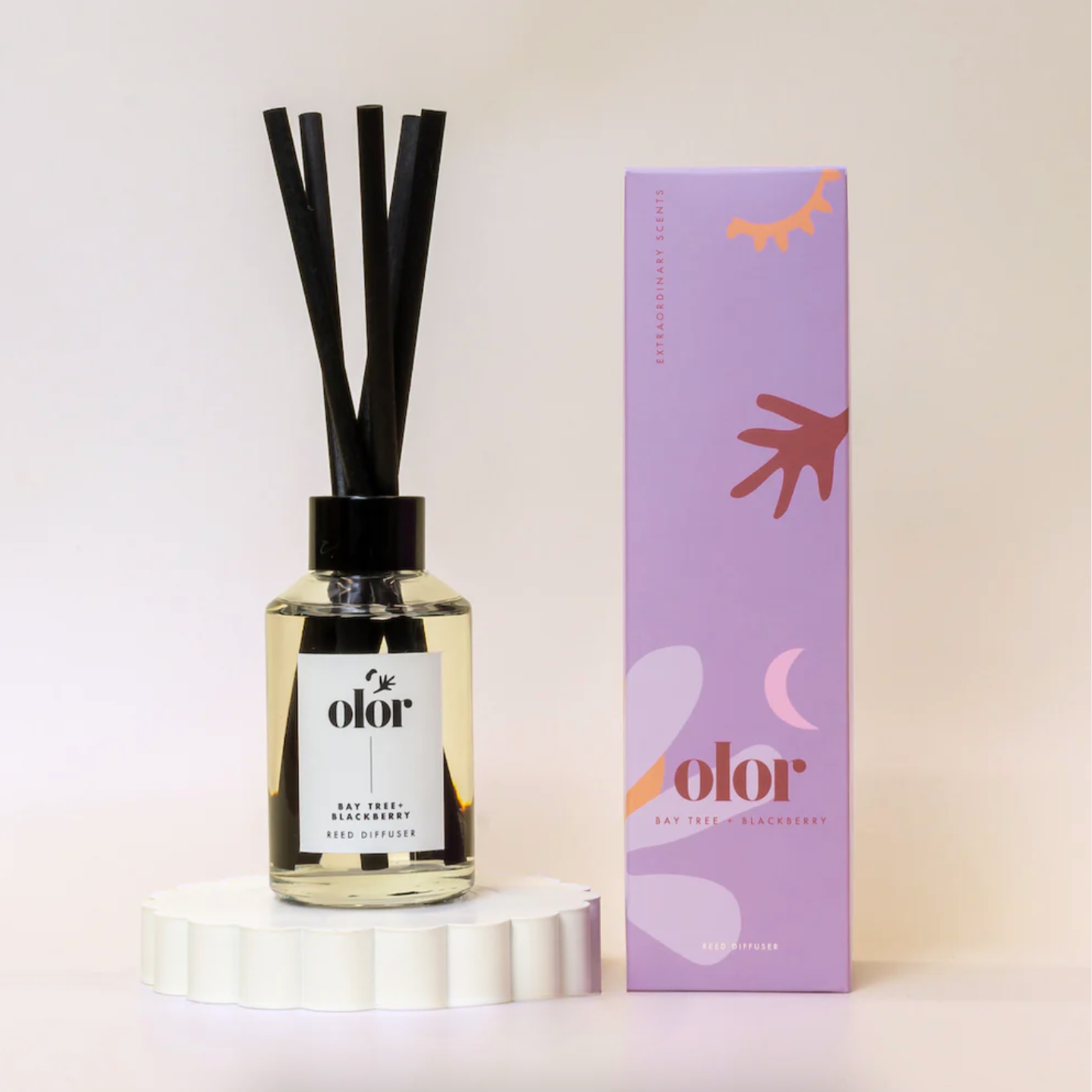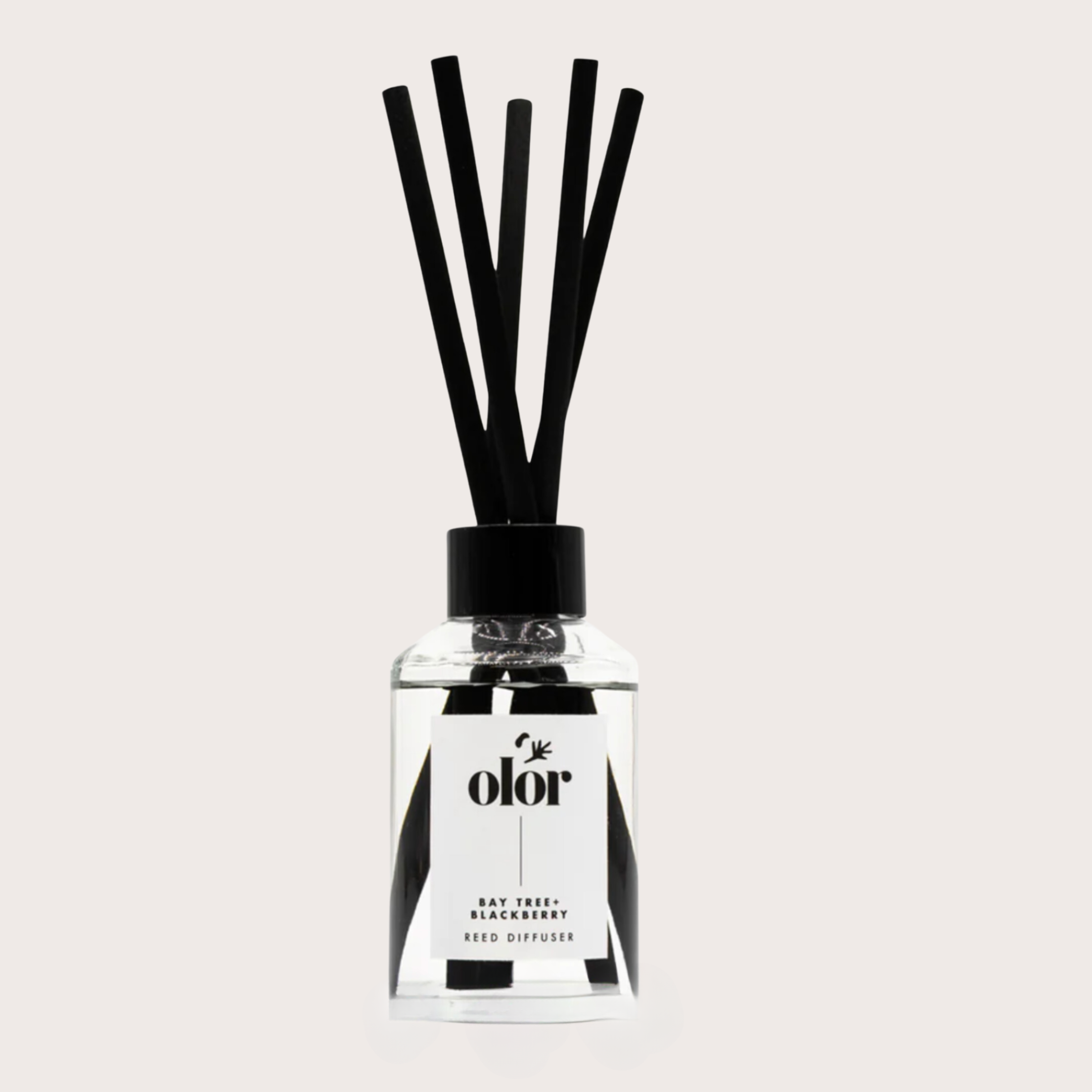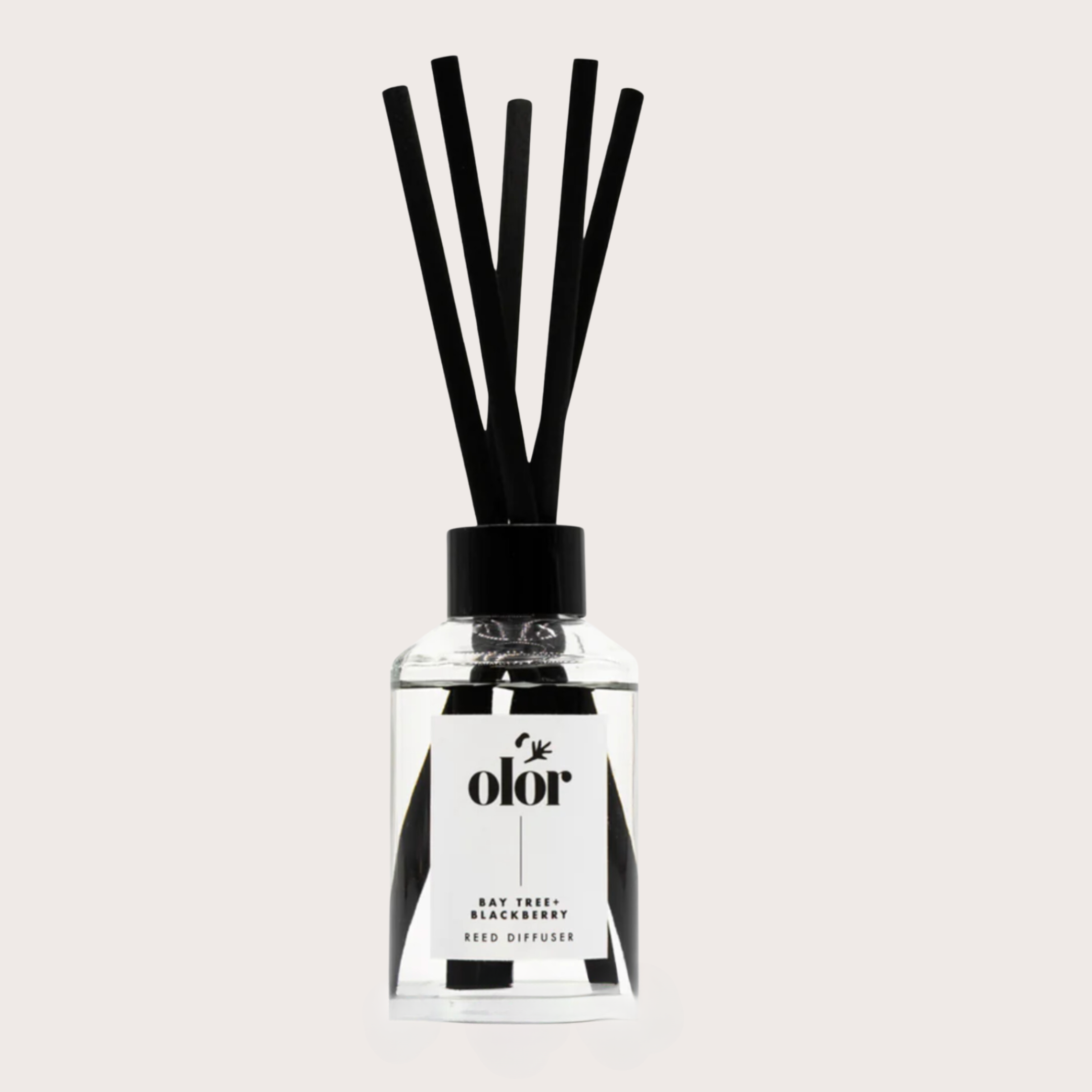 Bay Tree Blackberry Diffuser
Made in the United Kingdom
Enjoy the fresh floral top notes of ripened blackberries and freshly grated nutmeg combined with Sicilian lemons and green bay leaf. Resting on woody base of sandalwood and amber creating a musky, luxurious fragrance.
Scent lasts for 2 to 4 months.
Includes 120ml diffuser and 5 extra thick fibre reeds.
Scent also available in a candle.