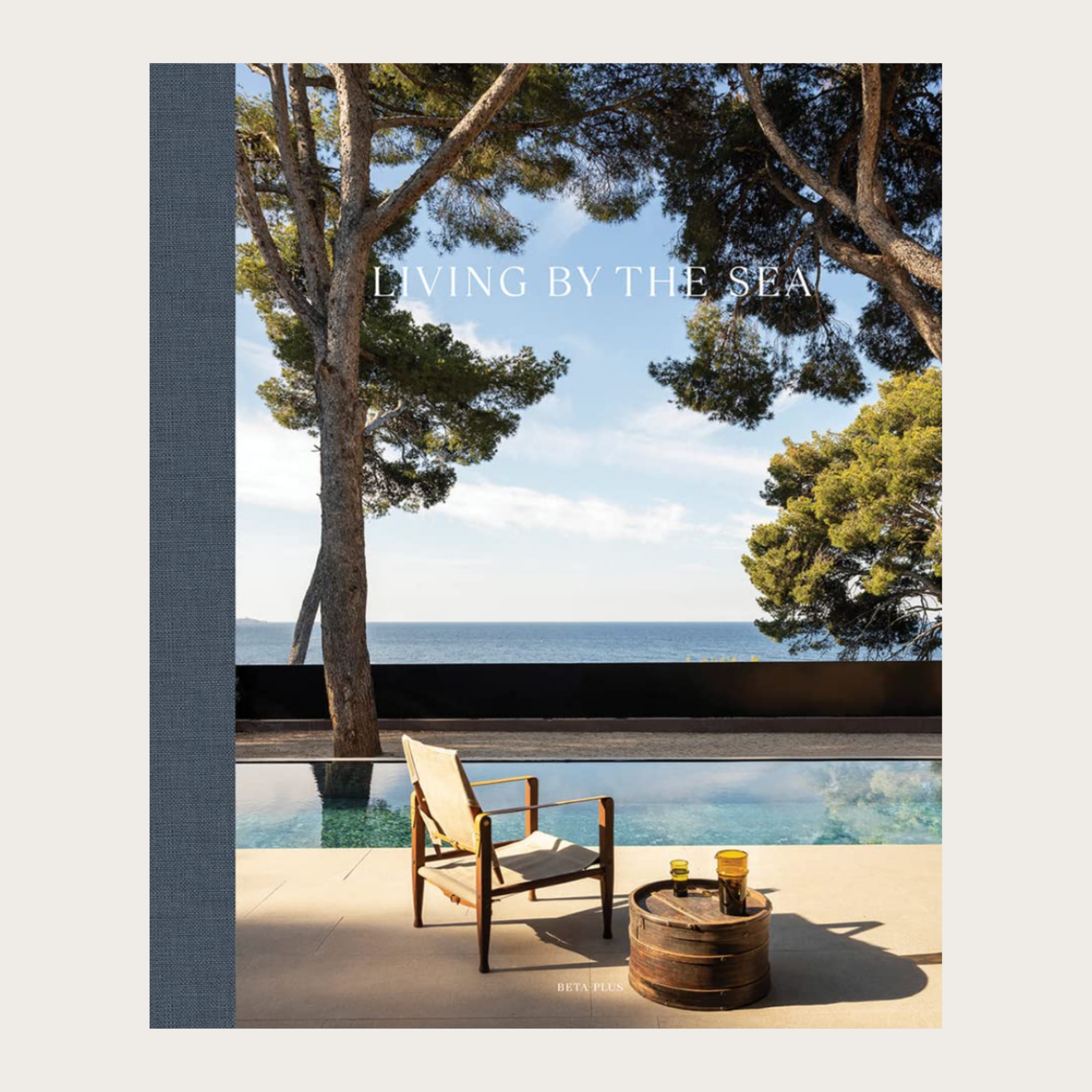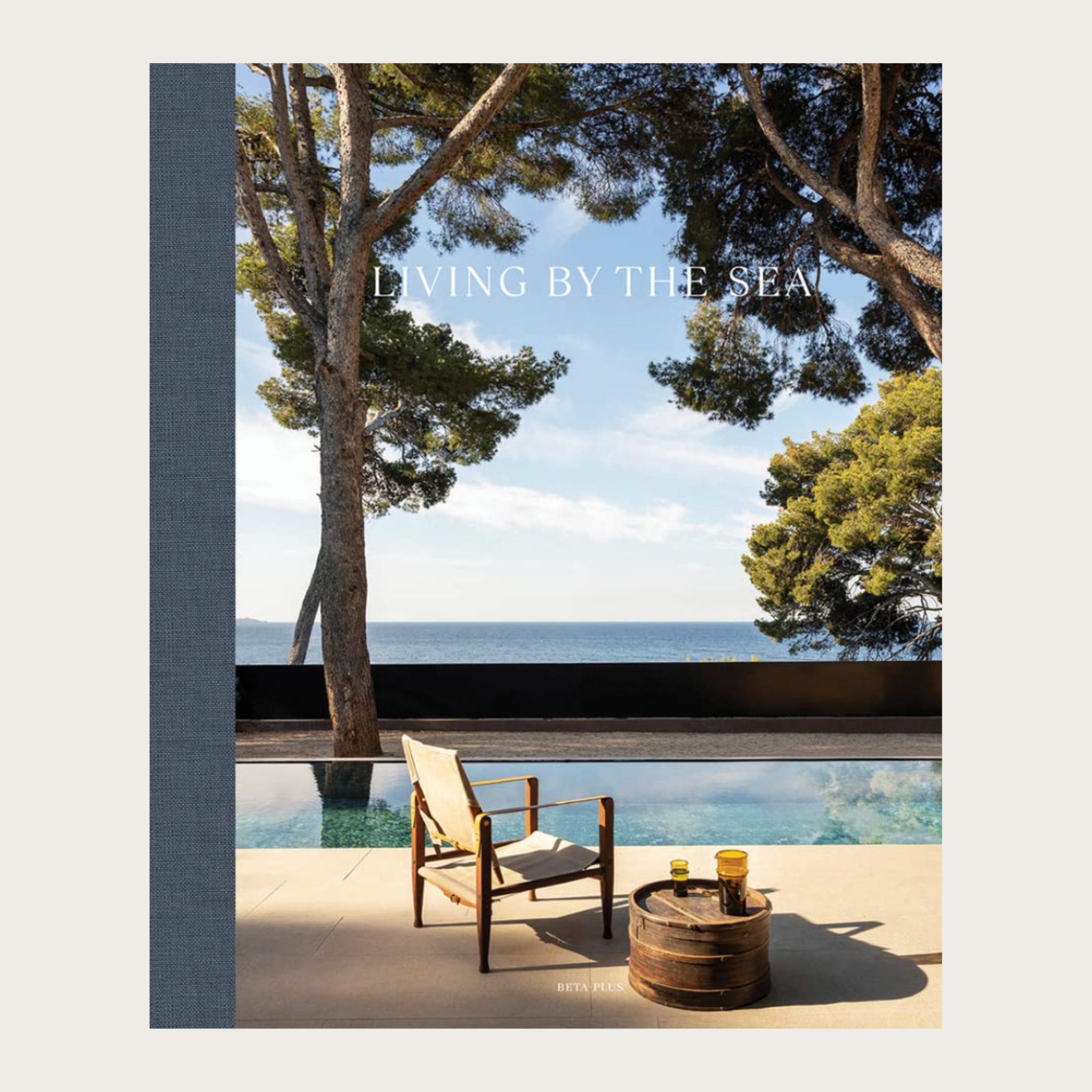 Living by the Sea
Published by Beta-Plus
This sumptuous book showcases, through beautiful photography, 18 new residential houses and apartments. Each one is gifted with breathtaking sea views. Features projects from all over the world, including Spain, Greece, New Zealand, Belgium, the USA, Denmark, Ibiza, and South Africa.

Hardcover coffee table book.
240 pages, measures 11.06" x 1.36" x 13.76"