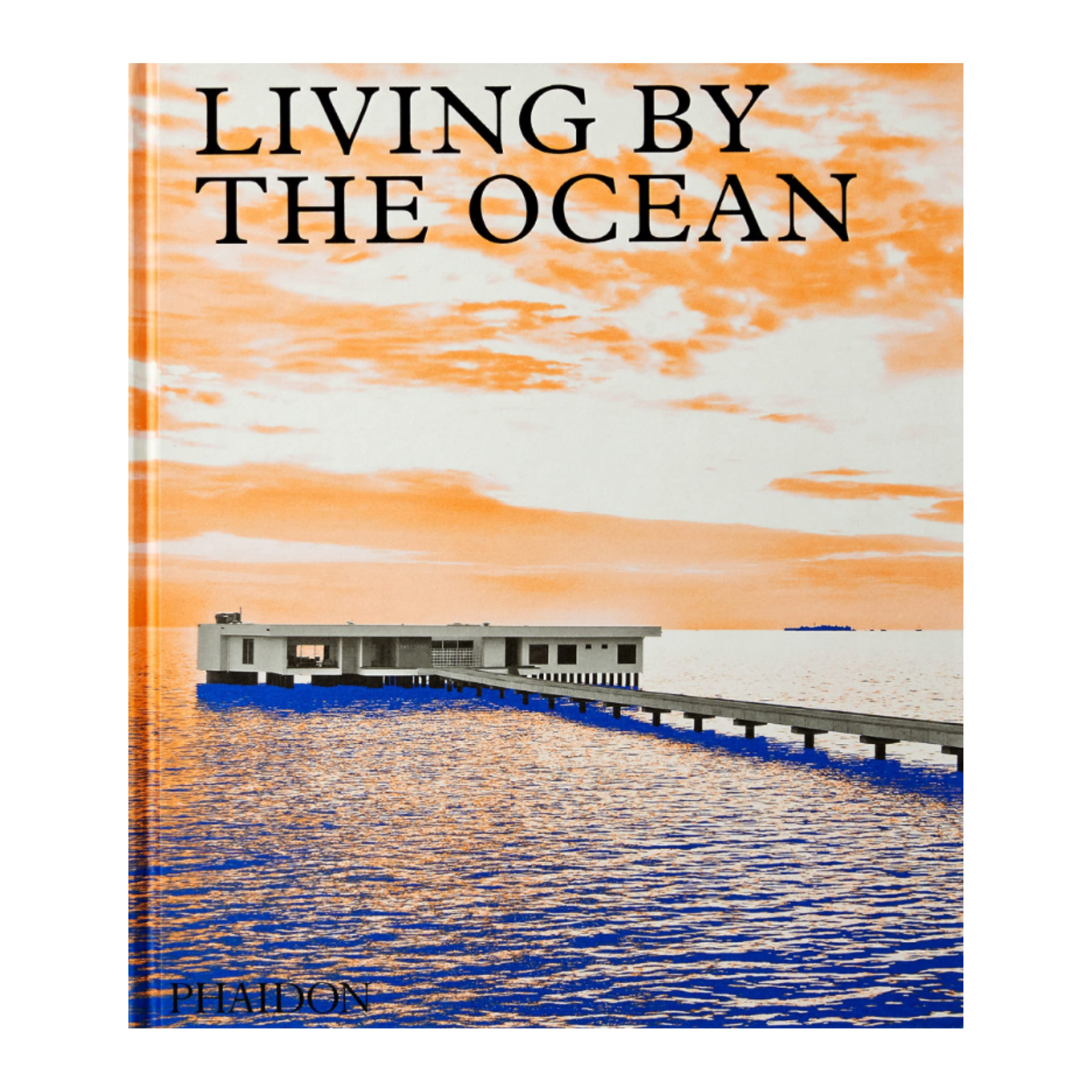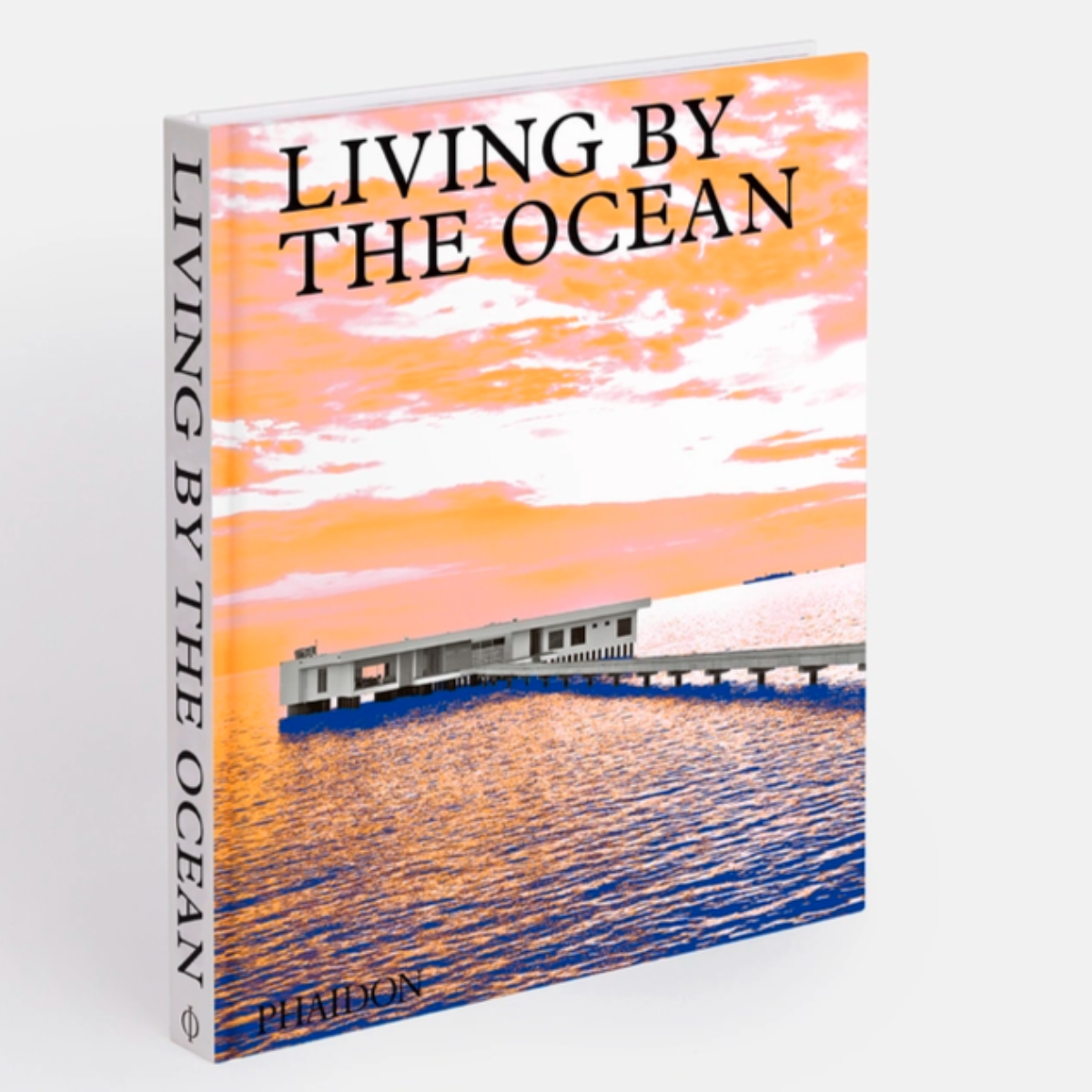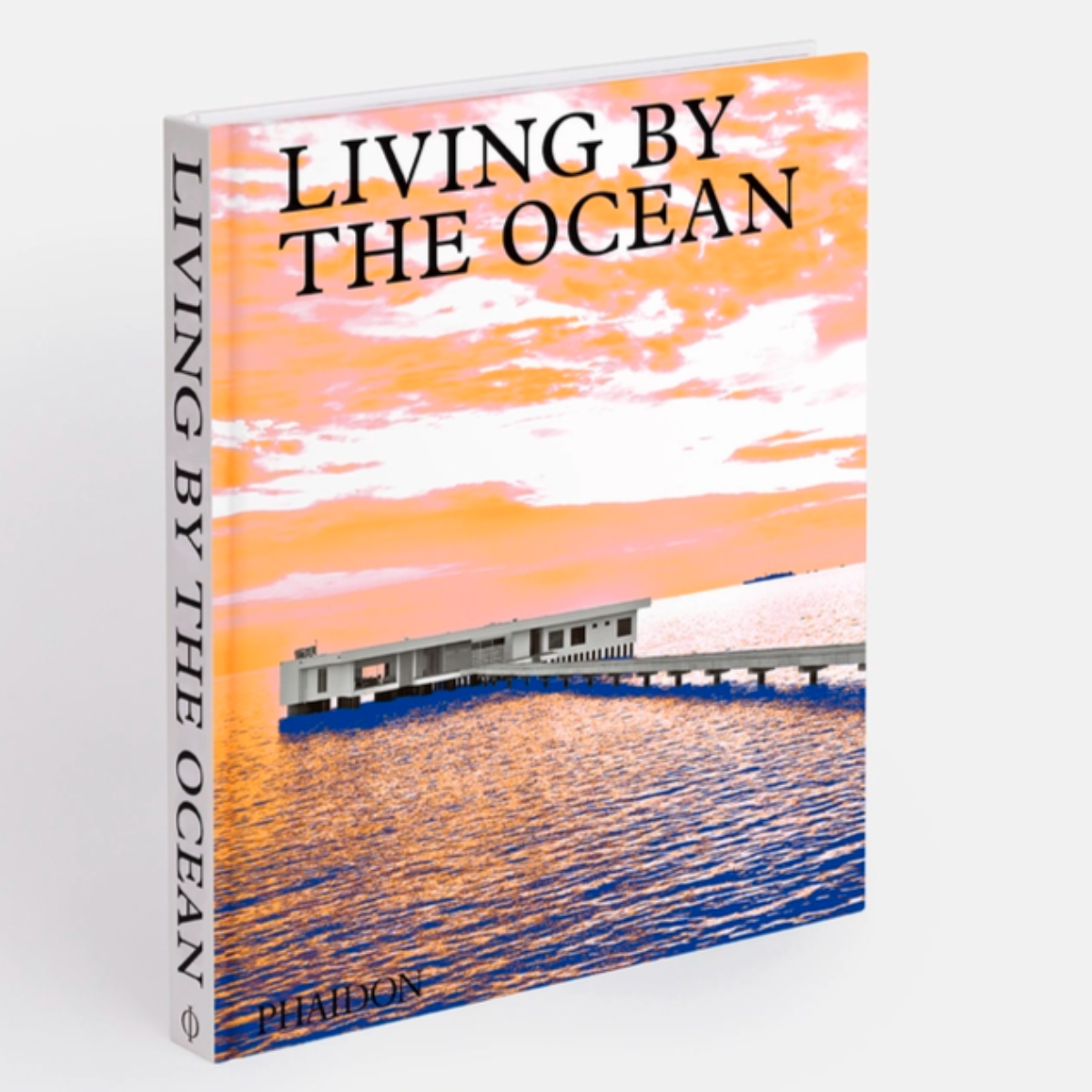 Living By The Ocean
published by Phaidon
With such unique residences as light-houses, homes built into rocky clifftops, and even rooms that are totally underwater, this inspirational collection includes spectacular homes across the globe including prime examples in countries across 6 continents.

Each home featured is showcased by glorious exterior and interior photography, and each shares a profound connection to the raw and thrilling beauty of the sea and the shore line around it.

11" x 9"
Hardcover book, 265 pages.