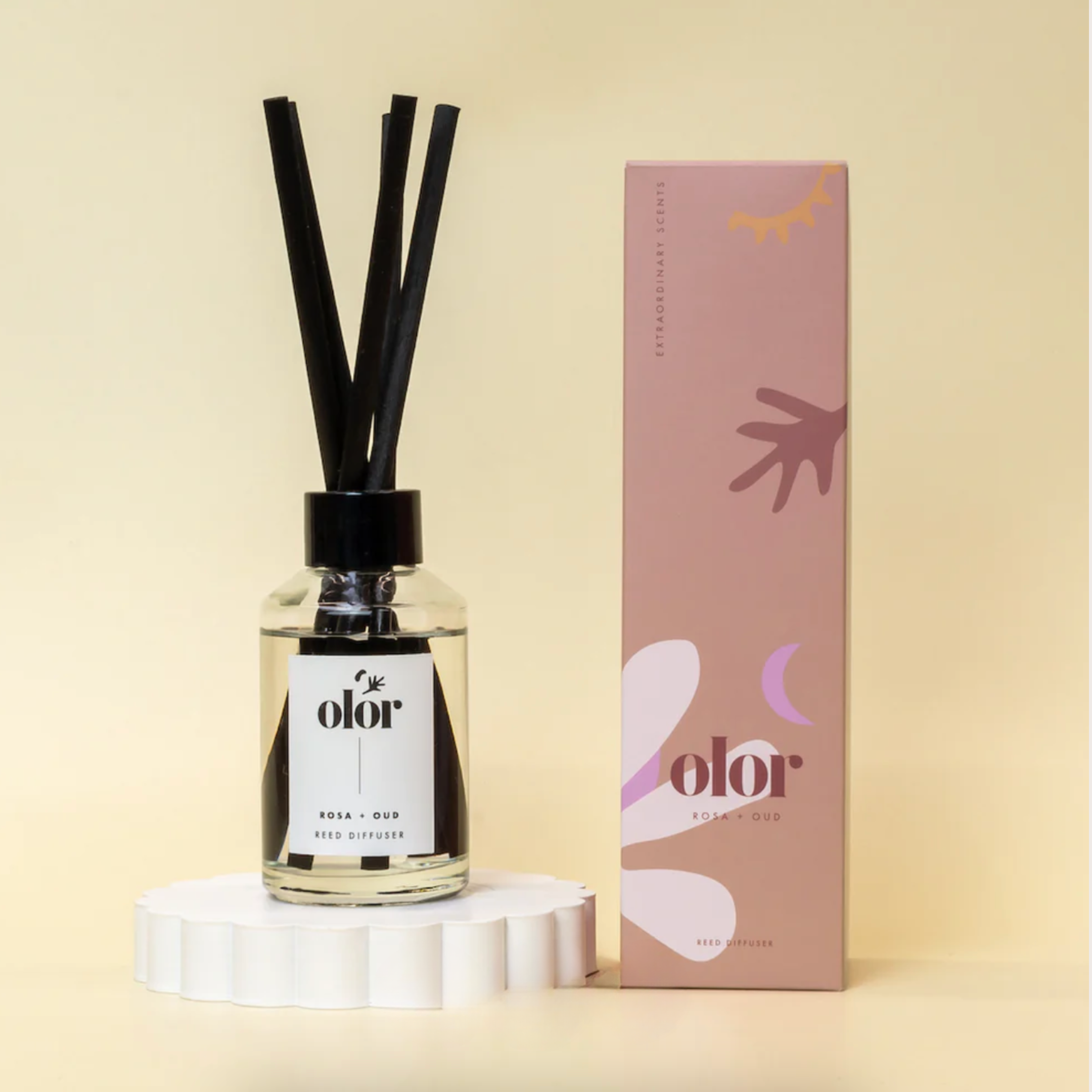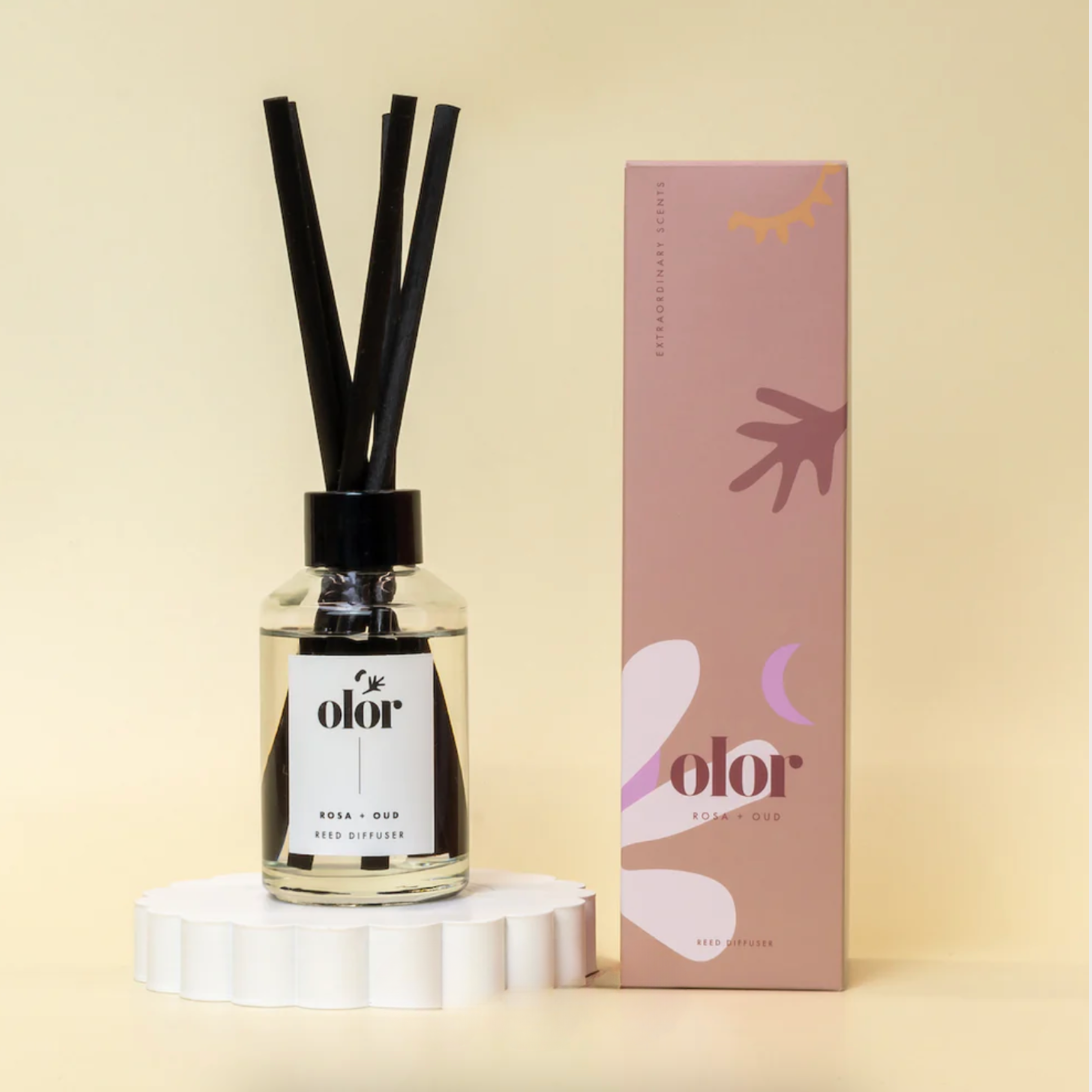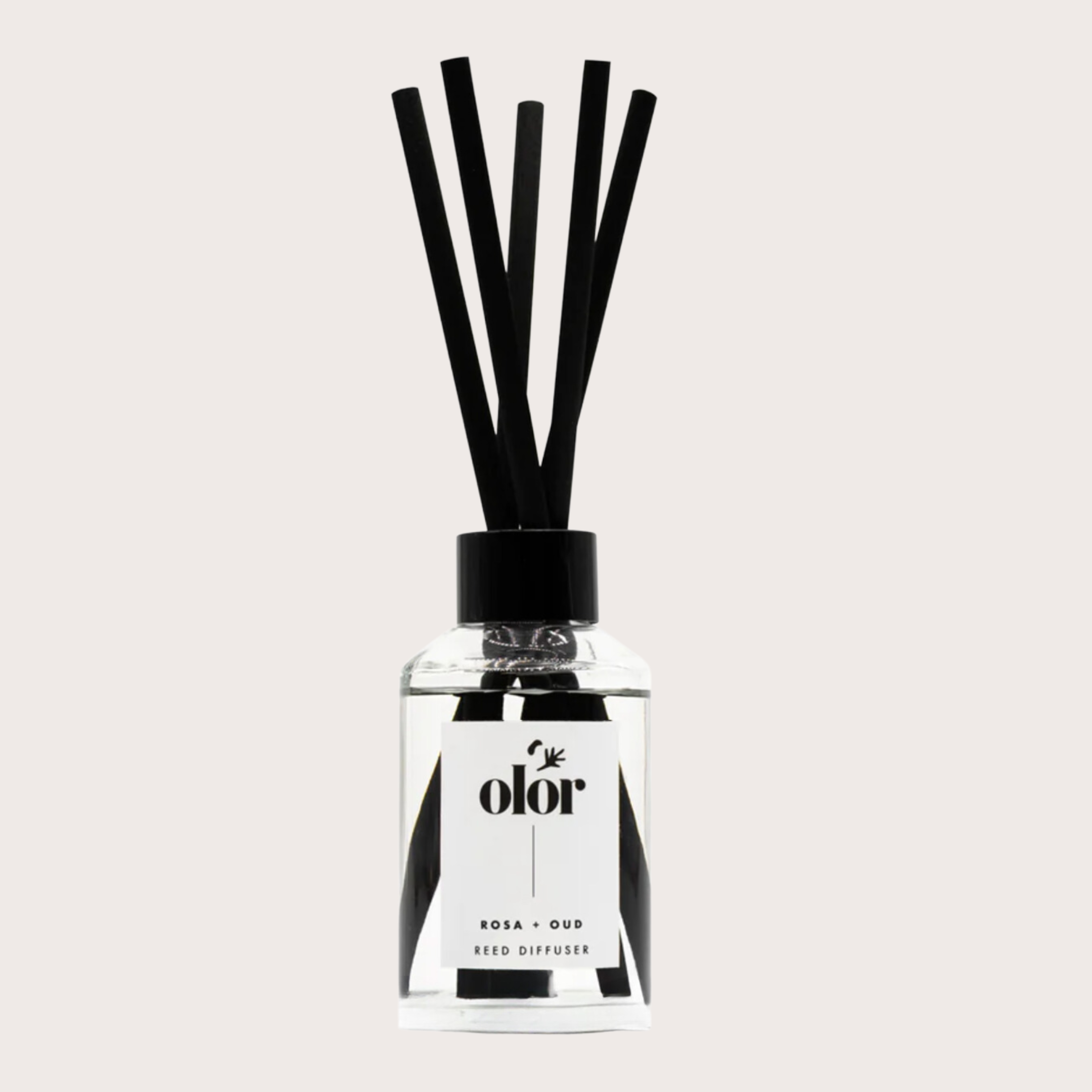 Rosa Oud Diffuser
Made in the United Kingdom
Discover the seductive blend of velveteen dusk-pink rose petals combined with notes of oud. The woodiness is perfectly balanced with notes of geranium, jasmine, clove and praline with a hint of raspberry and lemon leaf.
Scent lasts for 2 to 4 months.
Includes a 120ml diffuser and 5 extra thick fibre reeds.
Scent is also available in candle form.