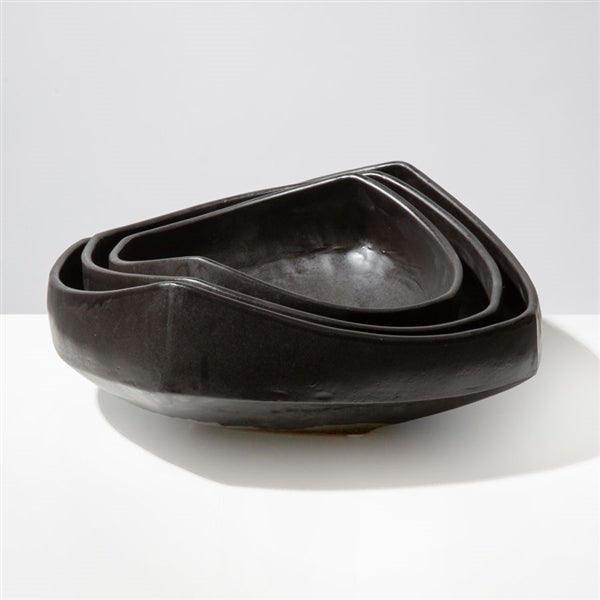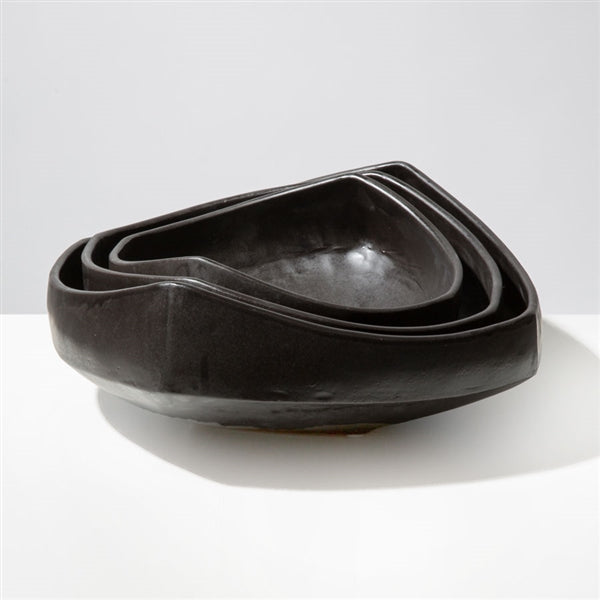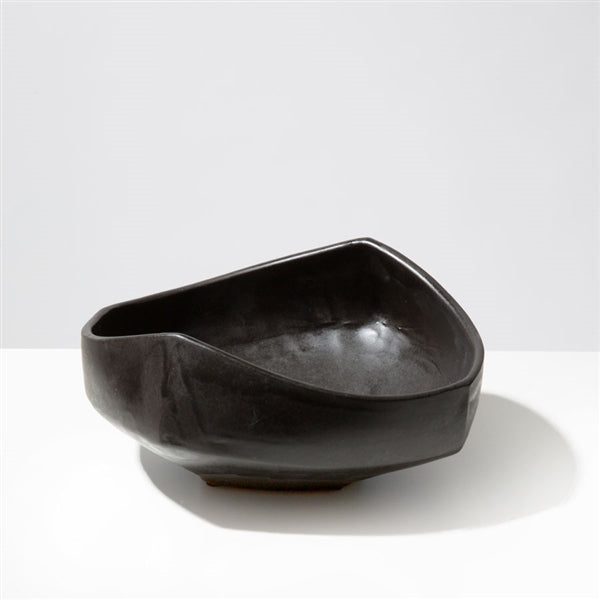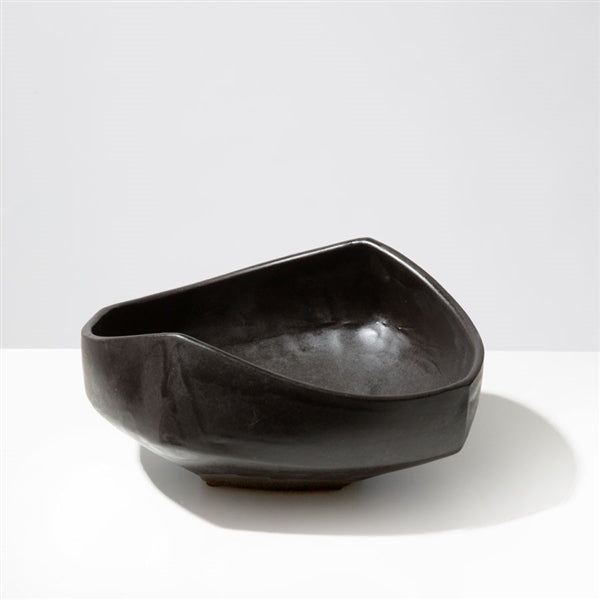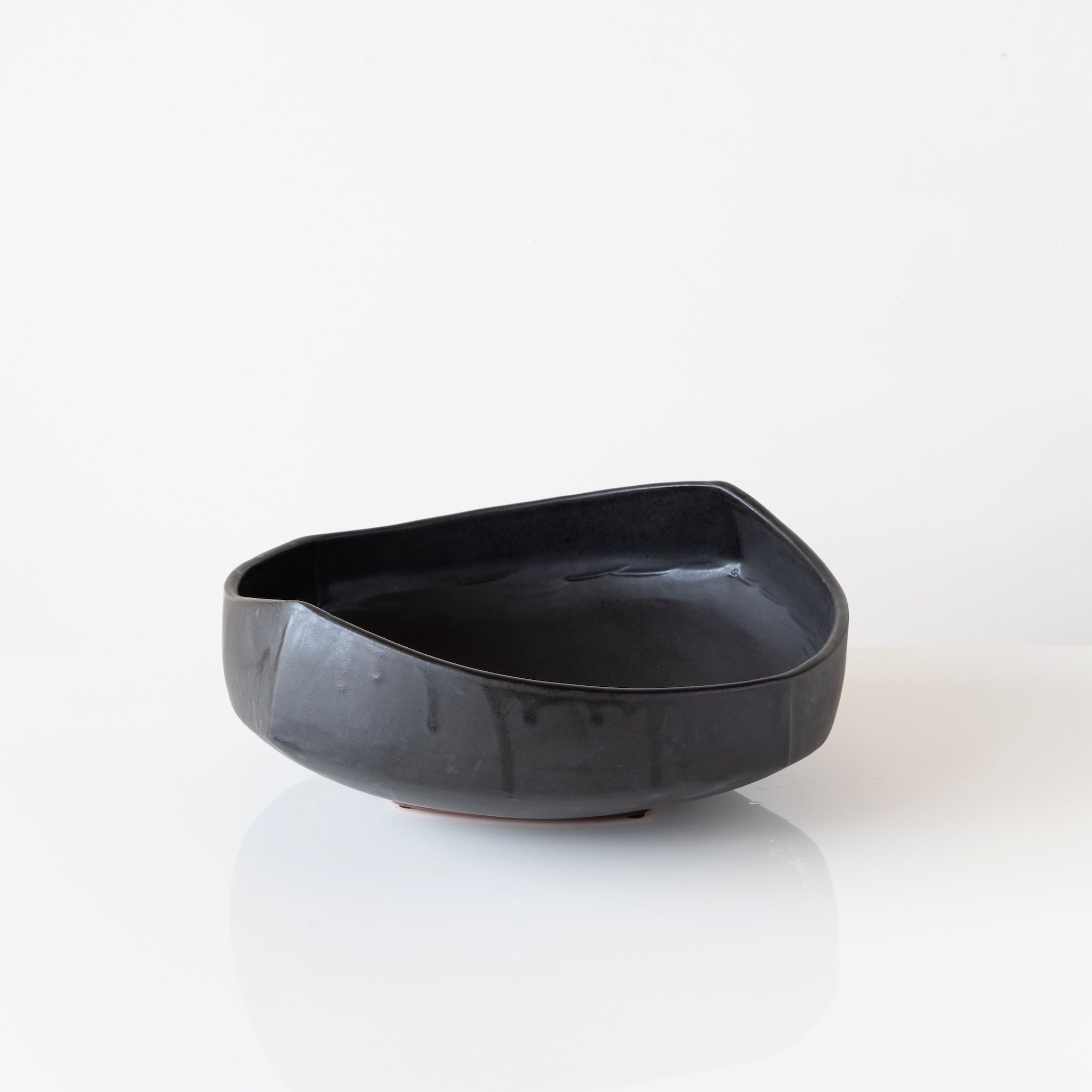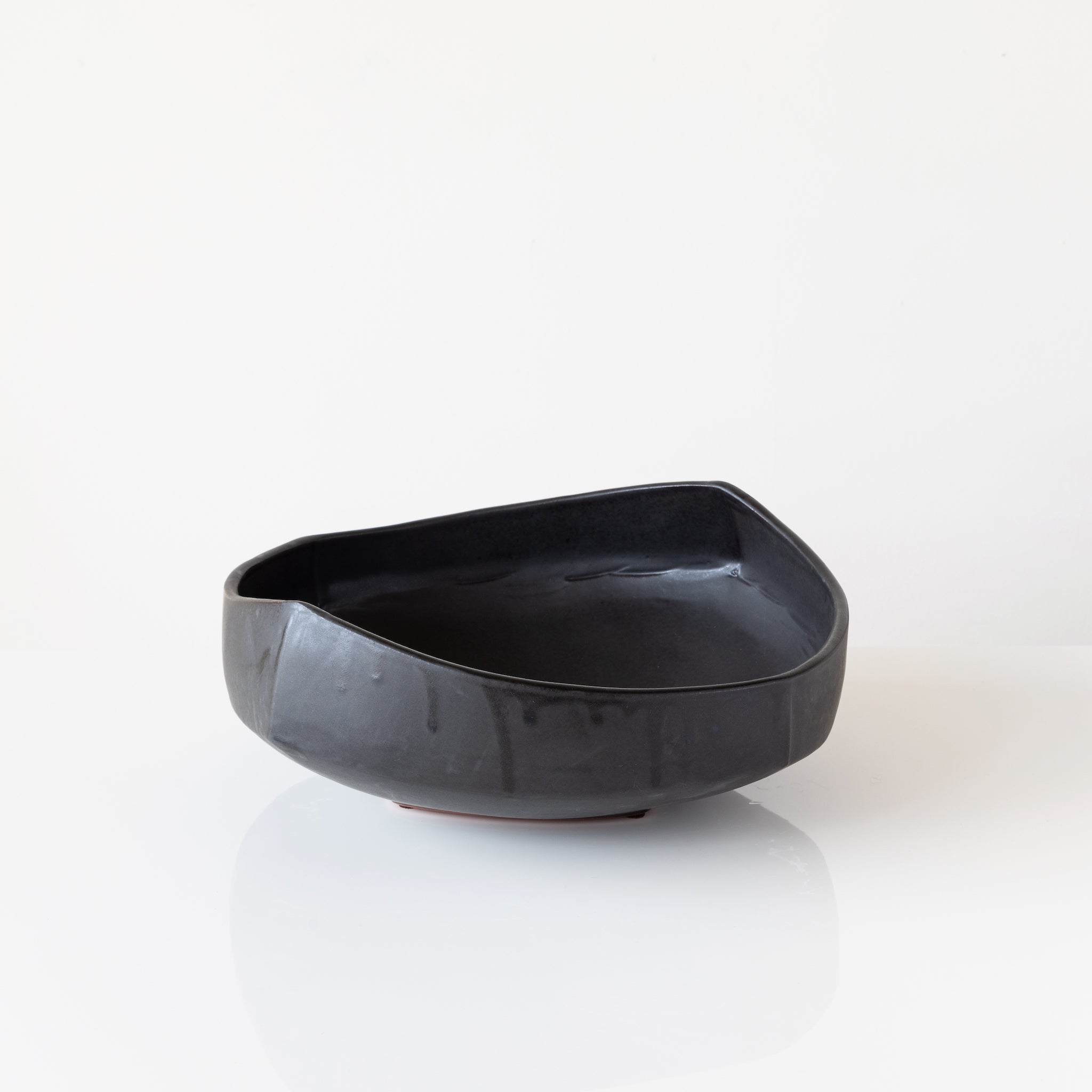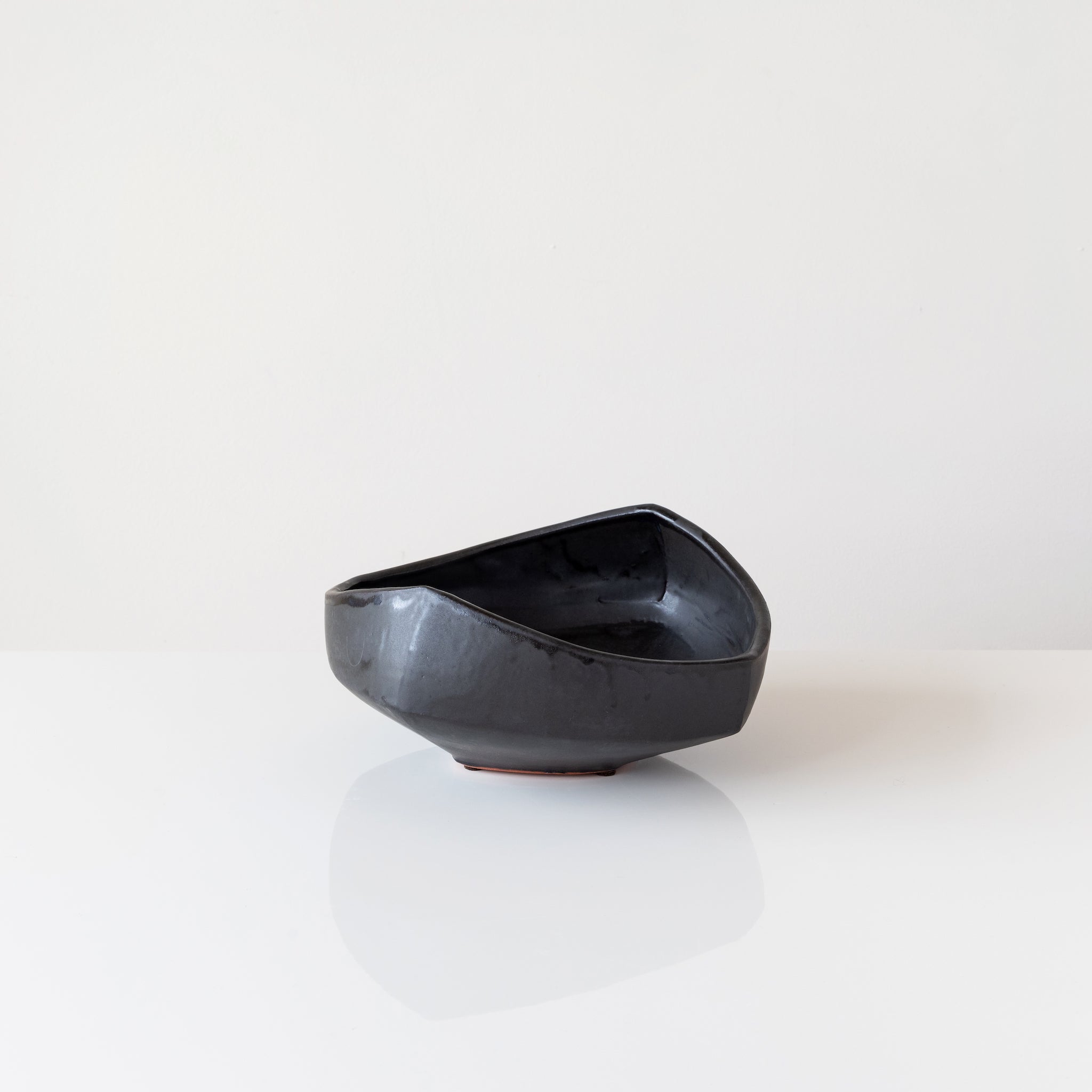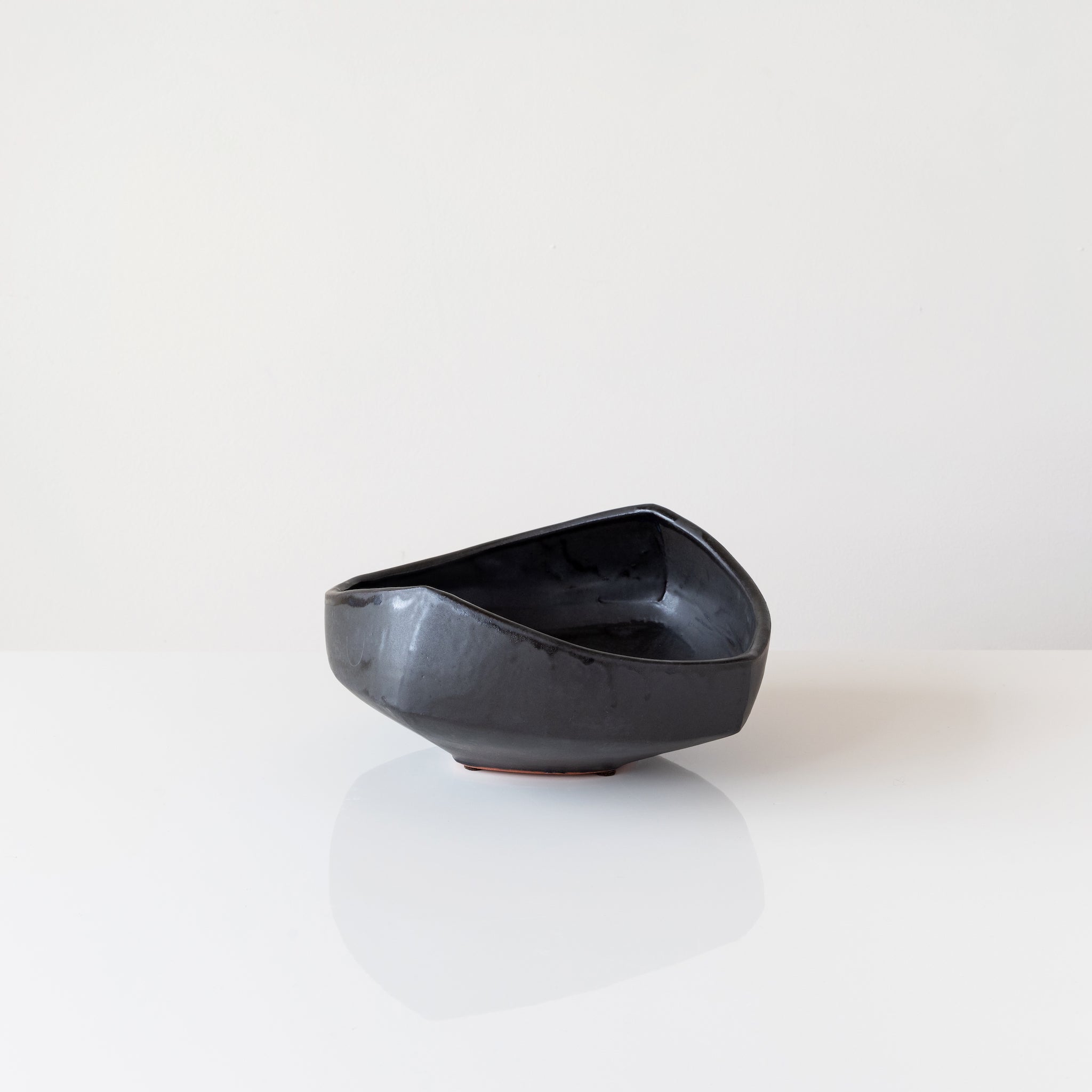 Square Nesting Bowls in Black
Made in the United States
Black matte glazed earthenware bowls.
Handcrafted and food safe.
Sold individually.

Available sizes:
Small: 8.5"L x 10"W x 2"H
Medium: 11"L x 12"W x 3"H
Large: 14"L x 14"W x 5"H

Also available in white.

(Due to the handcrafted nature of the item, there will be slight variations in each piece).