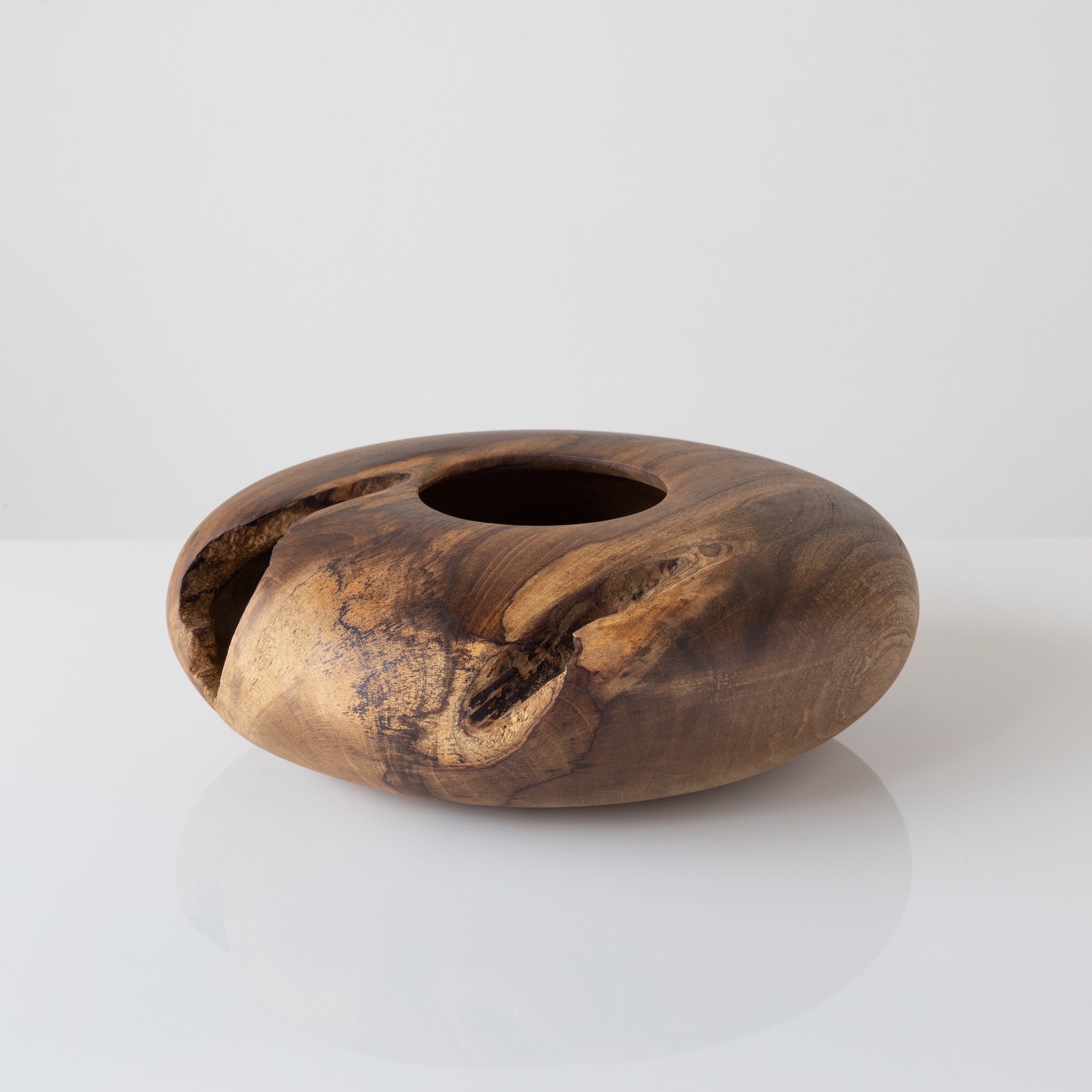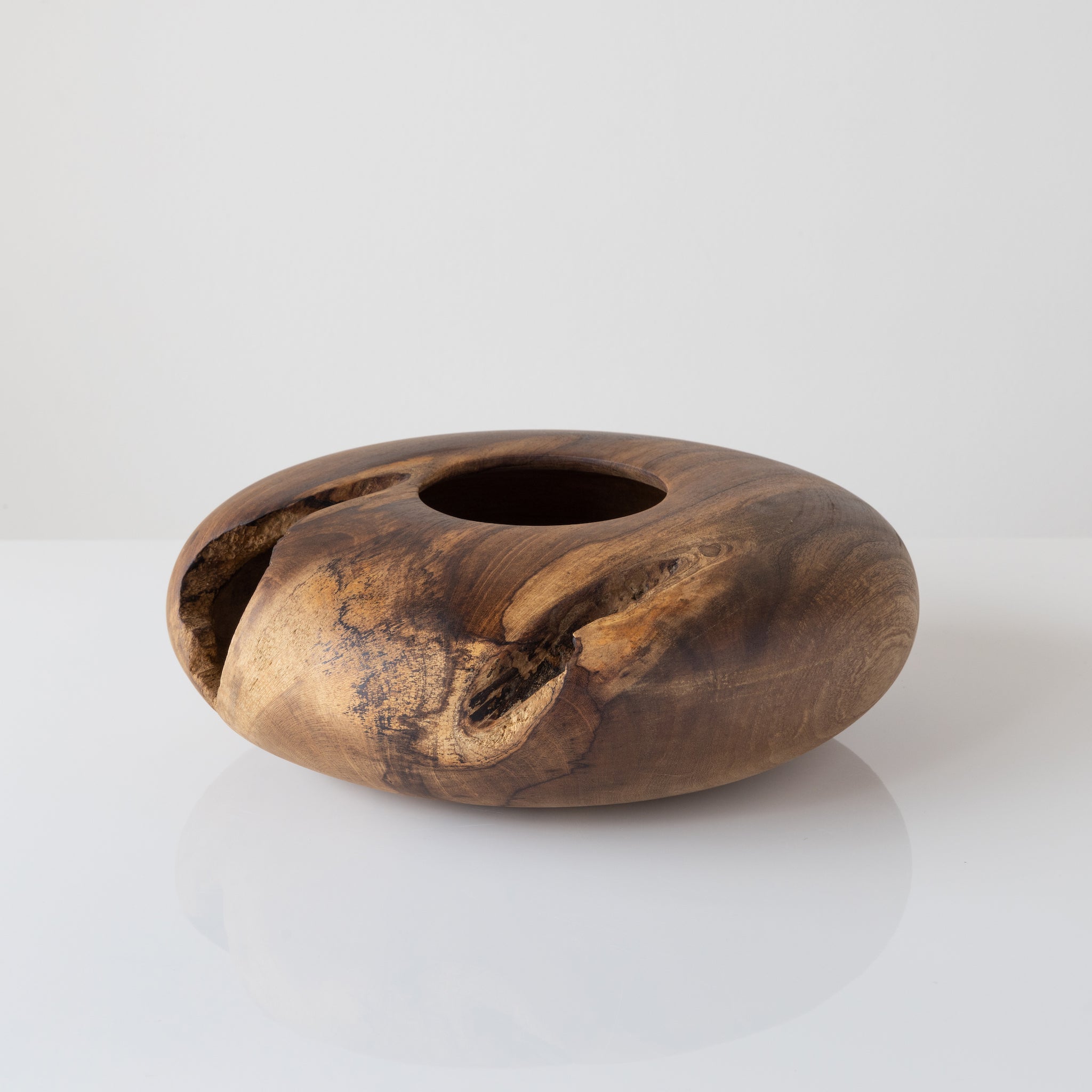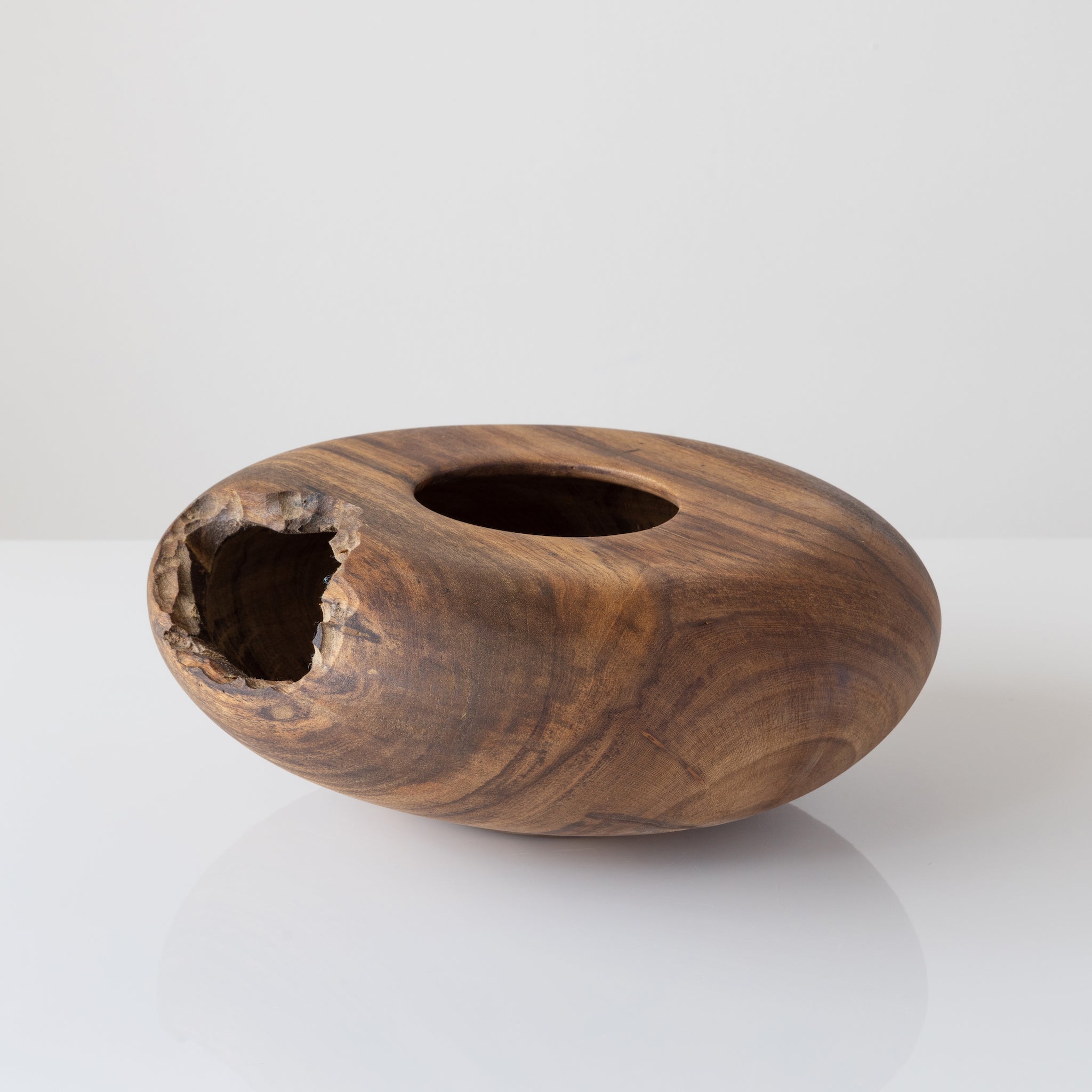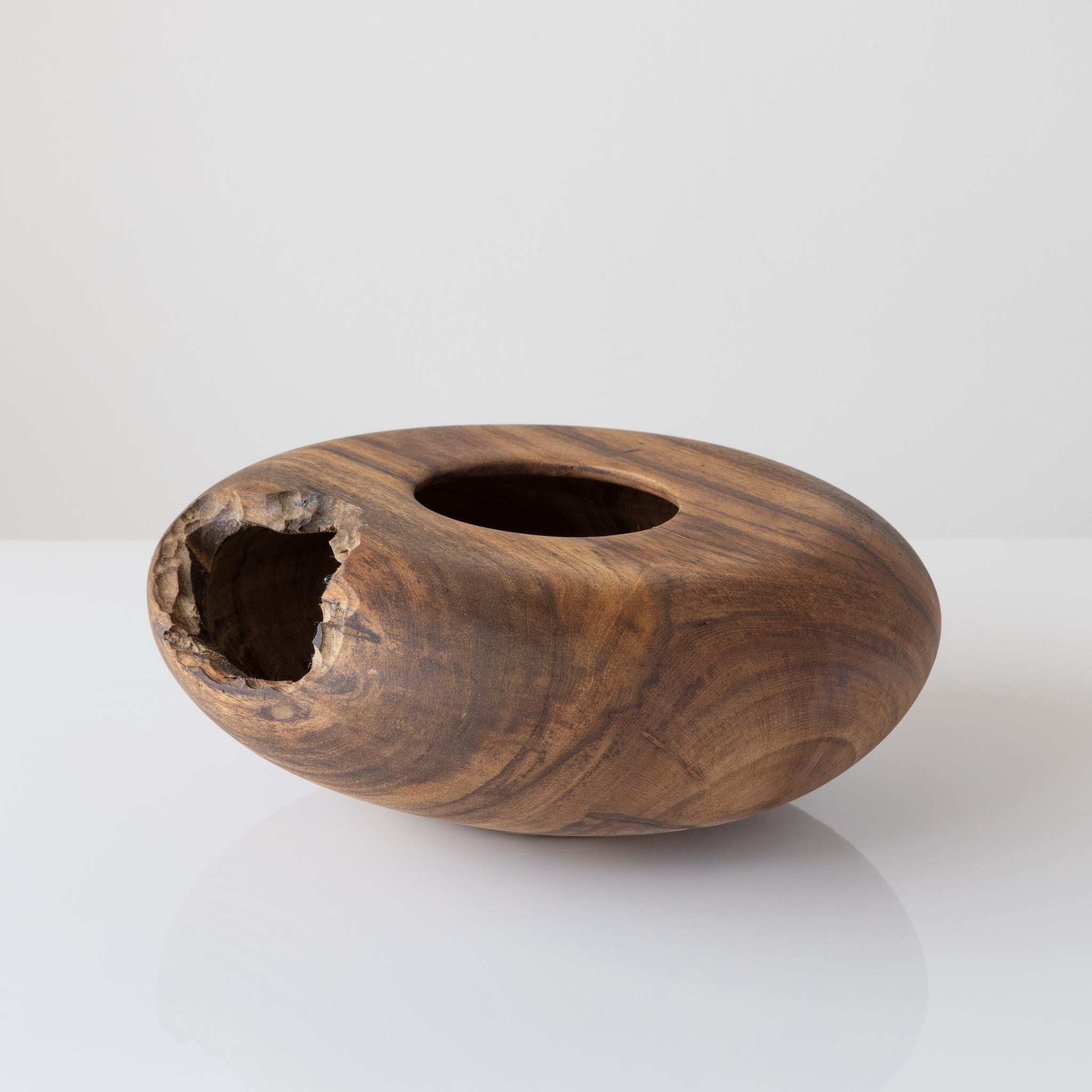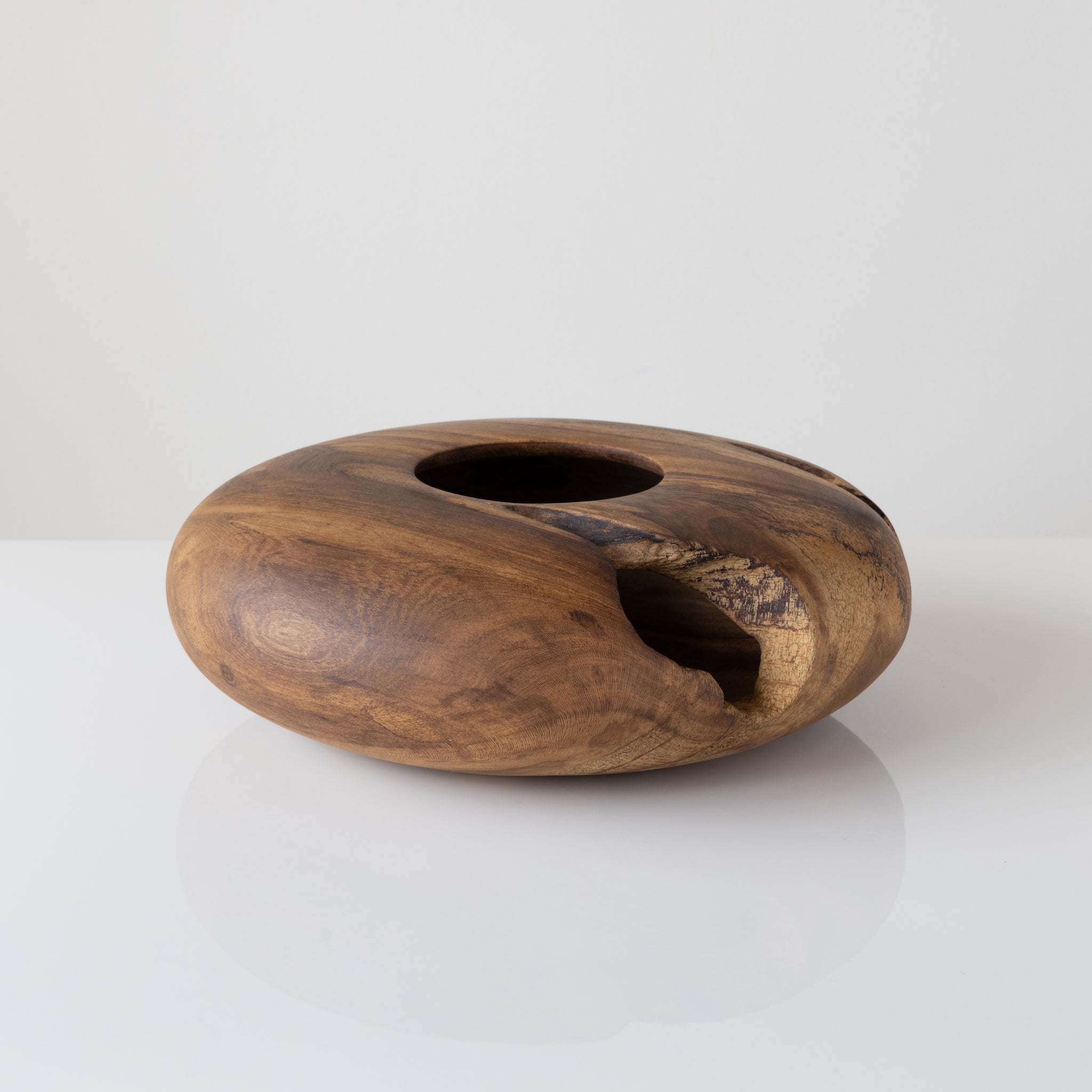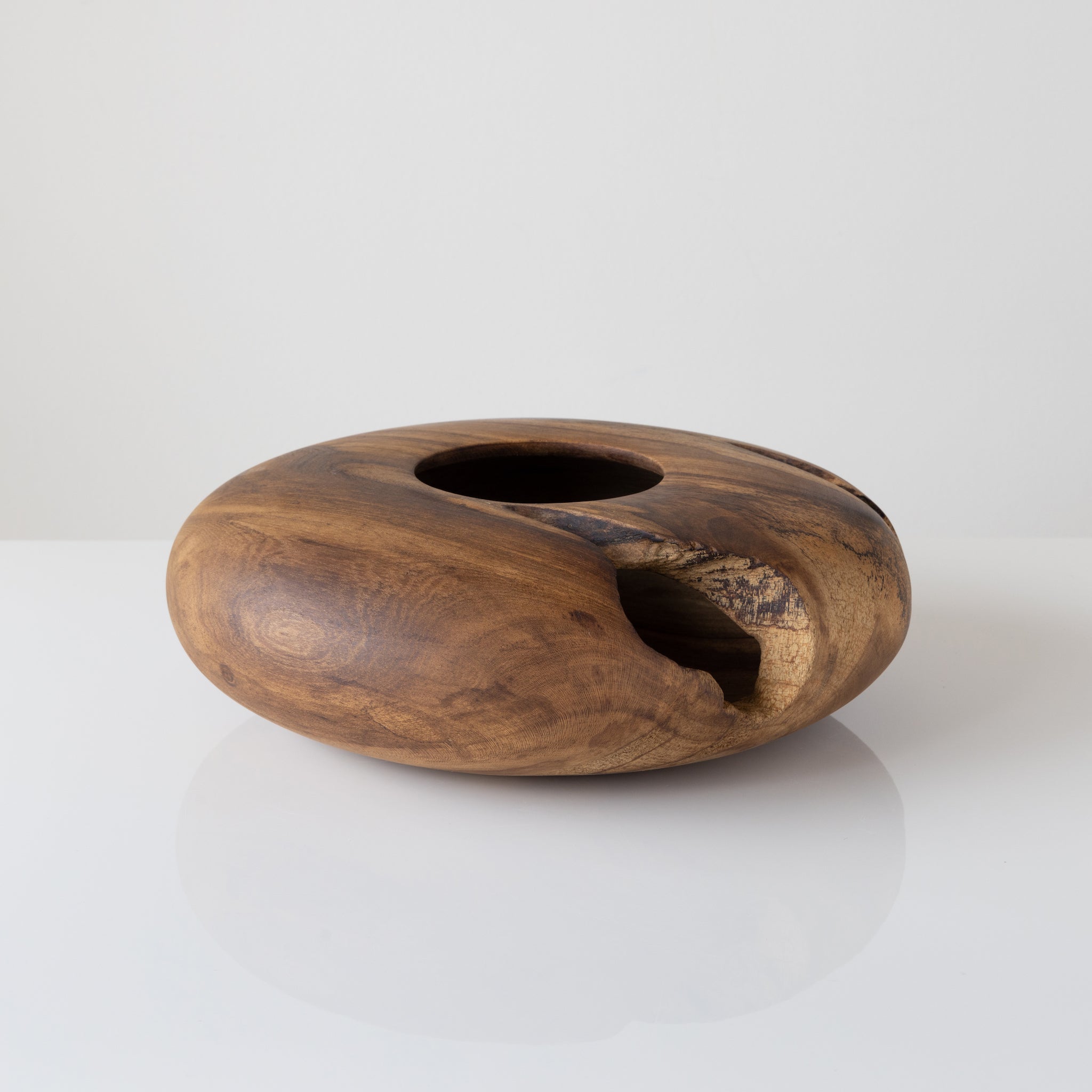 Teak Wood Bowls
Made in South America
These unique, one of a kind bowls are carved from a single piece of indigenous wood found in a Colombian river. Each one features different patterns, grooves and imperfections that make these so unusually beautiful. 

Between 10"-12"D, and 5"-6" deep.
One of a kind carved wood bowls.
(Due to the handmade nature of the product, please expect some variation in appearance).