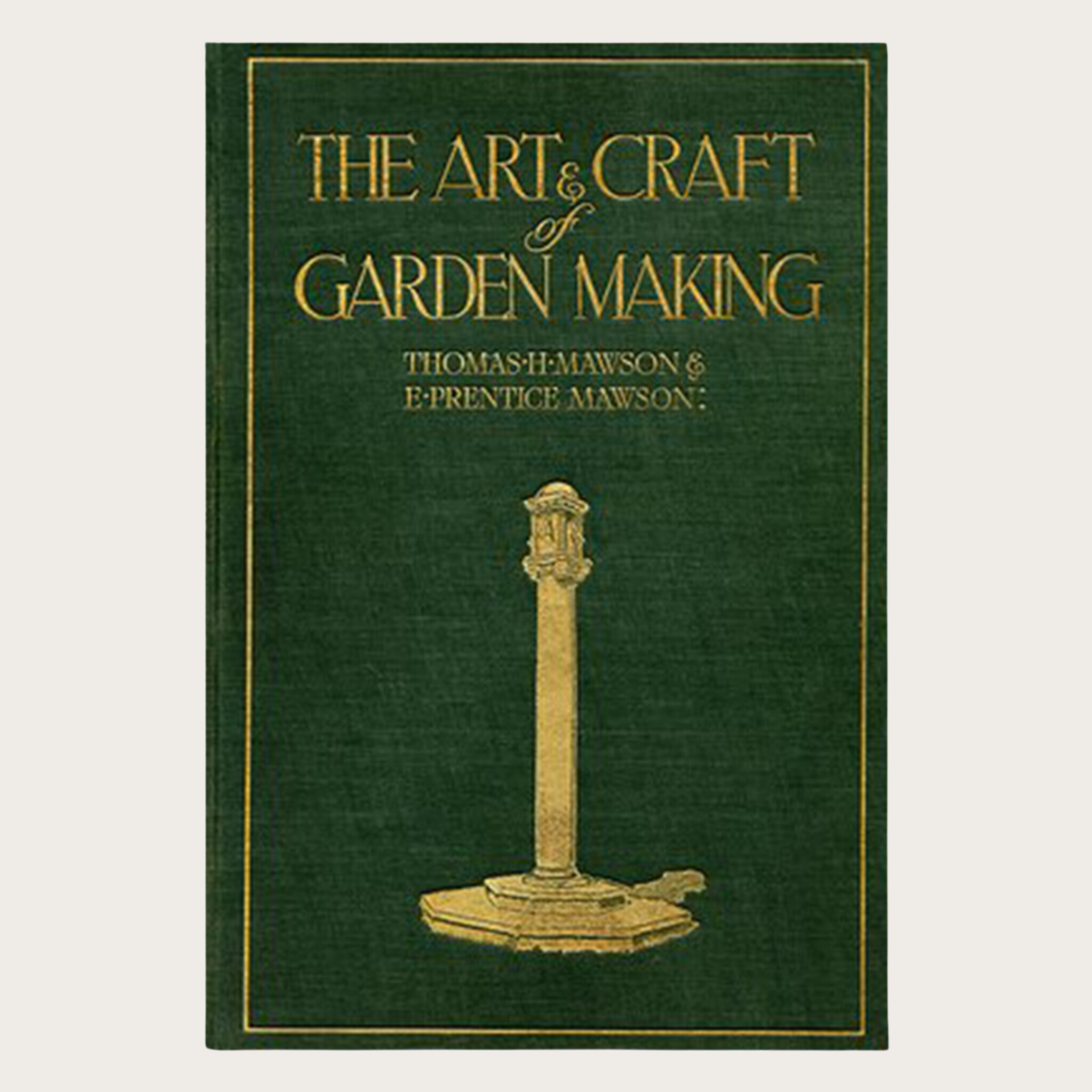 The Art & Craft of Garden Making
by Thomas Hayton Mawson
Since its initial publication in 1900, Thomas H. Mawson's book The Art and Craft of Garden Making has become the go-to guide for garden design, with multiple reprints that continue to withstand the test of time. Its chapters address numerous topics essential to successful landscape design, from "The Choice of a Site and Its Treatment" to "Flower Gardens, Beds, and Borders."

Featuring a sumptuous clothbound cover, gold detailing and illustrations, this publication is an art piece in and of itself as much as it is a valuable resource for professional and hobbyist gardeners alike.

10" x 14.7"
Hardcover book, 440 pages.