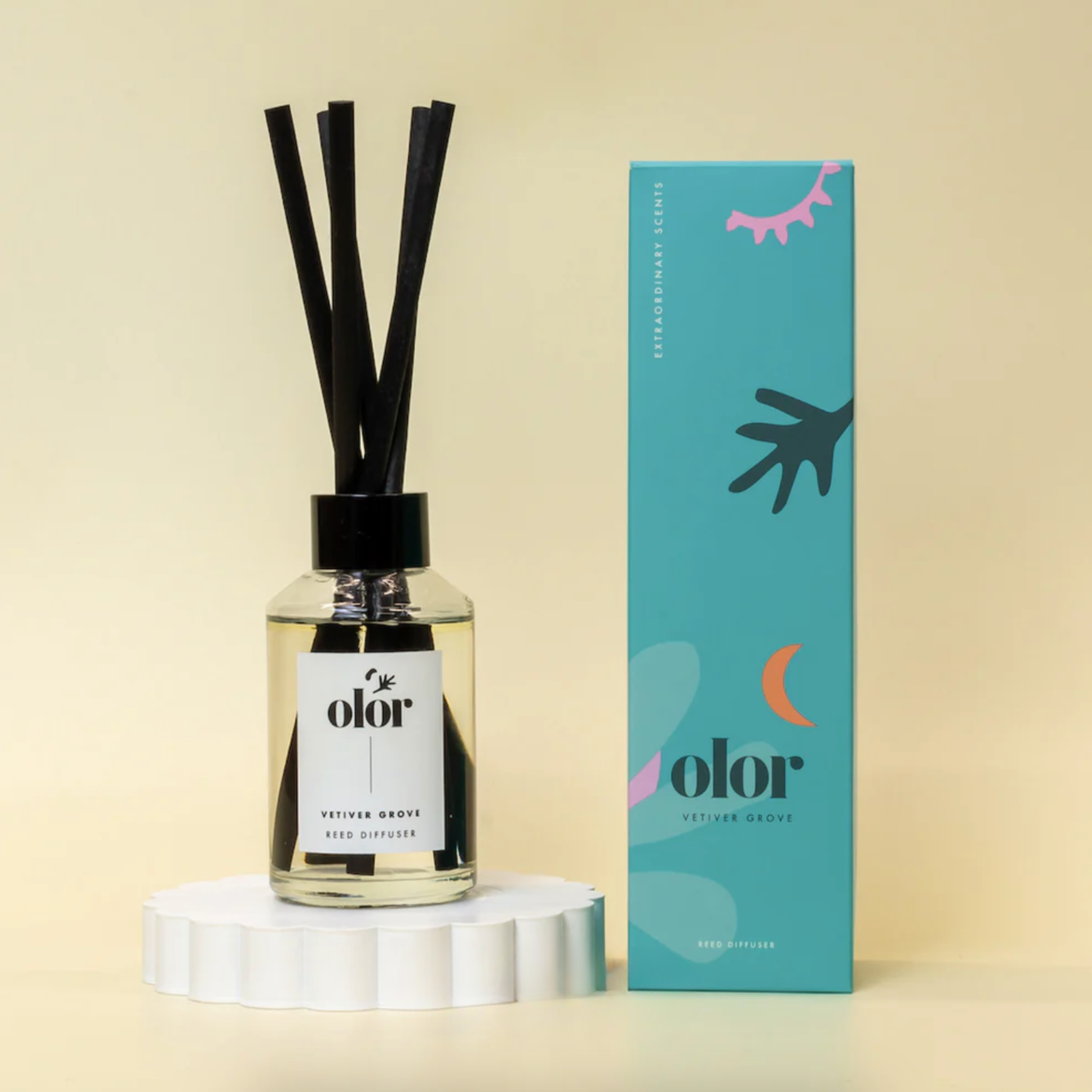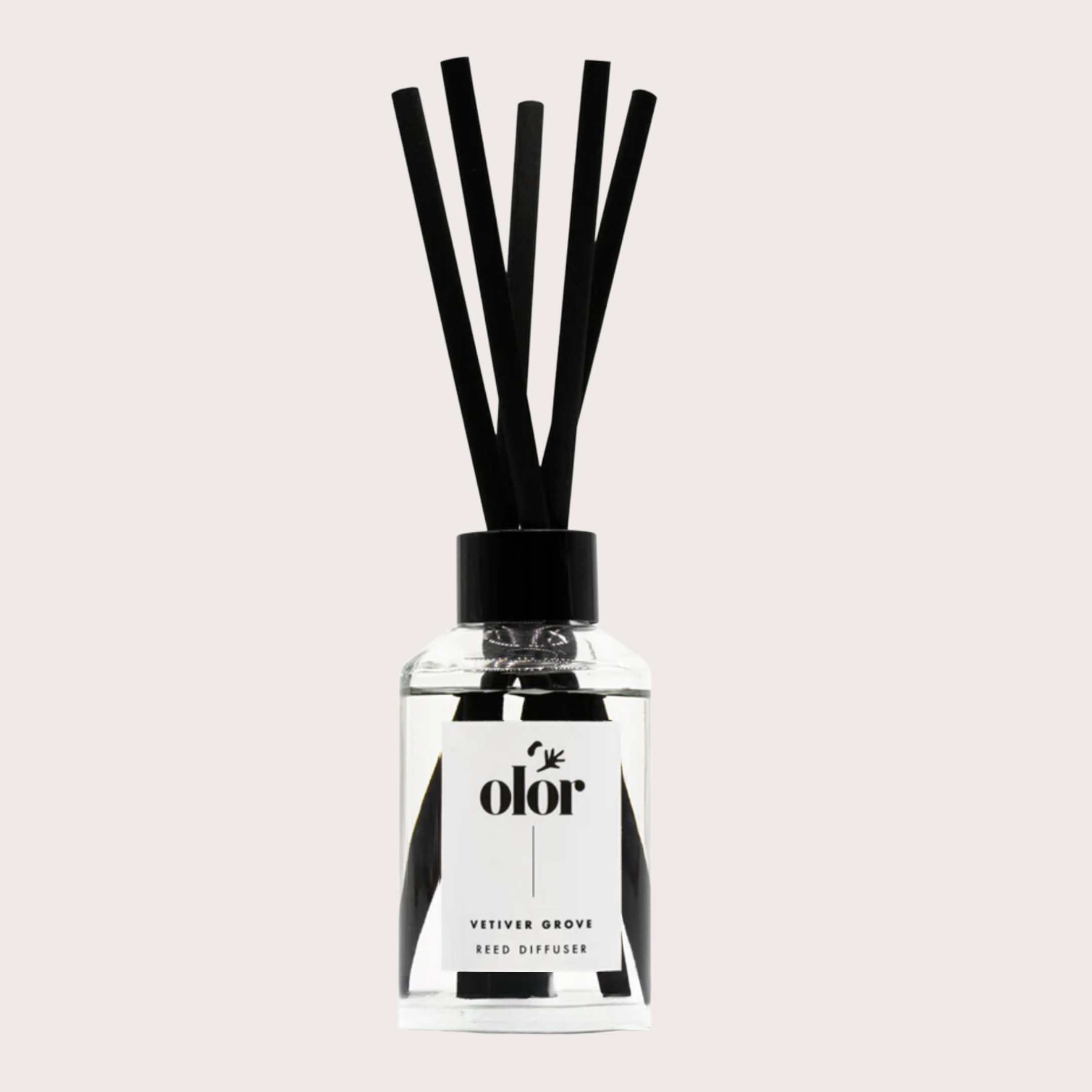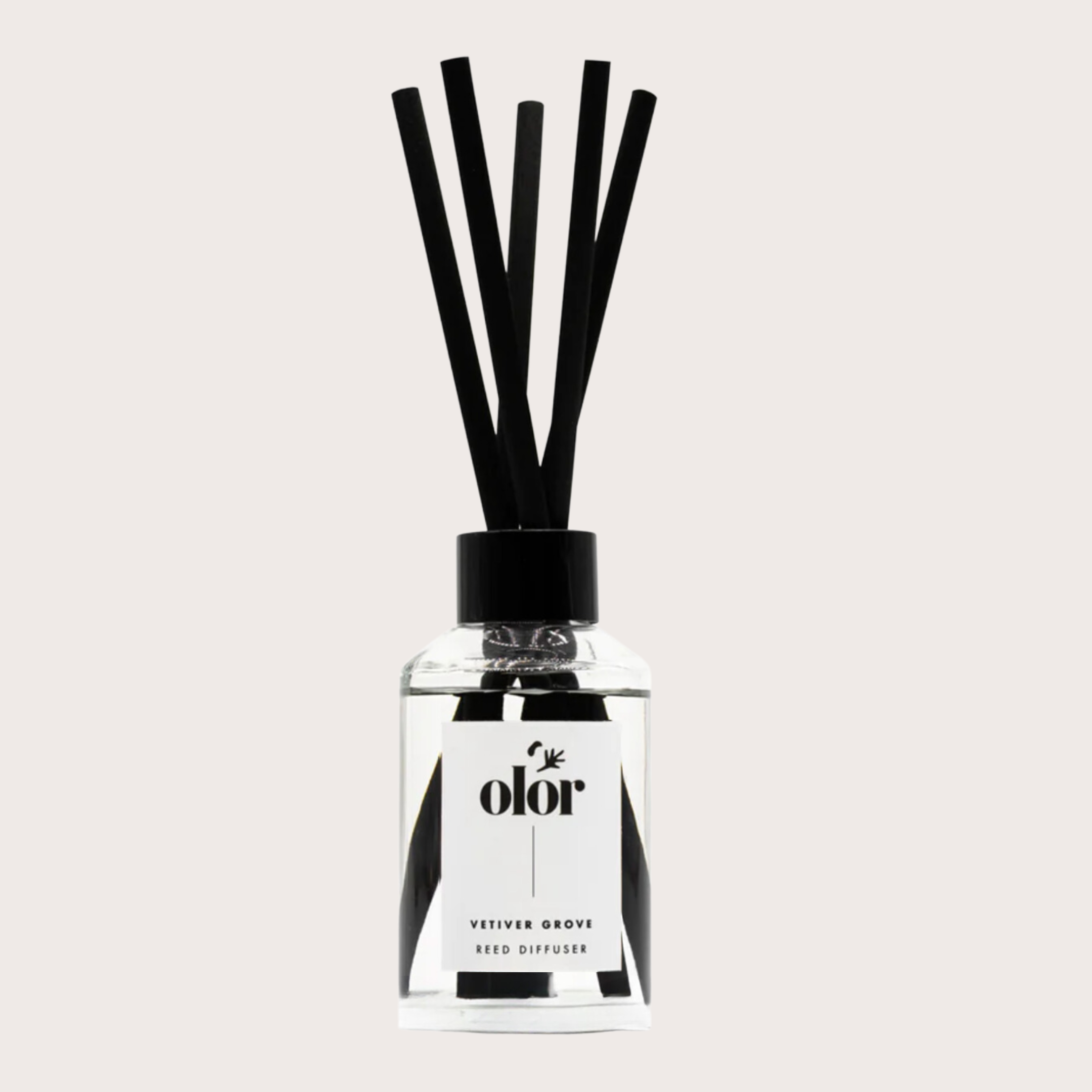 Vetiver Grove Diffuser
Made in the United Kingdom
Experience a dark and sophisticated fragrance, with top notes of basil, cypress and chamomile. Infused with the freshness of bergamot, grapefruit and lemons, resting on an intense wood accord of patchouli, vetiver and cedarwood.
Scent lasts for 2 to 4 months.
Includes a 120ml diffuser and 5 extra thick fibre reeds.
Scent is also available in candle form.