Creating an Inspired Home
JOIN THE COMMUNITY #DesignSeen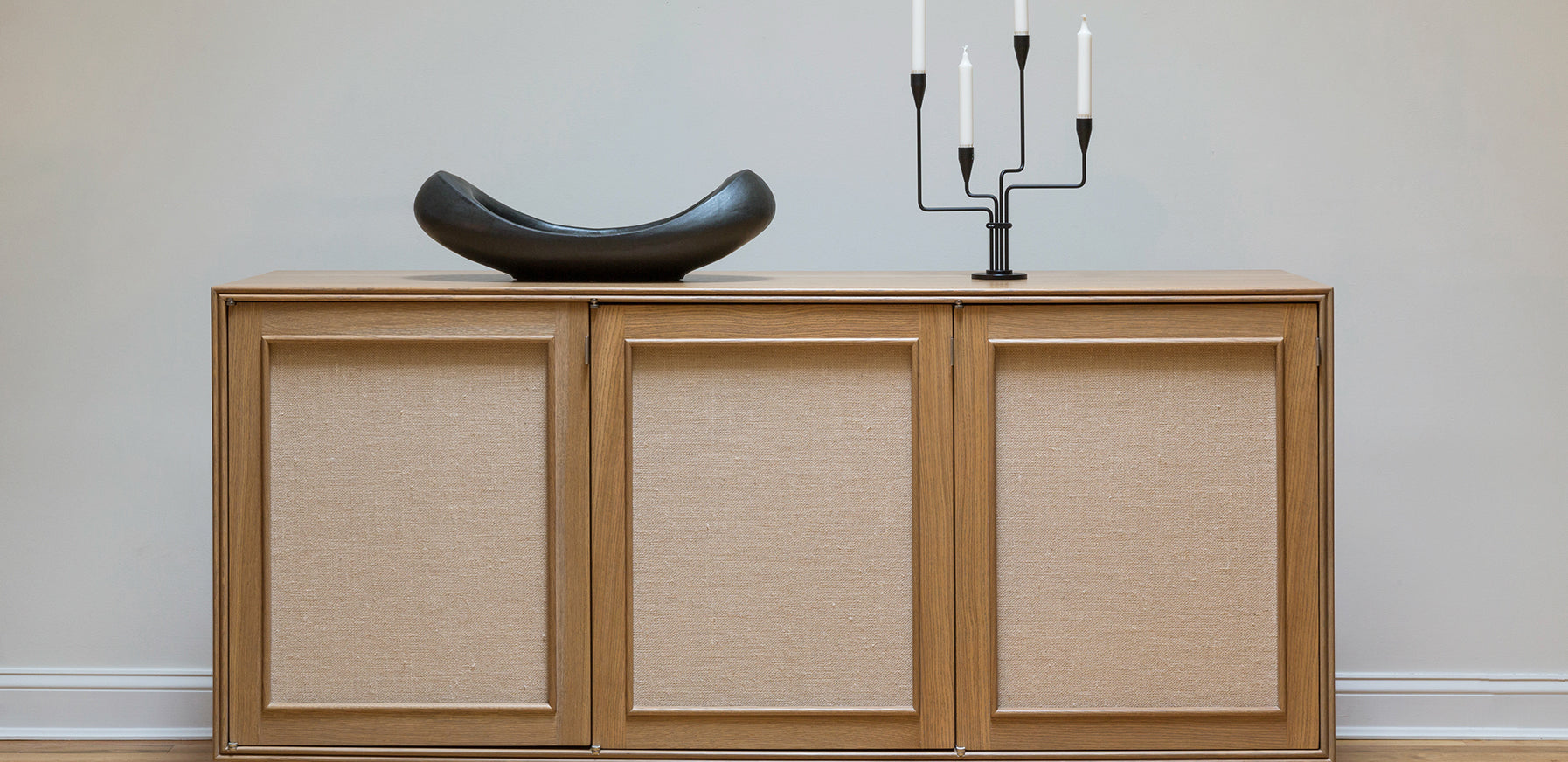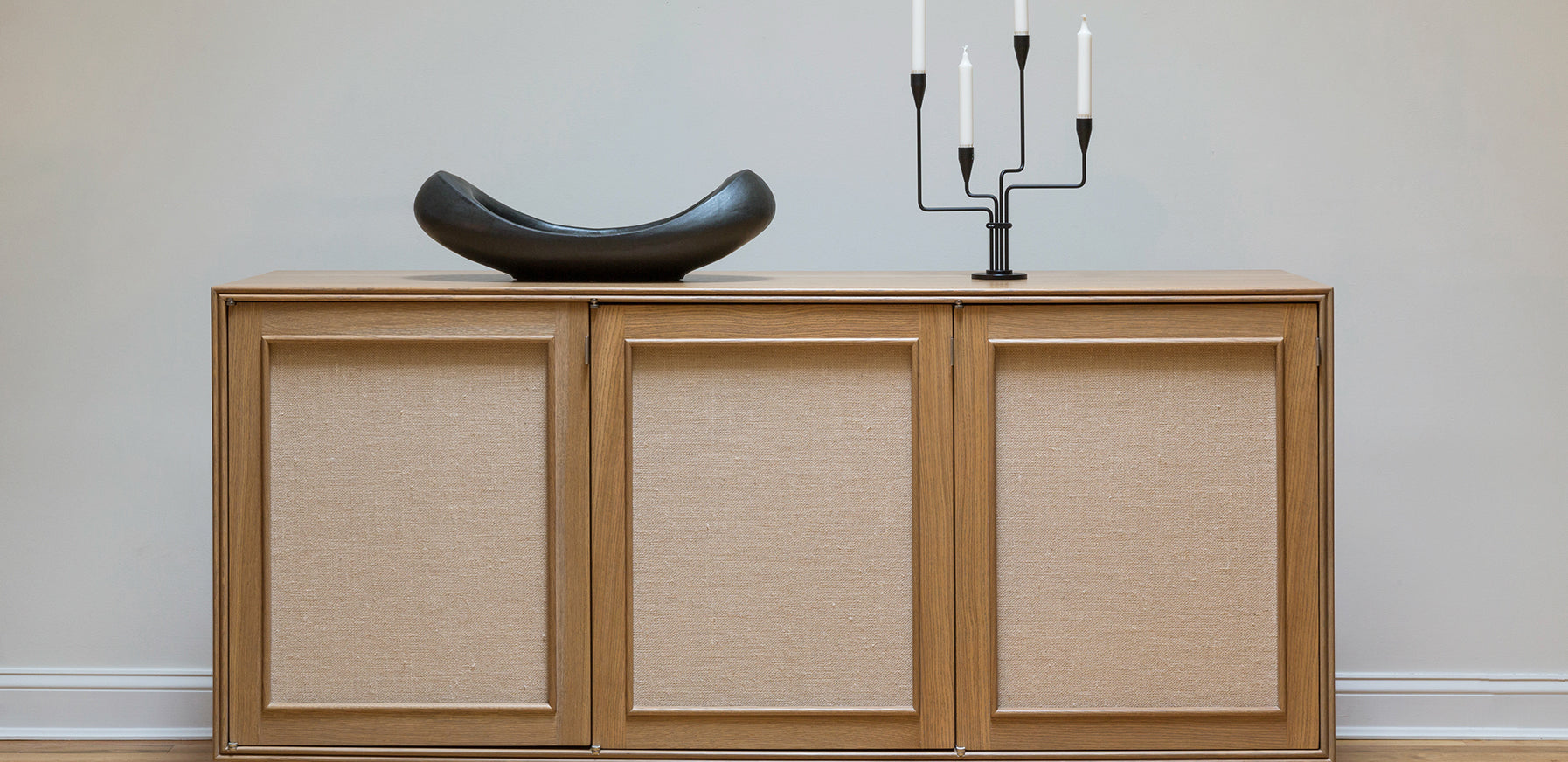 Creating an Inspired Home
JOIN THE COMMUNITY #DESIGNSEEN
ABOUT
Comerford
In 1999, Karen Comerford, a textile designer and Pratt graduate with a background in product development, opened her shop, Comerford Collection in Bridgehampton, New York as a laboratory of sorts-a place in which to experiment with new designs and merchandising ideas. In this refined space, Karen and her colleagues work to define the term "MODERN," stripping it of its implications of austerity and imbuing it with a comfortable, uncomplicated simplicity.
WHO WE ARE
COMERFORD
Gift registry
Create an inspiring space that evokes meaningful memories with the Comerford Gift Registry. Our intuitive app allows you to hand select textiles, lighting, artwork, accessories, and furnishings tailored to your unique aesthetic. Whether you're celebrating a graduation, wedding, new home, or another monumental event, Comerford will make gift giving easier for your loved ones and ensure each item you receive is one you'll cherish for years to come. Login to get started.
watch the tutorial
FEATURED
Designers
Our store offerings wouldn't be complete without the work of talented makers from around the world. Featuring ceramicists, weavers, sculptors, painters, and other visionary artists, Comerford Collection offers exquisite wares designed with intention and made by hand. Get to know the inspiring individuals behind the artwork in exclusive interviews, available only on Comerford Collections' #designseen blog.
explore designers
Learn the secrets to good design in our collection of how-tos, inspiration, and expert interviews.
COMERFORD
Locations
Bridgehampton
2442 Main Street
Bridgehampton, NY
631.537.6200
Sag Harbor
83 Main Street
Sag Harbor, NY
631.275.3946